Around the world in five
Education news stories from our key partner countries around the world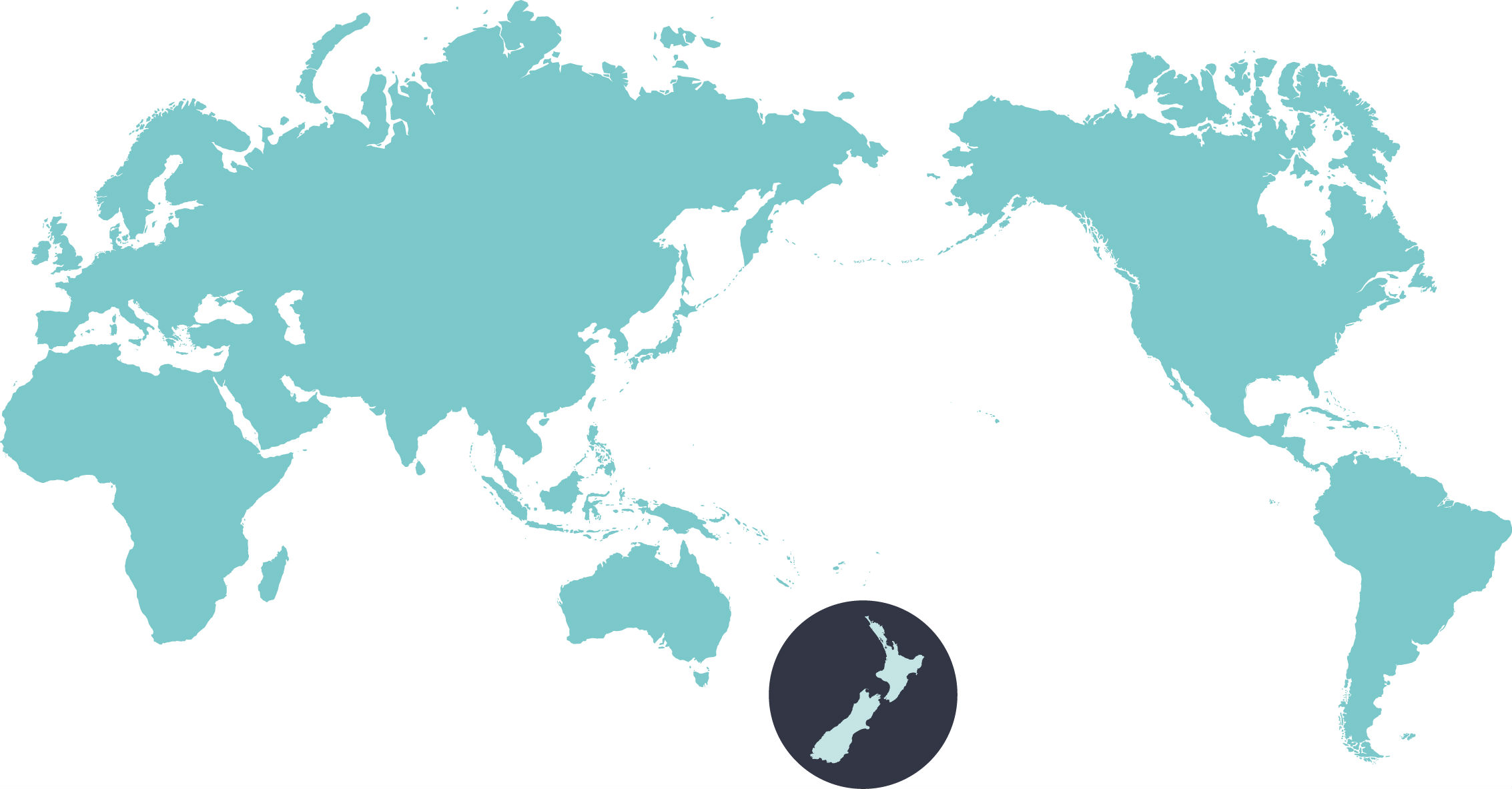 Asia
More Tamil Nadu State students from middle class families plump for higher studies abroad
More students from India, including middle-class families, are now eager to study abroad as COVID-19 restrictions ease. Popular courses include engineering, management, and medicine, with countries like the UK, Canada, Russia, and Kazakhstan being preferred destinations. New visa rules in the UK have caused some concern, leading students to consider Australia and New Zealand as alternative options.
North America
Agent role to be reviewed in Canada's new international education strategy
Global Affairs Canada is concerned about the vulnerability posed by education agents in Canada's international education sector, as they engage in unethical practices that could harm the country's reputation. The upcoming strategy will also prioritize diversification of programs, destinations, and source countries to spread economic benefits more equitably and reduce reliance on specific markets like India and China.
South America
Argentina's agency sector optimistic on future growth
Argentina's outbound study travel sector is optimistic about future growth, with 85% of ARSAA (Argentine Study Abroad Association) members expecting travel in the upcoming quarter. Challenges such as affordable flights, payments, and school communication highlight the need for improved solutions to support Argentine students studying abroad.
Europe
UK to block dependants from accompanying international students as of January 2024

The UK government plans to restrict dependents from accompanying international students, except for those pursuing postgraduate programs with a research focus, starting January 2024. This policy aimed at controlling net migration has sparked worries among prospective students planning to study in the UK.
Africa
South Africa's ELT schools hopeful after further recovery in 2022
Education South Africa (EduSA) schools saw a 44.2% increase in international students in 2022, but numbers remained below pre-pandemic levels. Saudi Arabia and Brazil were top source markets, while African markets showed promising growth. The association plans to focus on branding, marketing, and digital development in 2023 to further enhance their international profile.