Celebrating the University of Auckland's 140-year journey in China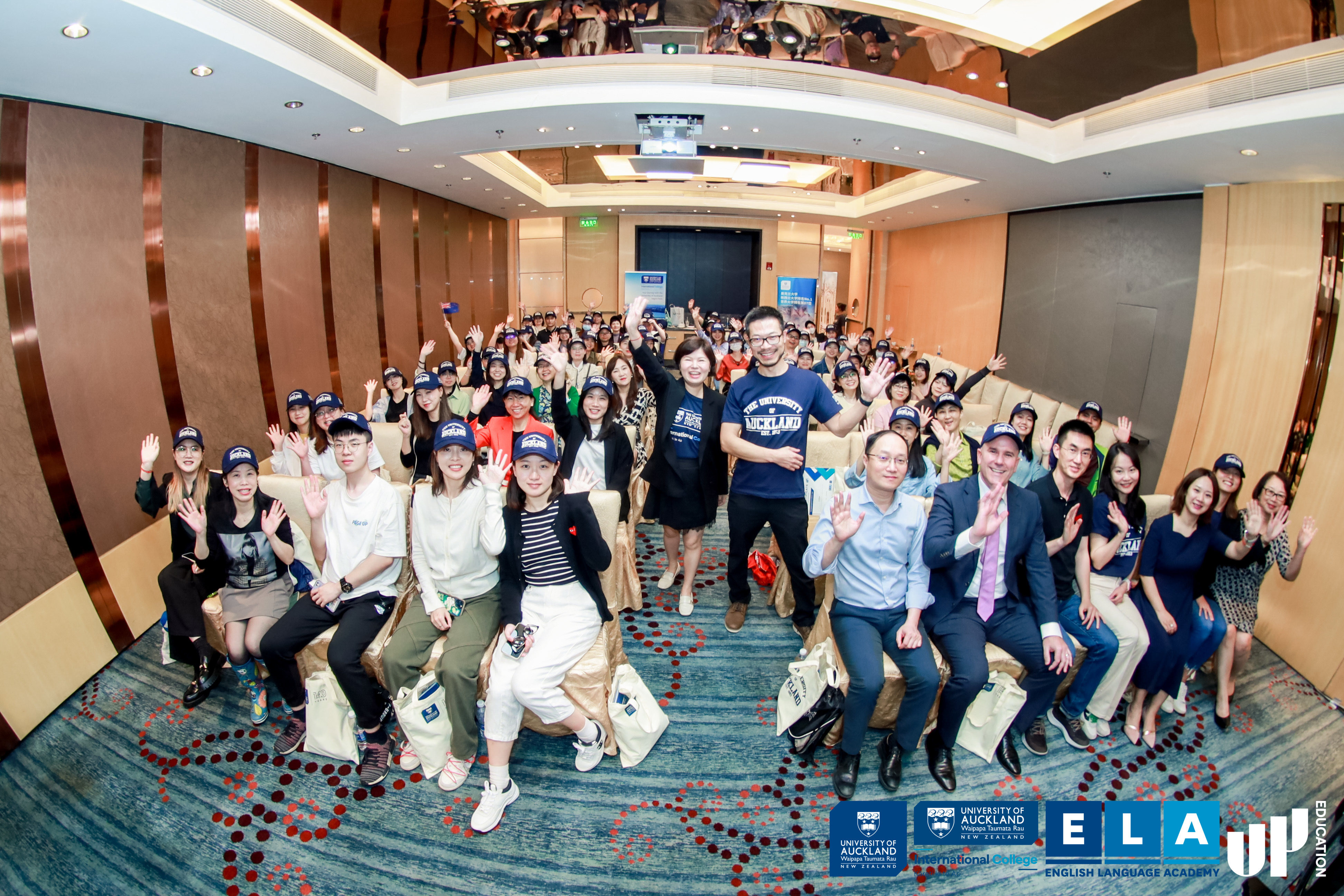 The University of Auckland recently commemorated its 140-year journey in China with a series of events held in six major cities across China, including Beijing, Guangzhou, and Chengdu. The celebrations took place from the 12th to 22nd May and were co-hosted by the University of Auckland, the University of Auckland International College (UP Education) and the University of Auckland English Language Academy. Education New Zealand's Manapou ki te Ao (ENZ) China based team provided on-the ground support throughout the ten days of events.
Michael Zhang, ENZ's Regional Director for Greater China noted the success of the commemorations in showcasing the study experience at New Zealand's biggest university while fostering connections with agents and prospective students in China.
"Marking this anniversary milestone for the University of Auckland in China was a special occasion and proved a good opportunity for the University to rebuild international education connections with its Chinese stakeholders, highlighting its programmes and offerings.
"ENZ enjoyed being part of the celebrations, helping facilitate reconnections, and it was a fantastic opportunity to raise awareness for New Zealand amongst agents and parents. This was the largest New Zealand provider-hosted series of events in the post-Covid era in China," said Michael.
Beyond providing updated information about academic programmes, the events also featured inspiring testimonials from alumni in China who shared their study experiences at the University of Auckland. Promoting such narratives helps to further strengthen New Zealand and the University's reputation and influence in China.
The resounding success of the events and the positive response from attendees reflect the strong recovery of the international education sector, including for New Zealand as a destination, in China.