Dr Jason Fox joins NZIEC
ENZ is pleased to announce that Melbourne-based motivation strategy and design expert Dr Jason Fox will headline the 26th New Zealand International Education Conference and Expo.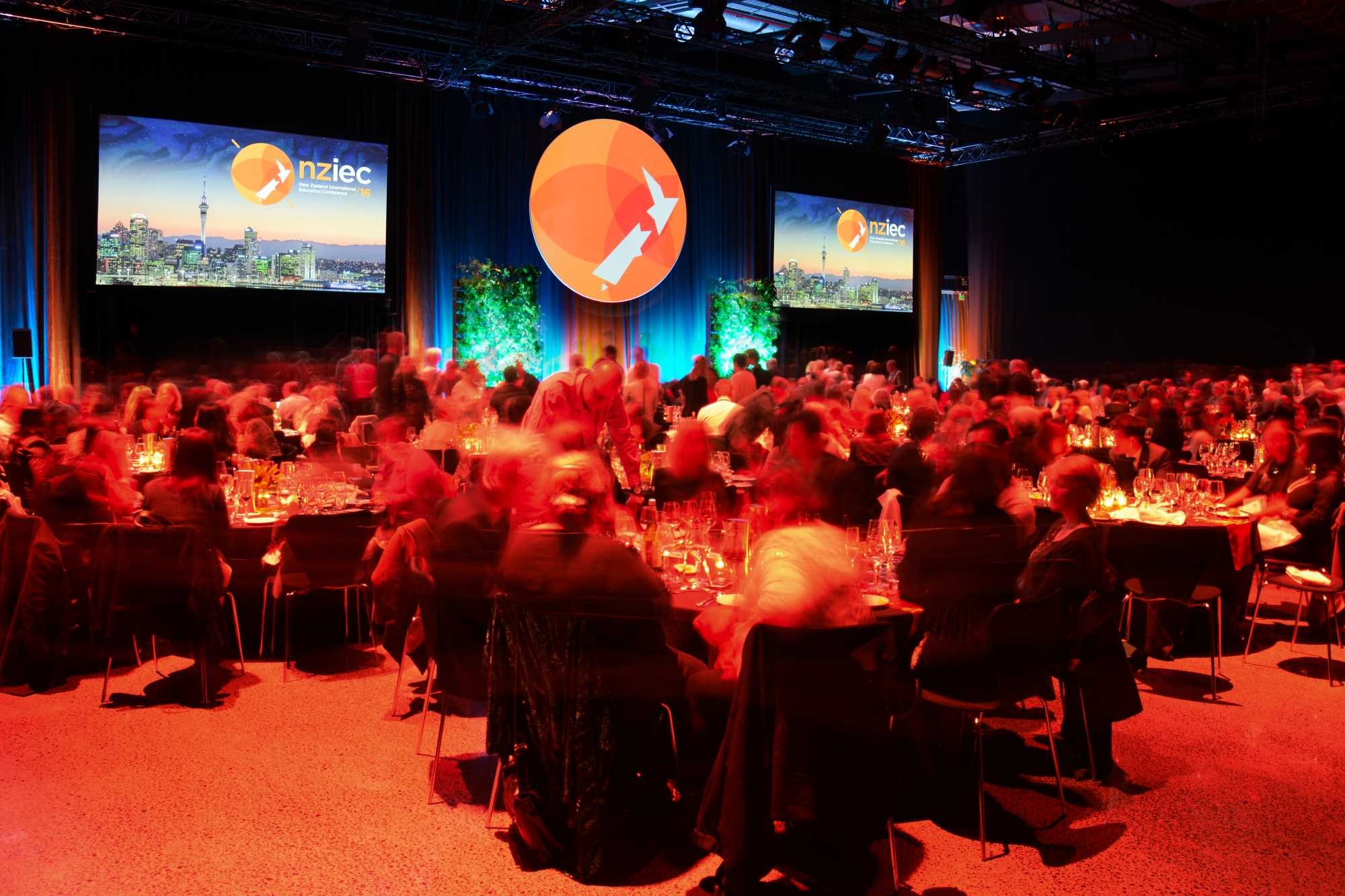 Dr Jason Fox is a self-described "modern day wizard-rogue," author and leadership adviser, who uses his expertise in motivation design to show leaders how to unlock new ideas and move beyond the status-quo in order to remain relevant.
At NZIEC, Jason will discuss how to 'Lead an International Education Quest'.
"I'm very much looking forward to joining you at NZIEC this August," says Jason. 
"Nearly everything in the international education industry is changing, and faster than ever before. To build for the future, we need something different. It's time to lead a quest."
Sam Mackay, ENZ Strategic Projects Manager says Jason is sure to stimulate some interesting thoughts and discussions over the course of the conference, and will be delivering this year's opening keynote as well as the closing address.
"This means Jason will be engaging with delegates over the course of the conference, and will be on hand to draw everything together after two days of discussions and debate," says Sam.
"You won't want to book an early flight!"
We'll have more keynote and plenary speaker announcements to make before registrations open in May. NZIEC 2017 will be held at SkyCity Convention Centre in Auckland on 22 and 23 August.