21 December 2016 at 9:00 am
Educational publishing showcases New Zealand strengths
The strength of New Zealand-designed educational resources, and their role in raising the profile of New Zealand education, were highlighted during a recent visit by Chinese educational publishers.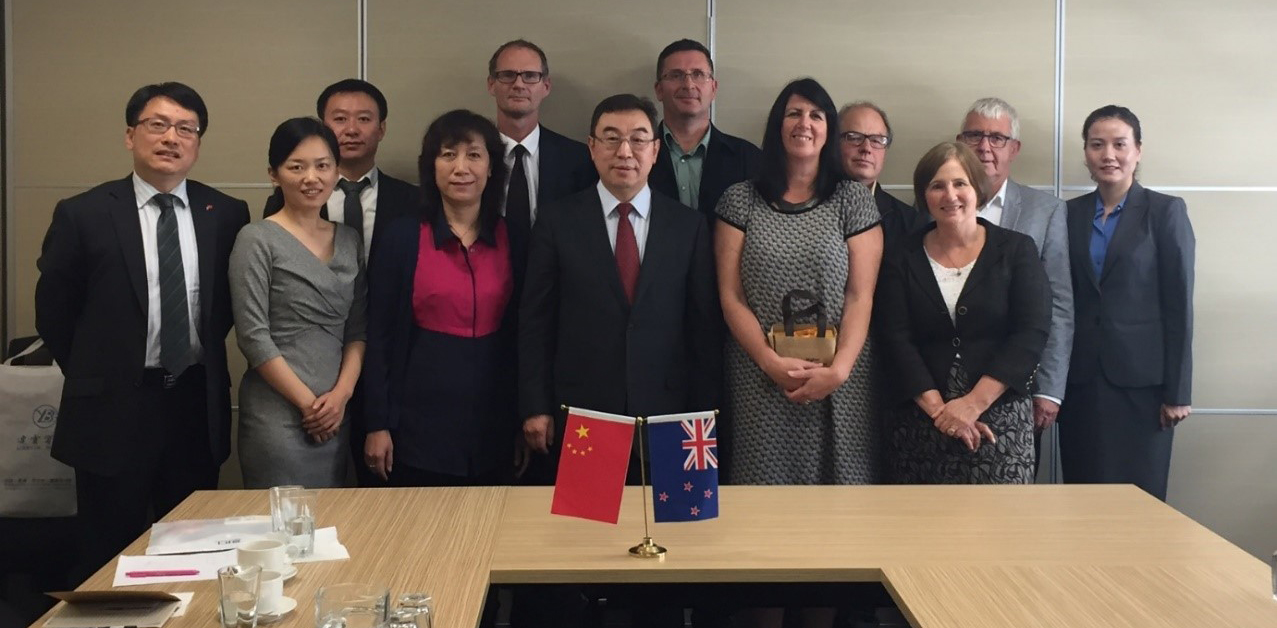 Over the last three years, ENZ has supported the offshore activities of educational publishers under the Educational Publishing Export Programme, managed by the Publishers Association of New Zealand (PANZ).  
ENZ's Business Development Manager, Adele Bryant, said New Zealand has a proud history of educational publishing, from Dame Marie Clay's development of reading recovery to Dame Wendy Pye's mission to teach the world to read.
"New Zealand educational publishing builds on the quality of New Zealand teachers, the progressive nature of our education system and our innovative and responsive publishing sector," said Bryant.
"Our industry's digital publishing capability is also capturing the attention of new markets in Asia."
Earlier this month, a senior delegation from China's Higher Education Press (HEP) visited New Zealand to meet four New Zealand publishers in Wellington. HEP is the largest publisher in China of university and college-level textbooks, and also publishes Chinese language learning resources. China's publishing market is the second largest in the world. 
The New Zealand publishers took the opportunity to showcase their capability: Lift Education's multi-media CSI Literacy resources for 8-13 year olds, Cognition Education's range of customised resources and New Zealand Council for Educational Research's academic, testing and assessment services.
The President of PANZ, Melanie Laville-Moore, provided an overview of educational publishing in New Zealand while ENZ's Adele Bryant set the scene with an introduction to the New Zealand educational system.
New Zealand publishers are making inroads into China led by companies like Wendy Pye Publishing. Wendy Pye's Key Words, written by one of New Zealand's favourite children's writers, Joy Cowley, is now being used in Chinese schools to teach English.