31 January 2018 at 12:00 am
Enhancing diversity in the student experience
The University of Auckland has kicked off 2018 with the Global Institute of Inclusive Leadership Conference (GIIL), an intensive eight-day workshop focussed on enhancing diversity in international education.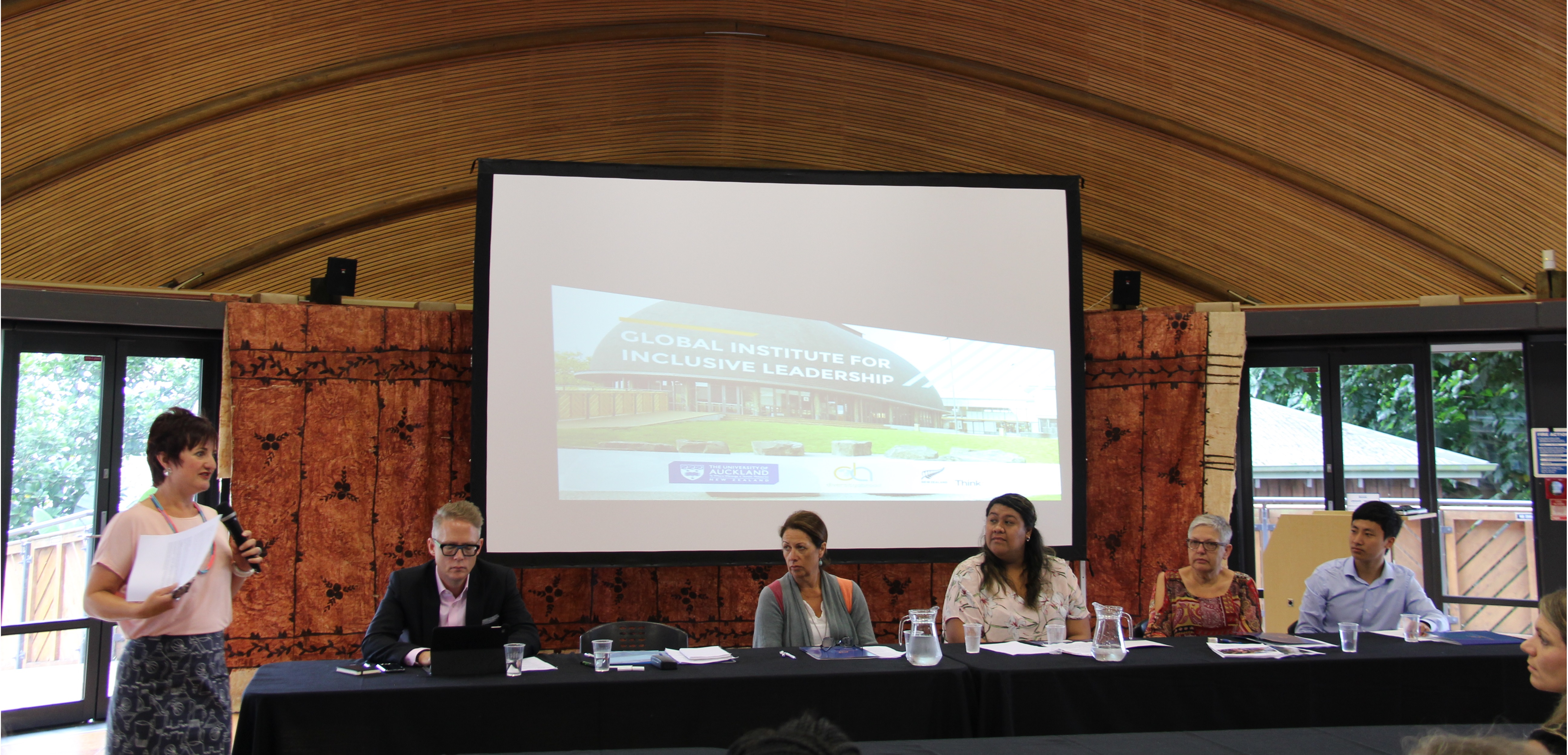 A number of education and diversity-related professionals from around the world attended GIIL, including a cohort of 11 visiting US professionals from international education, student affairs, education abroad, faculty development, and diversity and social justice programmes.
At the conference, delegates had the chance to network and gain skills and resources to better support diversity and inclusion initiatives on campus.
Hayley Shields, ENZ's Director Student Experience, said the turnout at GIIL reflected the growing interest in diversity on Kiwi campuses.
"When it comes to the international education industry in New Zealand, we've tended to view diversity from a recruitment perspective as meaning market diversification," said Hayley.
"However, New Zealand – and in particular, Auckland – is a very diverse society and sets a great example of inclusivity and openness to other international educators around the world."
Hayley spoke at the panel on 'Multi-sector perspectives on diversity and inclusion in New Zealand,' alongside panellists from the University of Auckland, Auckland Council, Ministry of Education and Niesh, a student-run, student services enterprise.
Breakout group discussions focussed on diversity in the student experience, local and central government policies, and professional development opportunities for faculty, staff and students.
Hayley said with more than 220 recorded ethnic groups living in Auckland, and with the location of the conference at the University of Auckland's Fale Pasifika, the setting helped emphasise the importance of diversity and inclusion on New Zealand campuses. 
GIIL was co-sponsored by ENZ and the University of Auckland, and coordinated through the Diversity Abroad network.