26 August 2020 at 9:00 am
ENZ expands annual agent co-investment initiative for 2020
In recognition of the important role agents will play in the international education sector's COVID-19 recovery, ENZ has co-funded an increased number of in-market agent activities for this year's promotional season.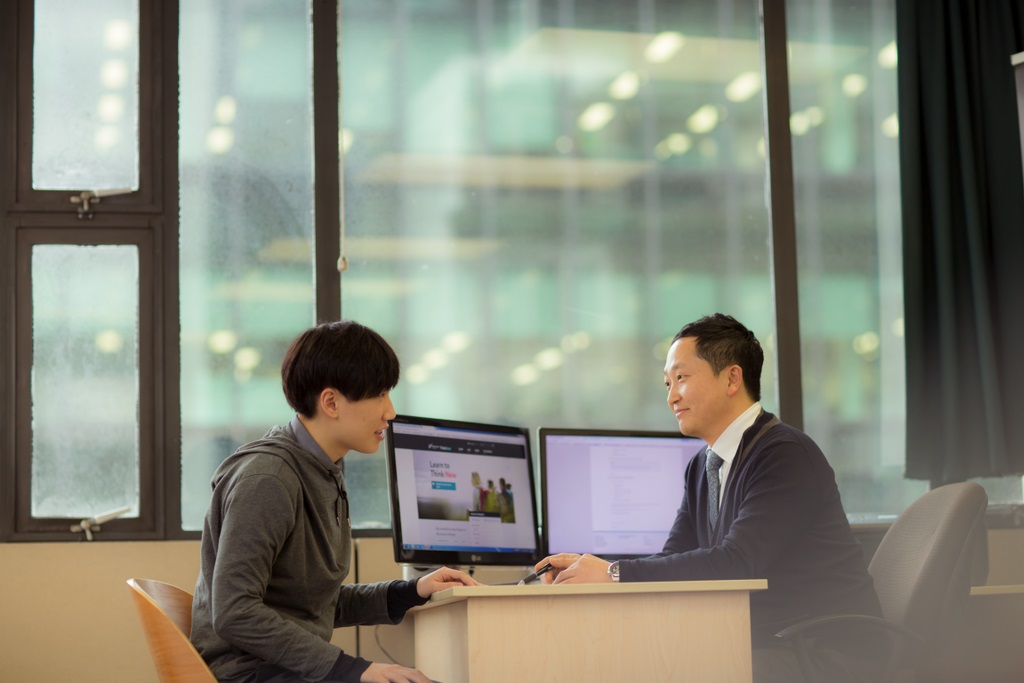 Successful proposals have been selected, and co-investment activities are already underway in Latin America and Greater China. Activities include counsellor training, virtual campus tours and a new digital publication for prospective students.
In the coming months, the selection process will begin in the Malaysia, Indonesia, Viet Nam, Thailand and Philippines markets.
The selected education agencies will be running their co-investment activities between August and December, so that institutions are able to virtually attend activities or contribute information during what is usually the peak promotional season in-market.
The initiatives recognise that although students are not being recruited to begin study in New Zealand now, they are seeking information for study destination decisions which begin years before their international study experience commences.
ENZ's agent co-investment initiatives promote a high quality student experience by supporting those agencies with proven high visa approval rates in our target markets, which is particularly important as students require transparent and reliable information on their study plans during COVID-19.
"These initiatives are a wonderful way to support ENZ recognised agencies (ENZRA), and the ENZ team is intending to continue offering them in various markets to keep the New Zealand story alive and nurture existing relationships," says ENZ Manager Education Agents, Geneviève Rousseau Cung.
"They also supplement the global ENZ agent webinar updates being provided across all markets, and tailored ENZ workshops, seminars and training sessions for agents in priority markets."
China
Education International Cooperation (EIC), one of the largest international education agencies in China, was one of the eight successful ENZRA agencies chosen by the selection panel as a partner in the Agent Co-Investment Initiative.
One of the deliverables is a press conference and promotional campaign for the 2020 Study in New Zealand Report that includes data from an EIC-conducted survey and an analysis of EIC's internal application data.
The report is one of the first produced by a Chinese education agency and gives students and parents a clear guide to studying in New Zealand. EIC reported high praise from families and New Zealand institutions on the 2018 report, which is one of the motivations for continuing the research and press conference annually.
"I believe the data will provide some important information and thinking for ENZ and New Zealand institutions, and strengthen the in-depth understanding of the Chinese market," EIC Director of Australia & New Zealand – Division of Student Recruitment, Celia Liu, says.
"To coincide with the release of this report, EIC will also invite New Zealand institutions to participate in promoting the virtual event on 12 September."
Latin America
In Latin America, student interest in New Zealand has increased due to the excellent reputation gained since the beginning of the pandemic in March. In order to show our commitment to agents in-market, we've selected projects from 14 ENZRA agents:
Five

from Brazil (Australian Center, Information Planet, Up Study, Yazigi and YES

)

Three

from Chile (Global student, Hain y Viaja Estudia)

Six

from Colombia (Babel Studies, Extudia, SEA, Student Connection and Viva en NZ)
The activities proposed range from the creation of a digital magazine for prospective students, online campaigns to virtual events, all of which began in July and will end in September. Some projects are also supported by a New Zealand institution, for example, YES Intercâmbio from Brazil is working with Massey University and Southern Institute of Technology (SIT), and Hain Chile working together with AIS and Western Springs High School.
At this time of uncertainty, other initiatives that are part of the ENZ Agent Co-Investment include contingency plans to account for the changing international education landscape. ENZ's team in Latin America remains in close contact with our agency partners around any proposed changes to the submitted plans to allow flexibility and support while maintaining the integrity of the ENZ Agent Co-Investment Initiative.
"We are pleased to support and work with agents in these initiatives, which help to maintain the New Zealand education brand alive and relevant as we enter what is expected to be a hyper-competitive scenario in the next years," ENZ Director of Education for Chile and Colombia, Javiera Visedo, says.