ENZ explores new models of education fairs in Korea
ENZ Korea is exploring new ways to promote New Zealand international education in-market and enjoyed its first success recently.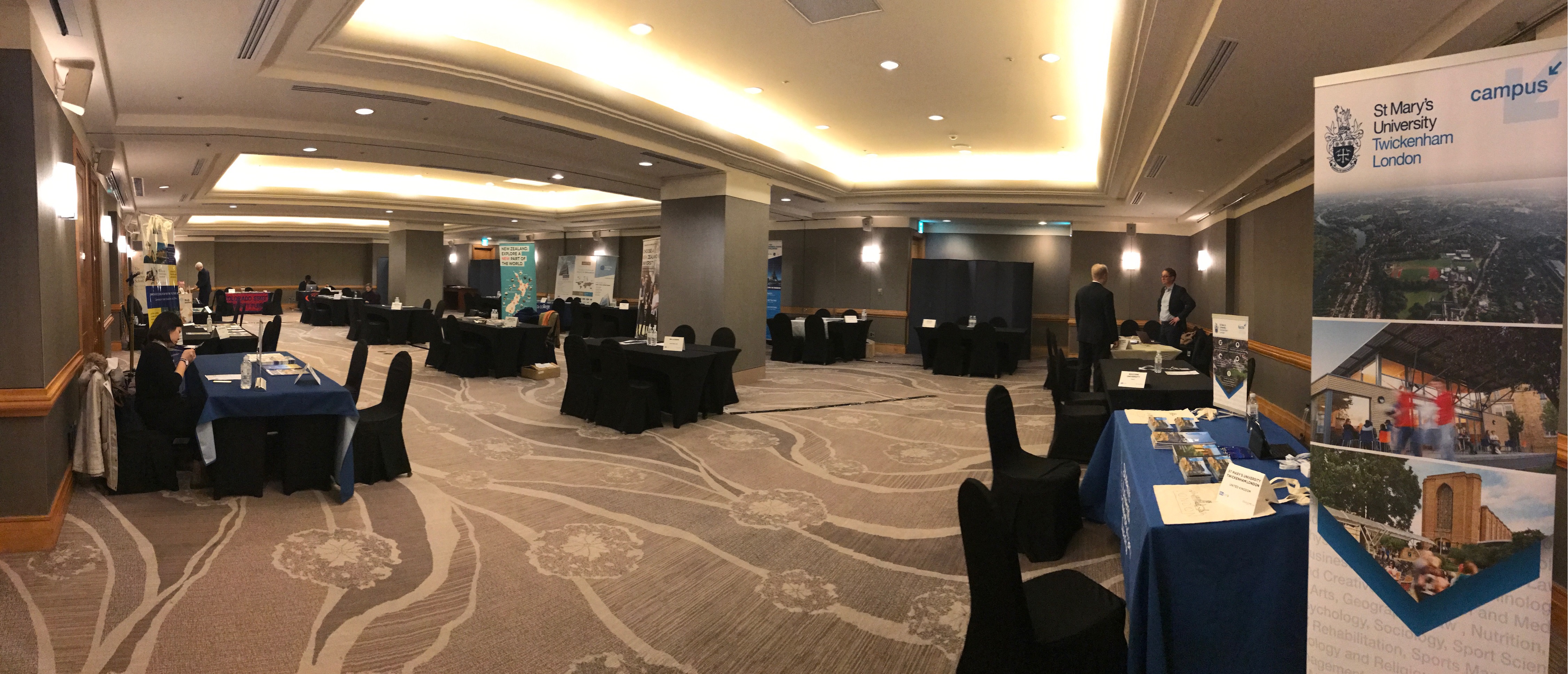 On 19 February, ENZ Korea staff participated in the 2nd annual FPP EduExpo, in Seoul, where they engaged with a large number of students interested in studying in New Zealand.
The EduExpo is organised by FPP Edu Media, an education recruitment fair specialist originating from South America which has recently expanded into Asia. The Korean EduExpo was launched last year.
Cecily Lin, ENZ's Regional Lead for North Asia, said her team wanted to participate in the fair to explore alternatives to other commercial fairs in Korea, where for the past few years a significant number of New Zealand providers found that they were not achieving their outcomes. 
Cecily said that compared to other fairs, the Korea EduExpo is relatively small in scale (22 exhibitors) and specifically targets students seeking study abroad options at universities and other tertiary institutions.
"The ENZ table was definitely one of the most popular ones out of all participating institutions from around the world," said Cecily.
Students largely enquired about different courses offered by New Zealand institutions and what it is like to study in New Zealand. Many were interested in education, engineering, tourism and hospitality as well as other vocational courses.
At the New Zealand seminar session during the fair, Cecily ran a presentation about why New Zealand is the ultimate study destination, using videos to show different institution campuses.
From here, Cecily said the ENZ North Asia team will consolidate all education fairs in Korea and come up with a plan for the market in the near future.