31 October 2017 at 9:00 am
ENZ publishes event calendar 2018
ENZ has published the calendar of events for 2018, with a number of events open for registration now.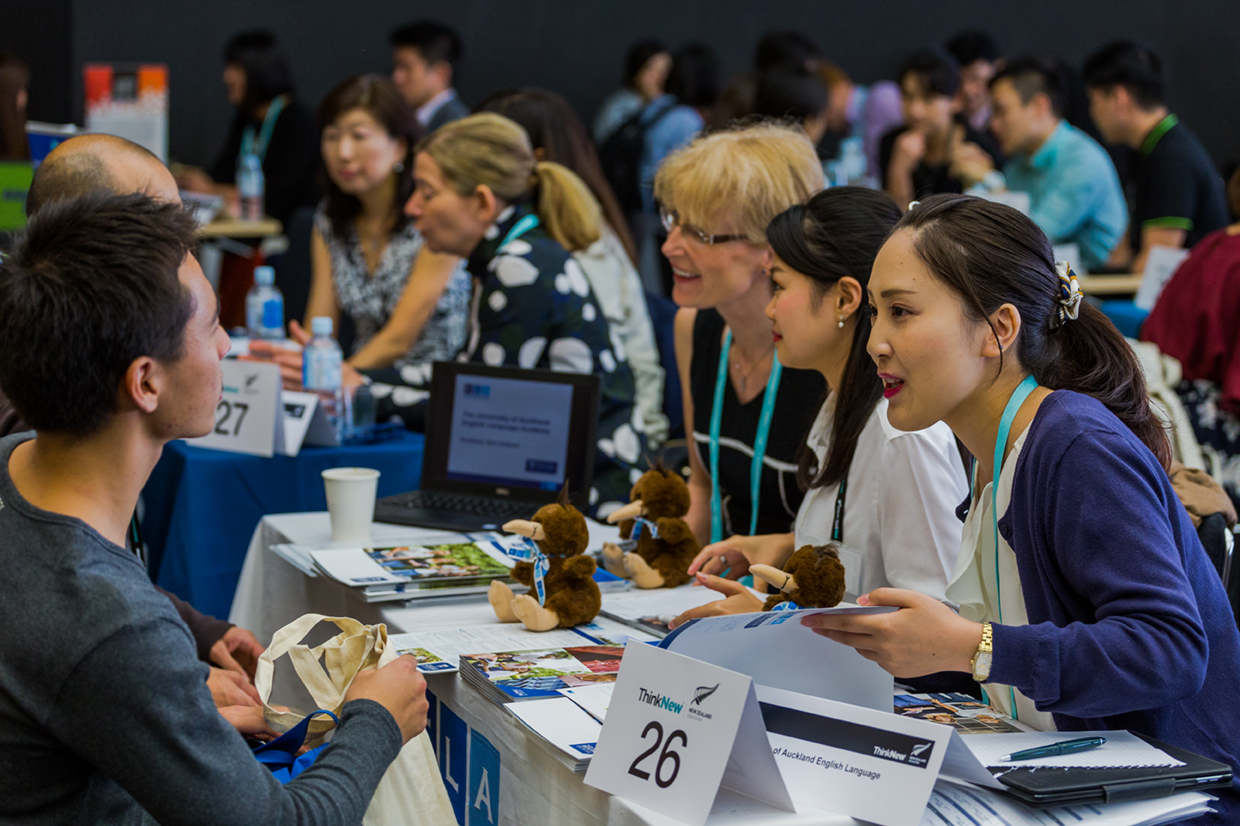 ENZ is offering a range of events in 20 countries in 2018. Events include commercial fairs, New Zealand-only fairs and agent seminars. They can be found on the events calendar.
A number of events are open for registration now including China events and South America events (including Mexico), which will be held in March 2018. Viet Nam event dates will be confirmed by 6 November, with registration opening that day.
Sam Heeney, ENZ's International Event Manager, notes some key changes to the events for 2018.
"For the first time, Mexico, ENZ's new explore market, has been included in the South America roadshow, with an agent seminar and networking event," said Sam.
"This will be a great opportunity to bring together agents and institutions to form new relationships."
Sam said another event to look out for is ANZA 2018 which will be held in Auckland. This follows the two previous conferences which were held in Australia.
"ANZA 2018 will be a great opportunity to showcase New Zealand to many agents over the three-day event.
"We will have a New Zealand pavilion and will present at a number of the seminars."
Visit the events page for full details.
Please note which sectors have been highlighted for each event – these have been identified as focus sectors by our in-market teams.
Prices for these events remain unchanged (all exclude GST):
$2500 for commercial fairs
$1500 for NZ-only fairs
$250 for agent seminars
As always, do not book travel until you have registered and received confirmation from the events team.
Registration for events in second half of 2018 will open in mid-February.
Please contact events@enz.govt.nz with any questions.