11 September 2020 at 9:00 am
ENZ Recognised Agency programme to be rolled over for 2021
Education New Zealand will waive the requirements for agencies already part of our Recognised Agency programme this year to acknowledge the impacts of COVID-19 on agents.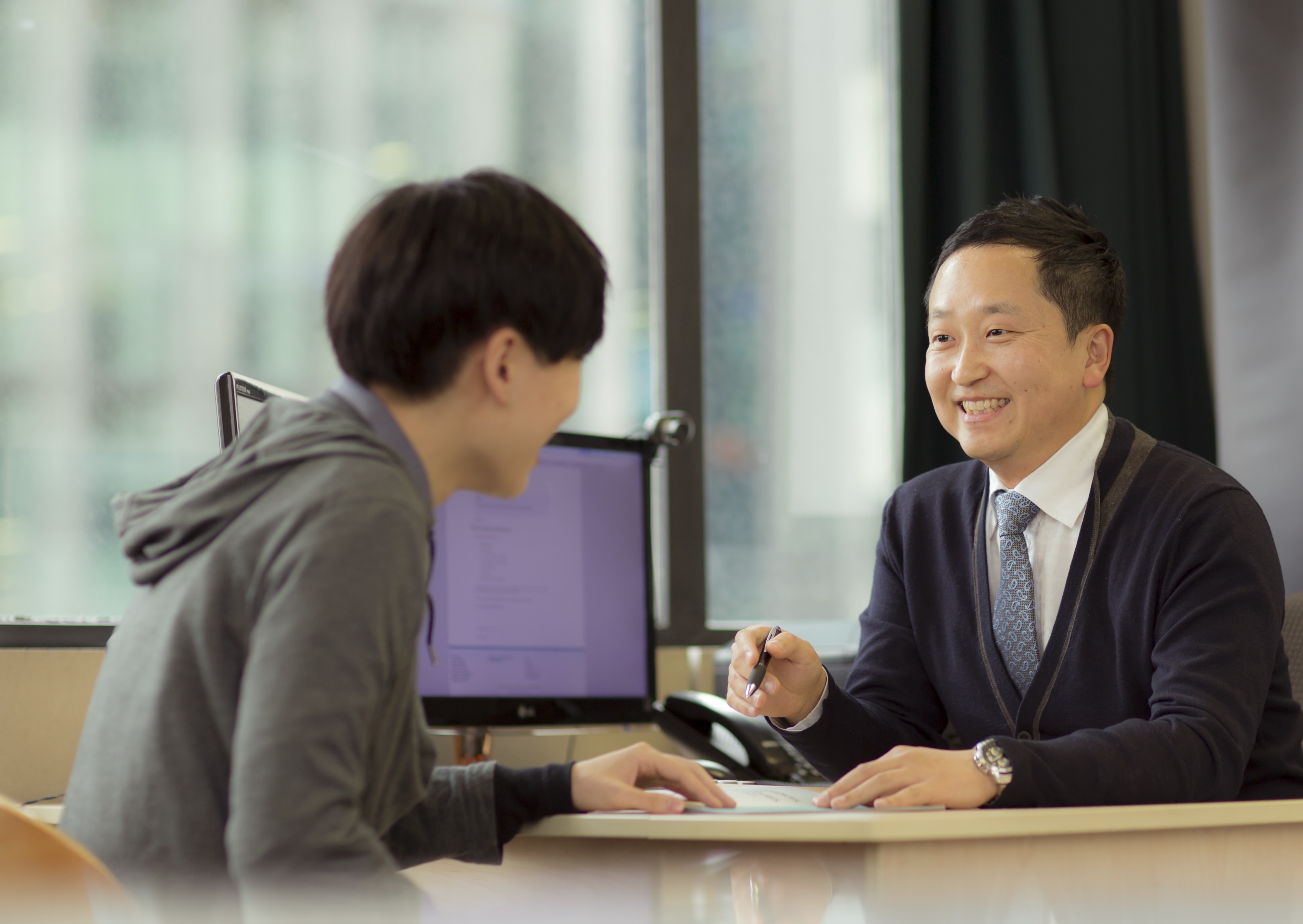 Relaunched in 2018, the Education New Zealand Recognised Agent (ENZRA) programme focuses on identifying and engaging with proven, committed and ethical education agencies.
To gain or retain Recognised Agency status, agencies need to meet three core objectives on a yearly basis. The three core standards are:
Meeting a points target and minimum visa approval rate
Meeting core conduct requirements
Undertaking training as required
Due to New Zealand's border closure, agencies have been largely unable to place students with education providers here.
As a result, ENZ has decided to not open applications for the ENZ Recognised Agency programme in 2020. The next round of applications to the programme will open in early 2022.
All current Recognised Agencies will remain in the ENZ Recognised Agency programme until February 2022 as long as they:
sign an updated agreement
remain a viable business
meet conduct requirements.
"We understand that education agencies have been hugely impacted by their inability to place new students with education providers in New Zealand. We hope this provides some certainty to the agent community during these times," ENZ Manager Education Agents, Geneviève Rousseau Cung, says.
Quality education agencies who continue to be highly engaged in the New Zealand education proposition remain important to the recovery of the international education sector in New Zealand, Geneviève says.
Agents have also played an instrumental role in supporting students already in New Zealand and their families during COVID-19.
"We are aware that many students would turn first to their agents for information and support, ahead of their study provider. We will continue to communicate with our agent community on ENZ's AgentLab platform and share updates regarding the Recognised Agency programme."