ENZ Regional Partners Workshop lands in Queenstown
Some 20 international education managers from economic development agencies and local governments around New Zealand came together at ENZ's Regional Partners Workshop in Queenstown last week to share best practice, collaborate and upskill.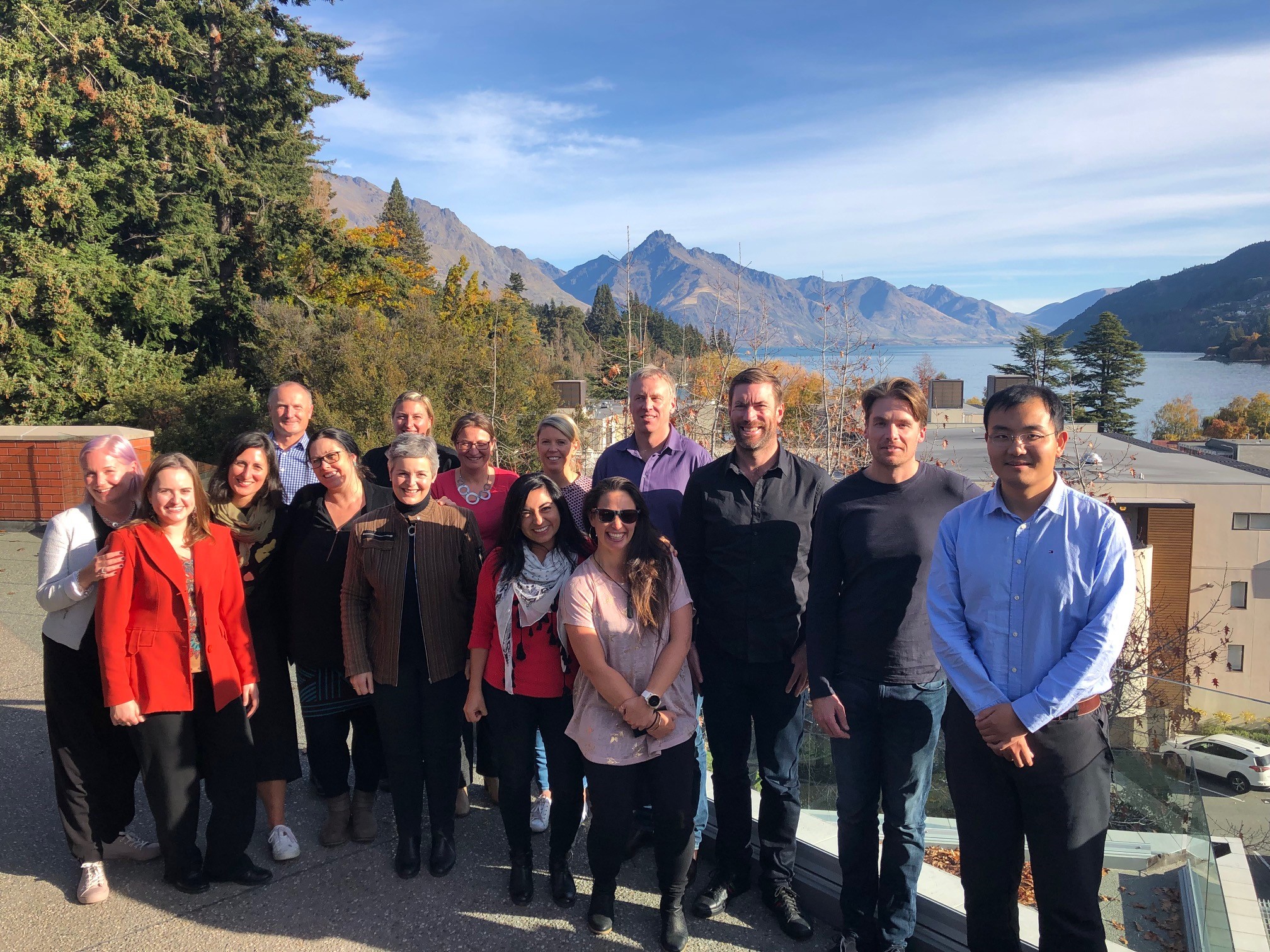 This was ENZ's twelfth Regional Partners Workshop, coordinated under ENZ's Regional Partnership Programme which aims to ensure that regions throughout New Zealand increasingly share the benefits of international education.
Jo Keane, ENZ Business Development Manager, said the workshops are a chance to bring together regional representatives of international education to receive professional development training and learn the latest news and updates from ENZ.
"ENZ is committed to the development of international education in the regions. We work closely with our Regional Partners across 15 regions to grow value, deliver an excellent student experience and create global citizenship opportunities – in line with the goals of the International Education Strategy.
"Of course, our regional partners need to ensure their local communities see the benefits of international education too. For this reason, a key focus of the latest workshop was empowering our regional representatives to 'Tell the Story' of international education in their communities, with a session on news media and communication skills."
The group also heard presentations from representatives of Destination Queenstown, Queenstown Resort College and Queenstown Lakes District Council on the opportunities and challenges for the region across tourism, infrastructure and international education.
Representatives from the Secondary International Education Business Association (SIEBA) also presented, focussing on partnership with the regions.