ENZ updates agents on future plans at ANZA
The Australia New Zealand Agent (ANZA) workshop run by ICEF last week was a valuable opportunity for Education New Zealand to engage with the education agents present.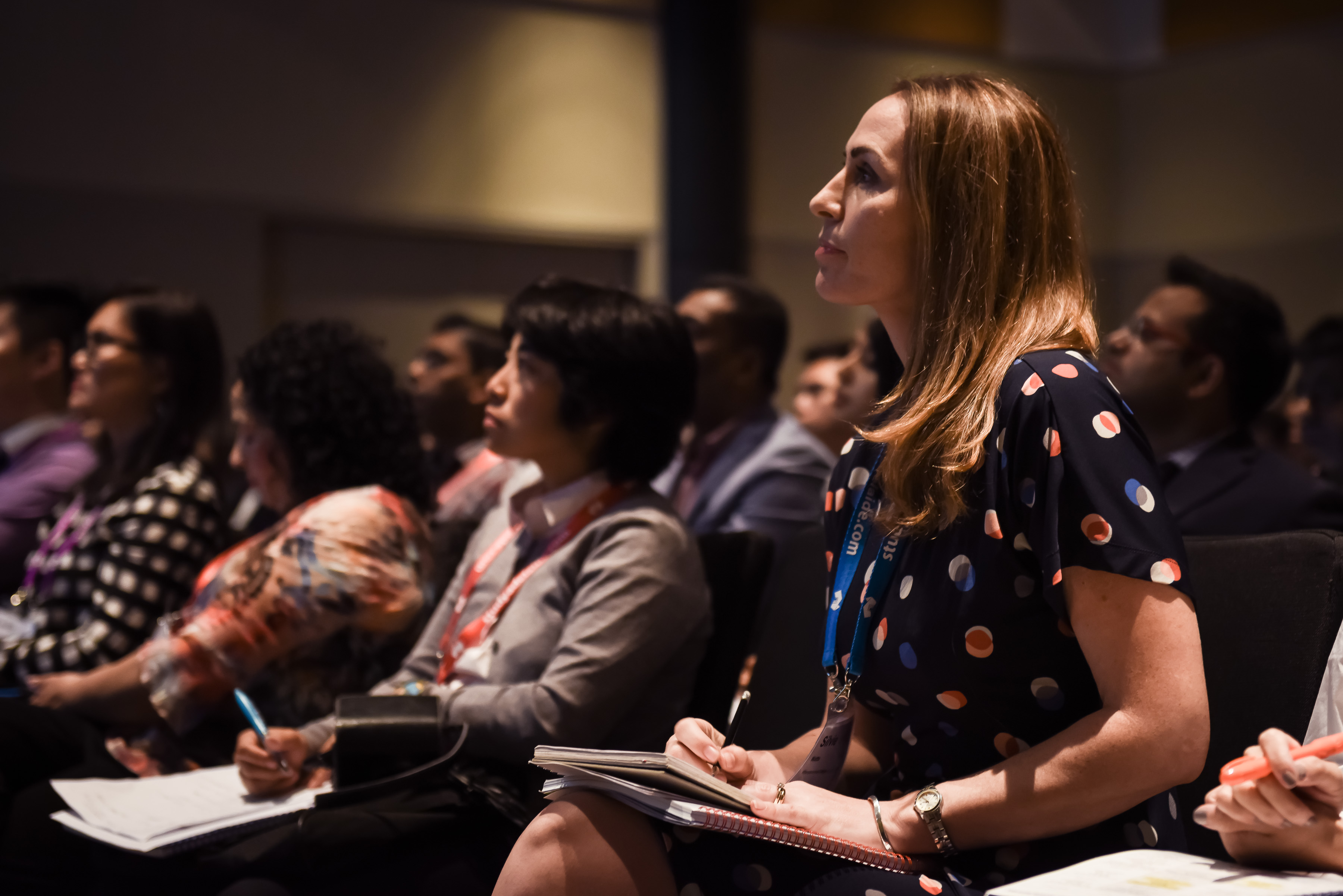 ANZA is held in New Zealand every three years with this year's event held at SkyCity Auckland. 
Almost 450 participants from 49 countries attended. Agents from China, India, Colombia, Brazil and Viet Nam were most heavily represented. A quarter of agents were taking part in their first ANZA workshop and many had not visited New Zealand before.
"We talked about ENZ's plans to increasingly engage with quality agents. We want to ensure that quality agents have available to them the most effective tools, resources and training they need to promote New Zealand as a high quality and welcoming international study destination.ENZ Manager Agents, Dan Smidt, said ENZ used the opportunity to give an update on ENZ's plans for agent engagement.
"We discussed the upcoming re-launch of the Education New Zealand Recognised Agents (ENZRA) programme and the online agent training programme we are creating.
"We also talked about how the new MyStudy platform on the Study in New Zealand website can help agents to advise prospective students on study options in New Zealand."
ENZ Business Development Manager, Jo Keane, said ENZ staff offered a range of other information, support and advice.
"One of our team ran a seminar on how agents and providers can grow their business profile on Facebook using the collateral and material on ENZ's current social channels.
"We also ran a seminar focusing on the innovative ways that a number of New Zealand's regions support agents and grow advocacy through the creation of outstanding student experiences.
Education New Zealand's plenary presentation in the early evening was particularly well received.
"We talked about our current FutureProof campaign and showed our new FutureProof video, which people loved.
"We also gave an overview of the Student Wellbeing Strategy and the work being done to move from a good-to-great student experience."
Following the conference, 11 familiarisation tours took place around New Zealand including to Taranaki and Christchurch.
ANZA will next be held in New Zealand in April 2021 at the new Christchurch Convention Centre.