Et4e registrations open
The EdTech for Export (et4e) conference brings the sector together for the third year in a row on 18 June at Te Papa National Museum in Wellington.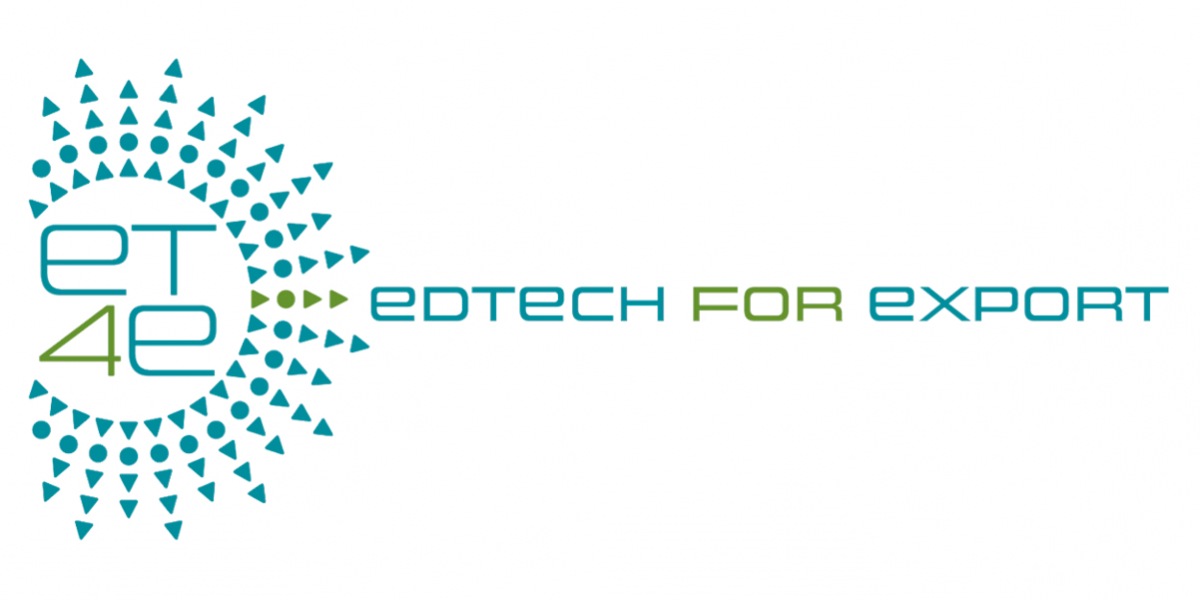 The impressive line-up of international speakers includes Frank Catalano of Intrinsic Strategy, who will bring a US-based view of edtech trends, and Hong Kong and Japan-based Allison Baum of Fresco Capital who will cover edtech investment in the high growth Asian region. 
Of equally high calibre are the local speakers and panellists: Frances Valintine of The Mind Lab by Unitec will inspire delegates with her use of technology and global approach, and Education Perfect's CEO and 2014 Internet Entrepreneur of the Year, Craig Smith, will contribute to the panel discussion on developing products and services in response to demand. Sharing tips on how to tackle export markets will be the focus for two panels made up of experienced exporters such as South Pacific Press, ADInstruments/Kura Cloud and more recent entrants to the world of exporting such as Kiwa Digital, as well as successful start-ups such as Boardingware.  
The diverse and entrepreneurial edtech community is made of up education publishers, game developers, ICT companies and educationalists and the et4e conference provides great opportunities for making connections.  Delegates are often on the lookout for new ideas and partners to collaborate with.  An educational publisher who attended the first et4e conference in 2013 was inspired to form a new company with a game developer. In the space of two years, this has led to the launch and export of a new early childhood literacy product, Bud-E Reading. 
Et4e is organised by Education New Zealand and Grow Wellington in recognition of the edtech sector's growing contribution to export growth in international education. New Zealand's high quality and innovative education system, combined with its entrepreneurial and creative culture, is the perfect ecosystem for the development of leading-edge edtech products and services.  Huffington Post recently cited the Hamilton-based company, CodeAvengers, as one of its top ten online learning sites to watch in 2015.  CodeAvengers founder Michael Walmsley Jr. will be a panellist at this year's conference.
Educational Technology is an exciting and growing sector – it is currently worth $86 billion globally and is forecast to grow to $257 billion by 2017. Find out more about et4e 2015 and take advantage of the early bird tickets.