15 February 2017 at 9:00 am
Facebook insights on international students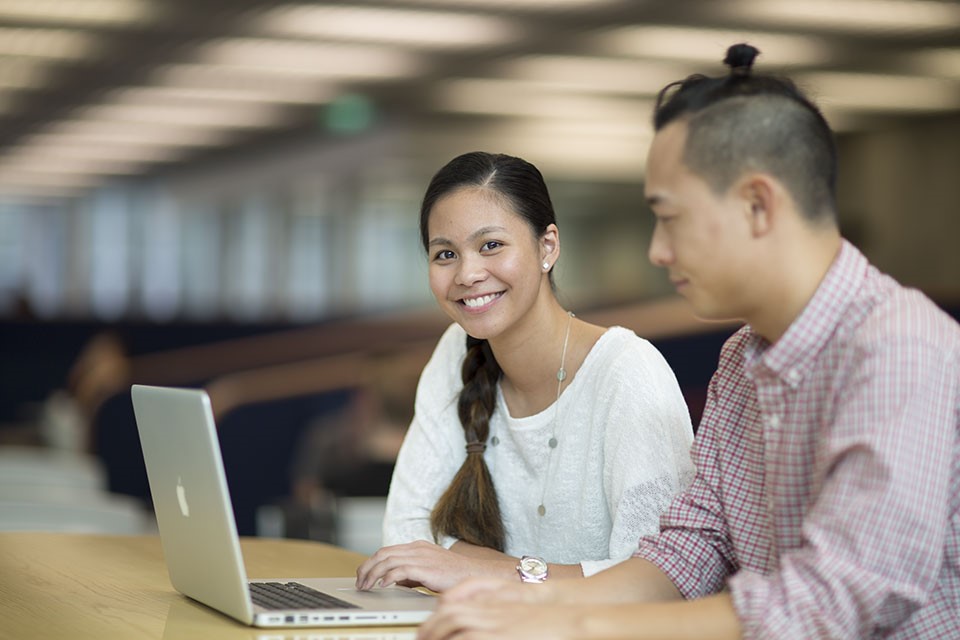 With the rise of Facebook Messenger picked as a social media trend for 2017, ENZ's social communities team have been analysing students' messages to the Study in New Zealand Facebook page they've received since November.  
The team identified trends and summarised the most common enquiries about New Zealand education levels, course info as well as the top countries that these student enquiries came from. 
Olivia Silverwood, ENZ's International Social Communities Manager says the results were often surprising, but positive. 
"It's interesting that some of the top countries we've received enquiries from aren't markets where we've done any proactive marketing – it's encouraging to see New Zealand is appearing on students' radars organically." 
The Facebook enquiries also indicated that most students are interested in STEM subjects, and postgraduate education. The most common questions focused on course info, costs, scholarships, how to apply – as well as info about visas. 
"New Zealand is continuing to draw high-value students, and the benefits New Zealand offers international postgraduate students are being noticed," said Olivia. 
"The kinds of questions people ask us are about the practical side of study abroad, suggesting that these students aren't just dreaming about coming to New Zealand, but are already planning and budgeting and taking the first steps." 
 Here's the full breakdown of the Study in New Zealand insights: 
Top 10 countries for enquiries 
Philippines

 

India

 

Thailand

 

Pakistan

 

Bangladesh

 

USA

 

Egypt

 

Sri Lanka

 

Brazil

 

Nepal

 
Top 5 FAQs

 
Course 

i

nfo

 

Scholarships

 

How to 

a

pply

 

Visa

 

Course 

c

ost

 

 

 
Top 5 subject enquiries

 
Engineering

 

Bachelor of Science 

 

English

 

Medicine

 

IT

 
Most popular education level

 
Masters

 

Post-grad

 

PhD

 

Diploma

 

High 

s

chool