27 October 2022 at 11:30 am
From the CE: Steady progress continues
Kia ora tātou. As you know, increasing the number of international students studying with New Zealand is our top priority for the year here at Education New Zealand Manapou ki te Ao (ENZ), as we work closely with education providers and others to rebuild our international education sector.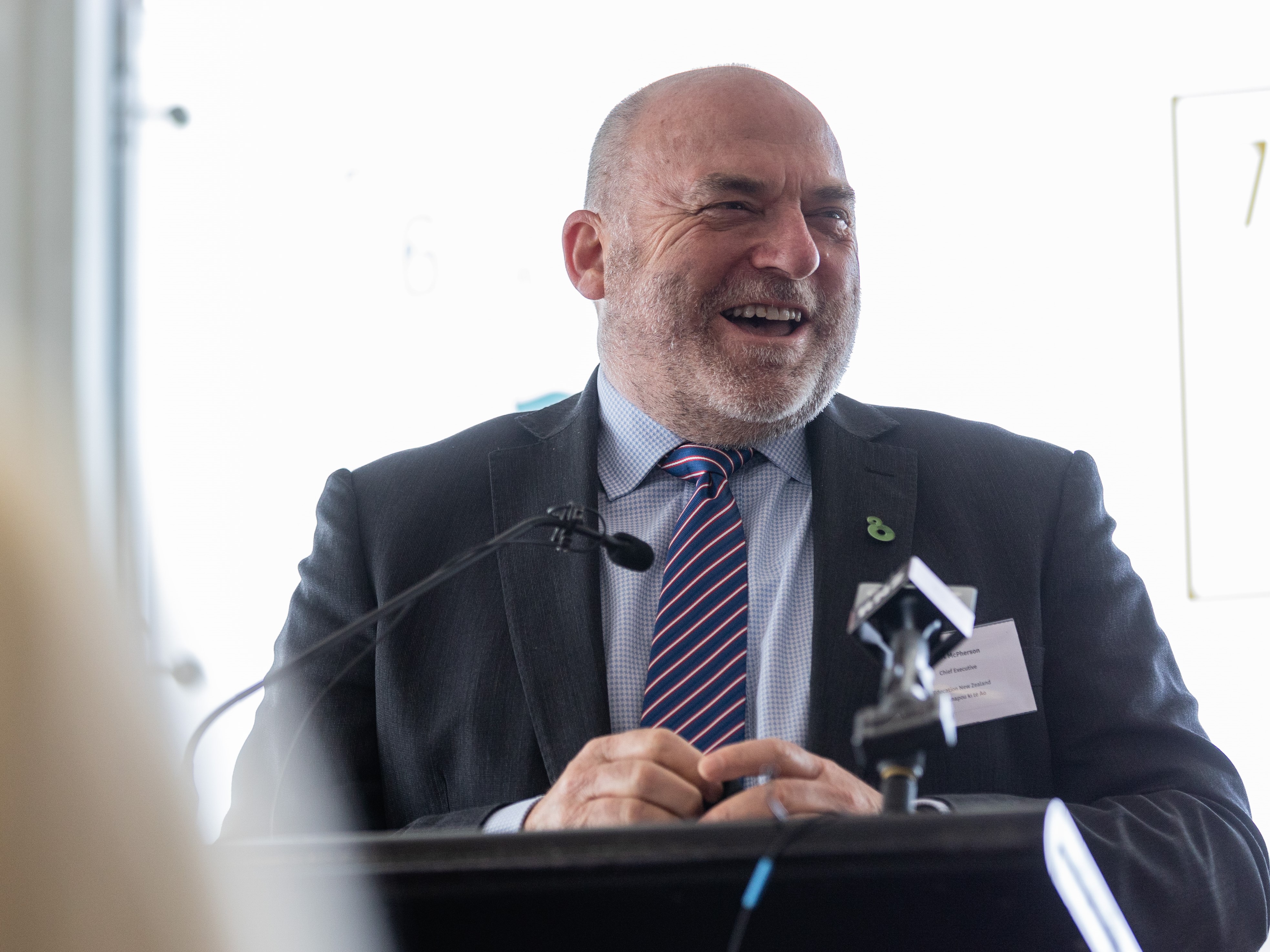 Since New Zealand's borders reopened at the end of July I am pleased to note that we are making steady progress, although this can't yet be fully quantified. The number of students with valid student visas who are in New Zealand is heading in the right direction, reaching 16,515 as at 16 October 2022. It's important to note that these statistics are only part of the story. Students who travel to New Zealand for short courses of study from visa waiver countries or on working holiday visas aren't included. It will be some time before reliable statistics are available on the total number of international students enrolled with New Zealand education providers this year. Anecdotally, though, we are hearing from schools, and from English language providers and others across the sector, that they are seeing gradually increasing numbers of international students enrolling or applying to them, which is good news.
Study Abroad Month has just drawn to a close in the United States and attracted a high level of interest and positive feedback, including some commitments for study abroad enrolments at New Zealand universities from the start of 2023. In the US we also recently signed our first ever education cooperation arrangement to be written in both te reo Māori and English, with the Louis Stokes Alliance for Minority Participation. You can read more about these and our other recent activities around the world in this issue of E-News.
In the Asia region, we are heading into our busiest season of international education events during October and November:
Seoul: Study Abroad Fair 2022 COEX, the largest event of its kind in South Korea, including an agent seminar and a Kiwi Alumni event, on 20-23 October

Tokyo: Japan partner reconnecting series on 25-26 October

Hanoi and Ho Chi Minh City: Agent seminars and New Zealand Fair on 28-31 October

Bangkok: Agent seminar and New Zealand Fair on 4-5 November

Beijing: China Education Expo, the leading international education event in China, on 11-12 November.
Education Minister Chris Hipkins, accompanied by a small education delegation from New Zealand, was in Seoul promoting New Zealand as an international education destination in time to attend the study abroad fair and associated events, before continuing on to Indonesia and is now in Singapore – we will cover these activities in a future issue of E-News.
As we work to raise interest in studying with New Zealand and ensure positive experiences for international students, ENZ is working closely with other NZ Inc agencies. In this month's E-News, we are pleased to publish the first in a series of regular updates from Immigration New Zealand, to provide timely access to the latest infomation on changes and trends.
Our partnership with the Ministry of Foreign Affairs and Trade (MFAT), that will see ENZ take over operational management of the Manaaki New Zealand Scholarship Programme, comes into effect on 1 November 2022. A transition team is in place, which will include several key staff members coming across to ENZ from MFAT, to support a successful handover for this important scholarship programme.
Whangaia ka tupu ka puāwai – that which is nurtured will blossom and grow.
Kia ora
Grant McPherson