23 March 2023 at 11:00 am
From the CE: New Zealand education promotion continues at pace
Kia ora tātou. Last week, along with over 30 sector participants, I attended the 2023 Asia-Pacific Association for International Education (APAIE) conference in Bangkok, spreading the message that New Zealand is open for business.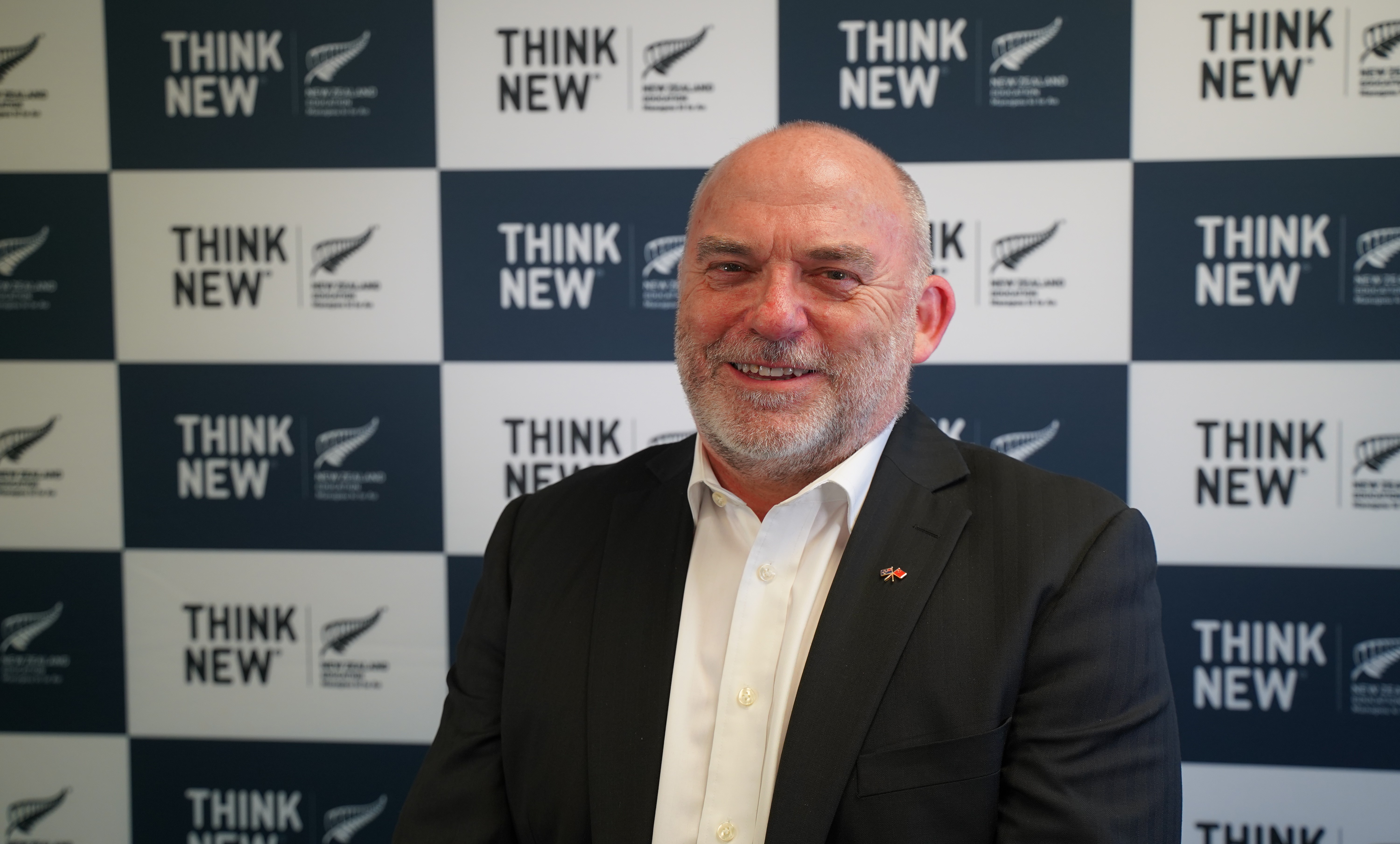 I can assure you I have never seen as much interest in New Zealand as an education destination. Despite the challenges we're all aware of and the activities of our competitor countries, the New Zealand education offering remains attractive. We all must continue to tell the New Zealand education story.
On Friday 17 March, Minister of Education Jan Tinetti announced new appointments to our Board. I want to acknowledge outgoing Board Chair, Steve Maharey, and welcome Tracey Bridges to the role. Steve has been a stalwart and tireless advocate for international education, both in the community and the corridors of power for over 30 years. In his time as our Chair, he has seen and contributed to enormous change within the sector and ENZ. Personally, I have appreciated his deep understanding, straight talking and clear direction.
Tracey Bridges has knowledge of regional economic development, expertise in strategy, risk and reputation management, and in social marketing. She is Chair of the Wellington Economic Development Agency Limited (WellingtonNZ), co-founder of The Good Registry and sits on the Boards of Sky Stadium, Whānau Āwhina Plunket, the Wellfed NZ Trust and the Digital Media Trust.
Tracey is joined by Dr Therese Arseneau. Dr Arseneau also has knowledge of economic development including international education's contribution to regional economic development, and governance experience in the tertiary sector at the Ara Institute and the Open Polytechnic. She previously chaired Regenerate Christchurch and Enterprise North Canterbury.
We all know that the contribution of international education is far broader than just the direct and immediate economic impact of the students that come to New Zealand. For the first time, ENZ along with EY have sought to quantify the extent and the value of these wider benefits.
Research commissioned by ENZ that will be released before the end of March found that international education is not only a significant contributor to the New Zealand economy but also that international students living and working in the country bring in a raft of social, cultural, and international benefits. It goes on to explore the extent of the indirect longer-term contribution to New Zealand's GDP from the small proportion of international students that remain in New Zealand on completion of their studies. The research also quantifies the impact of the pandemic.
Look out for the formal release and when it is available I urge you to download the report from Intellilab.
To complete your international education-related reading list, our Briefing to the Incoming Minister, Minister Tinetti is now available here on the ENZ website. The BIM, as it is known, is prepared when new Ministers are appointed to portfolios.
He maurea kai whiria! – Ignore small matters and direct effort toward important projects!
Ngā mihi nui,
Grant McPherson