21 December 2021 at 3:34 pm
From the Chief Executive: Meri Kirihimete and Happy Holidays
We are coming to the close of another challenging year for people in international education due to the uncertainties of the COVID-19 pandemic.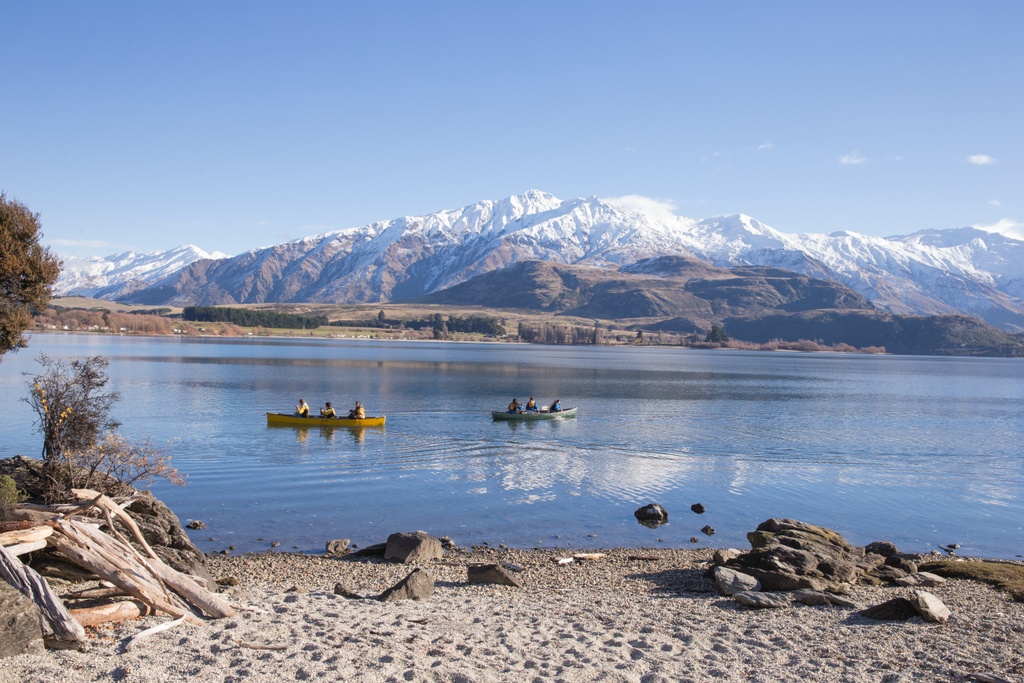 While I am optimistic about the New Year, the impact is real, and as we have seen today, the uncertainty is likely to be ongoing. There is much to do as we rebuild our sector through 2022 and into 2023.
Over the past 12 months, we have all had to adjust to an ever-changing environment. A good example is the growth of online and offshore-based courses, and programmes that offer pathways to onshore study or blended learning. These options are helping to hold the interest of students who want to study with New Zealand.
At Education New Zealand, our focus has been on supporting our students and our sector, diversifying products and services and protecting New Zealand's education brand. In each area, we have made progress.
Our contribution to the development of border class exceptions has seen the return of some international students to our shores. We have enjoyed welcoming them back and look forward to seeing more students over the coming year.
In August 2021, Prime Minister Jacinda Ardern announced the Reconnecting New Zealanders to the World framework. ENZ has been working with the Ministry of Education, Immigration New Zealand, the New Zealand Qualifications Authority and the Ministry of Foreign Affairs and Trade to ensure that government agencies are ready to respond to a phased reopening of the border.
I would like to acknowledge the efforts being made across government agencies and within the international education sector to engage and respond with fresh ideas and momentum. There will no doubt be further developments in the New Year.
We have just launched a new website and brand materials in line with our latest campaign – Study with New Zealand. This is the next evolution of New Zealand's education brand, designed to appeal to students who want to explore our new, flexible study options.
The shift from studying in New Zealand to studying with New Zealand is the result of a lot of careful work to protect our brand. Alongside the efforts of our teams at virtual events and trade fairs, including the upcoming Expo 2020 Dubai, this work is helping to keep our brand alive as we move towards reconnecting with the world.
A pilot project with global learning platform FutureLearn is a good example of our work to diversify our products and services. The initial results have demonstrated the potential for marketing online courses from New Zealand to new audiences around the globe.
With more to do as we move into 2022, I hope there is an opportunity for all of us to rest and recharge with family and friends over the summer break.
I would like to wish everyone involved in international education across the world a Meri Kirihimete and Happy Holidays.
On behalf of all at ENZ, thank you for your open and honest support. I look forward to working with you all in 2022.
He waka eke noa
We're all in this together.
Grant McPherson
Chief Executive, Education New Zealand Manapou ki te Ao