From the Chief Executive
Welcome to this special issue of E-News. We are pleased to share the letter from Education Minister Hon Chris Hipkins to international education peak bodies, setting out his vision for the sector over the next three to five years.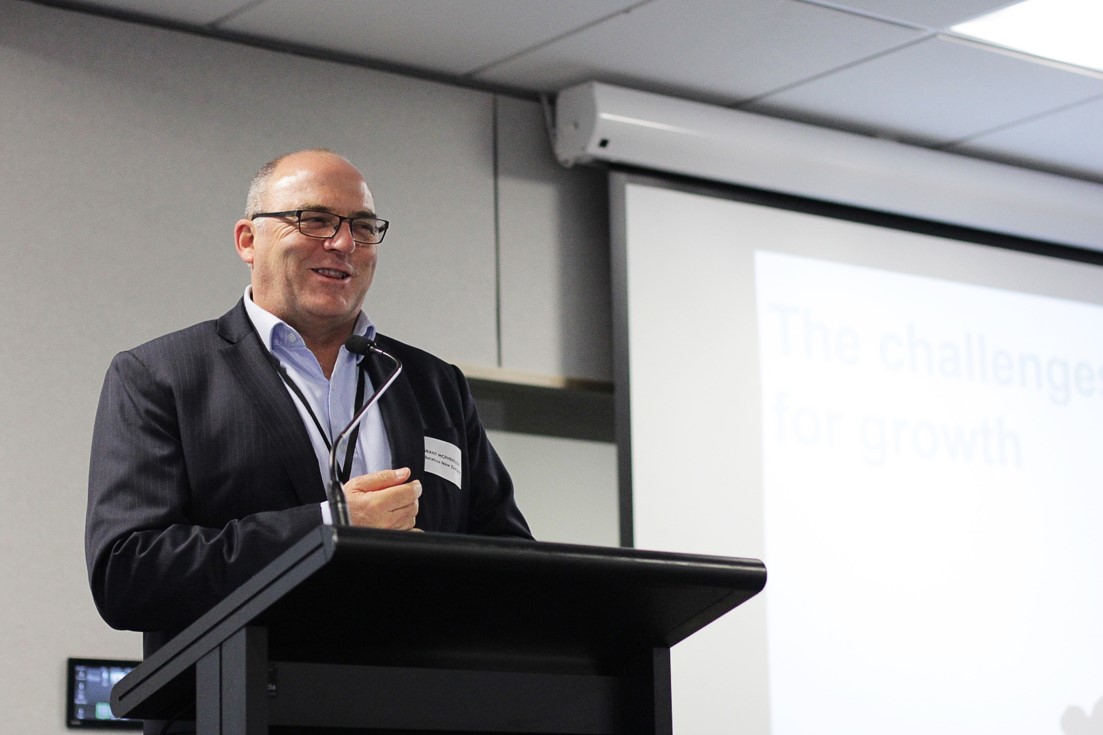 This letter summarises the first in-person meeting with the Minister and peak bodies since December last year. At the meeting, the Minister reiterated that the Government is committed to the international education sector, and acknowledged that it has endured many challenges over the past year. The letter also signalled a direction of travel through this period of uncertainty.
We know that much of the sector's current uncertainty stems from the question of when New Zealand might open its borders. As the Minister says in his letter, there is likely to be limited re-engagement with countries in which we have high levels of trust and confidence, and those pursuing similar Elimination Strategies to New Zealand through most of 2021.
The Minister is currently revising the Government's Recovery Plan for International Education. He wants to provide "as much direction and certainty as possible" by drawing up a roadmap for the sector's rebuild. His office has also proactively released the sector's feedback on the Strategic Recovery Plan for International Education.
One thing that remains true is the New Zealand International Education Strategy 2018 (NZIES) continues to be the overarching long-term strategy for New Zealand's international education. The need for diversification, building a resilient industry and developing global citizenship continues to support the New Zealand Government's goal for a more inclusive, sustainable and productive future.
Over the year, many of us have had to adapt quickly to changing circumstances. While the short-term outlook around the border remains uncertain, we are committed to ensuring that international students will again be onshore when the time is right.
At ENZ, we continue to support the NZIES and will incorporate the outcomes of the Government's Recovery Plan into our plans to ensure that we look to the future to create improvements for the sector.
International education is based on mutual benefit. It's good for New Zealand providers, good for New Zealanders and good for our international partners and learners.
Wherever you are in the world, thank you for your continued commitment to international education and New Zealand. We appreciate all your hard work.
Ngā mihi,
Grant McPherson
Education New Zealand Manapou ki te Ao