21 December 2021 at 2:26 pm
Have your say on immigration policy settings and international students under Year 9
International education sector stakeholders can have their say in two key public consultations on immigration policy settings and the future of international students under Year 9.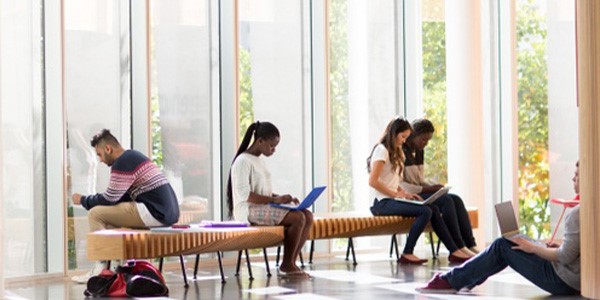 Immigration policy settings
The Productivity Commission is inquiring into immigration policy settings, and submissions close on 24 December 2021.
The New Zealand Government has asked the Commission to undertake an inquiry into what immigration policy settings would best facilitate New Zealand's long-term economic growth and promote the wellbeing of New Zealanders.
To have your say, go to productivity.govt.nz/inquiries/immigration-settings
Future of international students under year 9
The Ministry of Education has opened consultation on the future of the enrolment of international fee-paying students under Year 9, and submissions close on 11 March 2022.
The proposed policy change affects international students at the primary and intermediate levels and would require the amendment of the Education and Training Act 2020. To have your say, go to consultation.education.govt.nz/international-education/intlenrolunderyear9
Keep up with public consultations affecting the international education sector.