IDP Education opens in Auckland
IDP Education opened its first student support centre in Auckland last month, offering international students a new space to connect and learn about study, career and English language testing opportunities.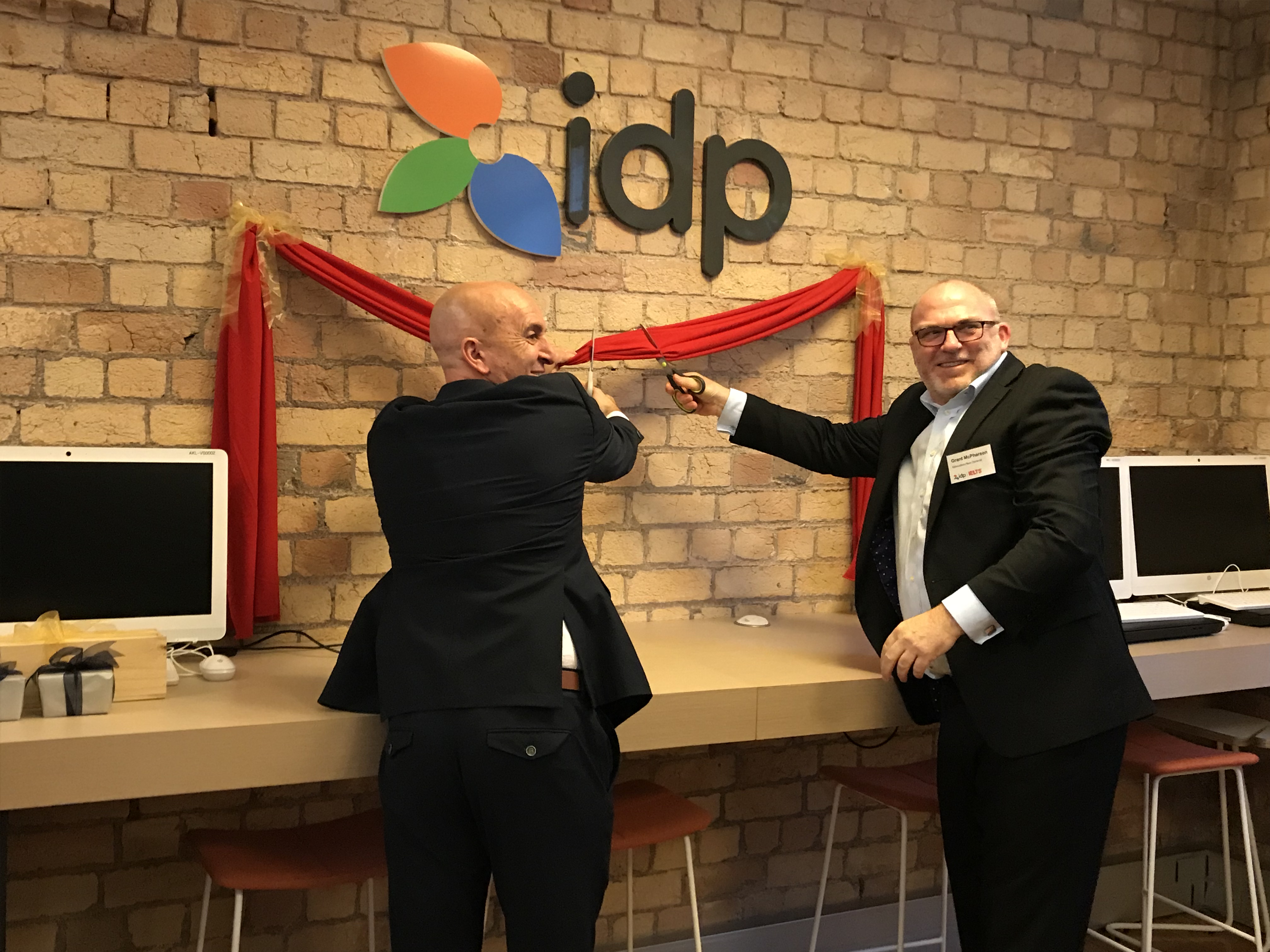 Located on Lorne Street, the centre is staffed by a team of counsellors and offers international students free events, support and advice.
James Cauchy, IDP Regional Director Australasia, said the new centre extends the level of support IDP can provide to students in New Zealand.
"Over the last eight years, we have partnered with New Zealand's universities and education institutions to assist students from around the world to study [here]. This has given us deep insights into the perceptions and expectations international students have when they arrive in New Zealand," said James.
"Our New Zealand student services launch supports our vision of creating a truly connected community, combining face-to-face, personalised services with our latest technology platforms in an engaging and welcoming environment."
IDP has helped international students study in English-speaking countries for almost 50 years, with offices in more than 30 countries.
The Auckland centre will also be home to an IELTS English language test centre, making it one of the first places in New Zealand where customers can take IELTS on a computer.
Computer-delivered IELTS will be available in New Zealand from August.