12 September 2018 at 9:00 am
Improving orientation programmes 
New international students are routinely given an orientation in their first week in New Zealand. But are current approaches effective?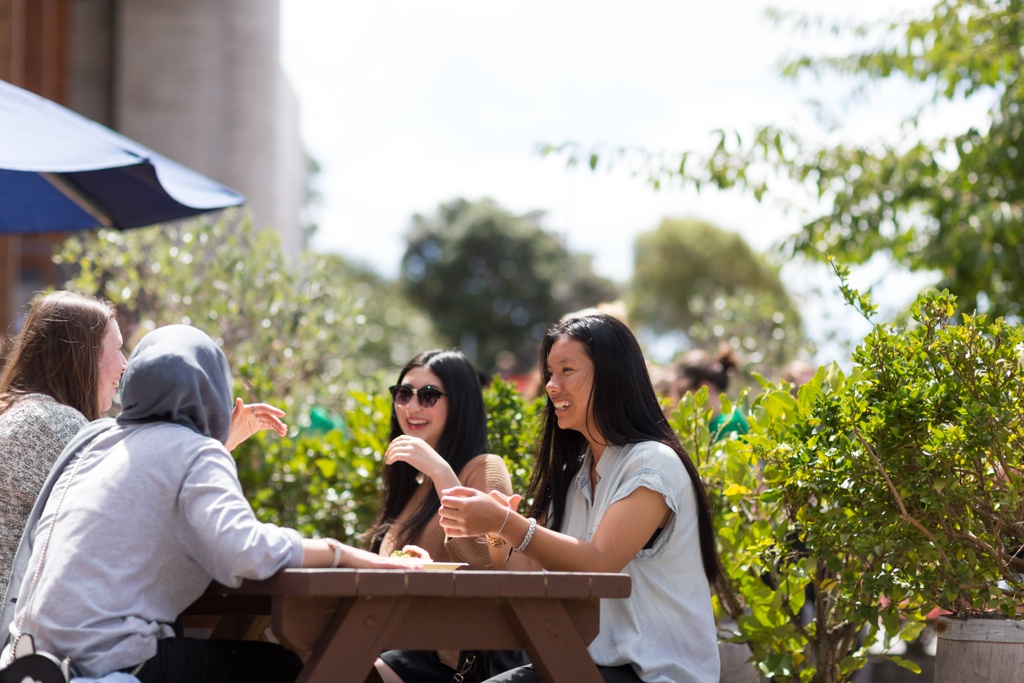 At NZIEC 2018, a number of breakout sessions talked about the need to reconsider current approaches to orientation and student support in order to improve the student experience and increase their intercultural competence.
In the Inspiring global citizens panel discussion: How can we make a difference? Izzie Guo, ChristchurchNZ's Student Experience Coordinator talked about their Student Ambassador programme, and how positive student experiences are often shaped by the social and extracurricular space, not the academic.
"Student Ambassadors are involved in events and activities around the city, some volunteer, some organise and MC big events like our Student Welcome. It's a way to improve their interpersonal skills and make new friends. It helps them settle in and build connections," said Izzie.
Student Ambassadors are also the first connection that new international students make – they run the airport welcome and support orientations at institutions, welcoming and greeting new students in their own language, asking them about their home and breaking the ice.
Education Tauranga has taken a similar approach. In Redefining orientation programmes, Anne Young talked about how Education Tauranga has redefined its orientation programme by holding events throughout the year to mitigate 'culture shock' and help students achieve a smooth transition to life and study in Tauranga.
"For most people, orientation means the first two weeks a student arrives, but that's really an induction to their education provider and region. Orientation should go well beyond that, because the transition to a new setting takes more than two weeks.
"The key is continual engagement. Throughout the year, you need to build relationships with international students and their families and show you have a continued offer."
AFS research supports this approach. In her presentation, Global competence development in international education: Tools to make it happen, Marcela Lapertosa, AFS Director of Education and Intercultural Learning, said skilled facilitation and regular reflection is the answer.
"It is not enough to make one phone call to a student each month asking yes or no questions, "do you like your homestay," "do you like your school" – there needs to be an attempt to unpack differences, challenges and perceptions."
AFS has undertaken research in this area to develop the AFS Student Learning Journey Curriculum, which includes a variety of one-on-one and group activities to help students reflect and understand their new surroundings and how best to navigate it.
"For example, you could ask the student and their host family to draw a picture of the floorplan of their home and use questions to learn more about each other: Where does your family spend the most time? What does a closed door mean? Does it mean someone is mad at you, or that they want privacy?" This kind of exercise shows how different cultural values are reflected in a building and can help students and their host family understand one another," said Marcela.
"It can also make it easier for students to open up who are not natural reflectors, especially when done in a group with their homestay family or school peers."