7 September 2023 at 9:32 am
Inaugural Chief Executive Grant McPherson moving on after 12 years of service
Education New Zealand Manapou ki te Ao Board Chair Tracey Bridges announced last week that Grant McPherson has decided to move on from his role as Chief Executive.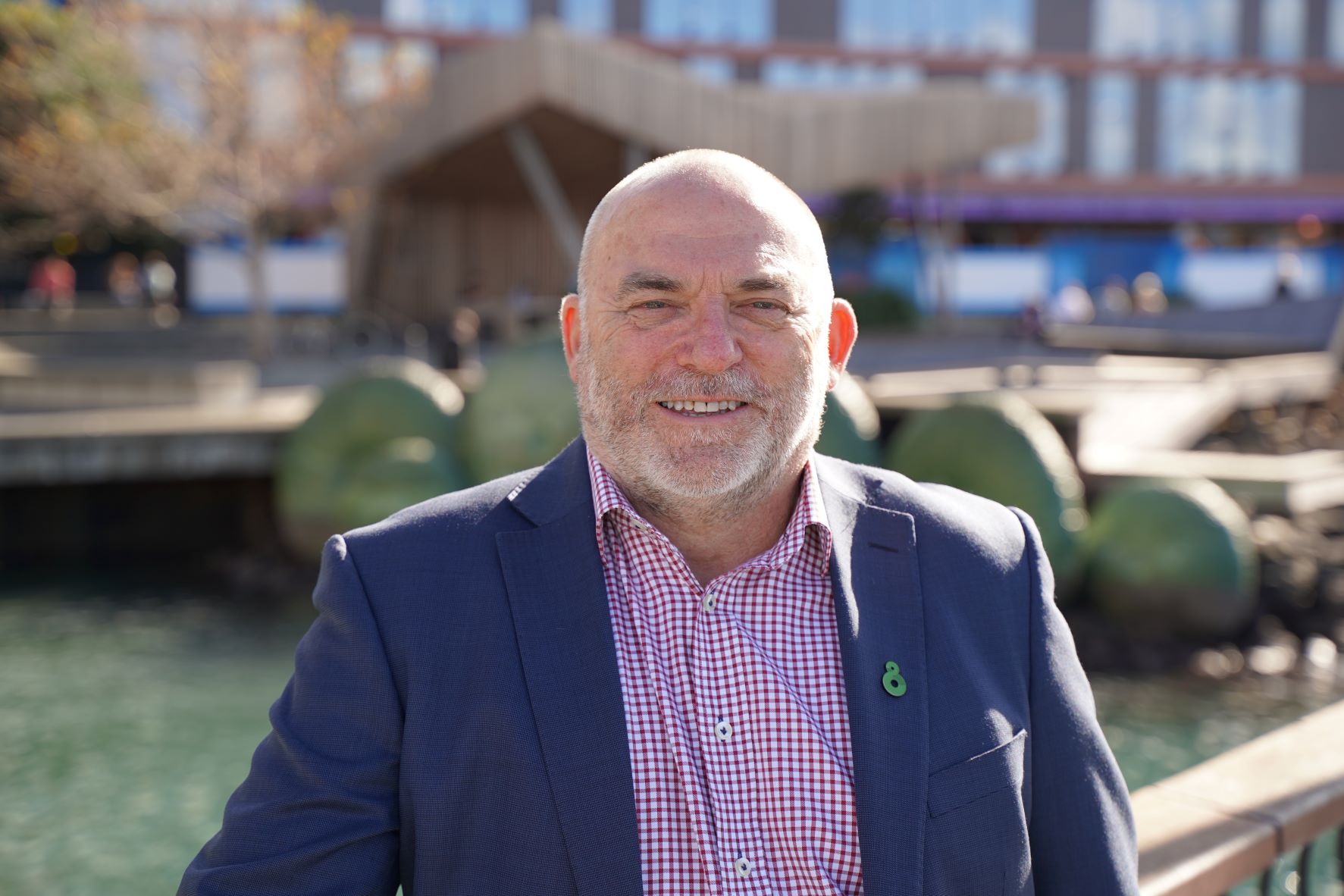 Grant has been in the role since ENZ's inception nearly 12 years ago, leading the organisation's development and growth to what it is today.
"Over the course of his leadership, we saw significant growth of the international education sector that saw it become New Zealand's fourth-largest export earner pre-Covid.
"ENZ launched the "Think New" brand and received several international and local awards recognising achievements in public relations and marketing (including digital). We have been entrusted by our NZ Inc. partners with initiatives such as the Manaaki scholarships.
"Alongside the highs, Grant also led the efforts to help the sector manage the challenges brought on by the pandemic. He chaired the International Education Chief Executives' Group. Together with peers from other government agencies with interests in international education, the group helped to drive the Government's International Education Recovery Plan.
"If the New Zealand International Education Conference KI TUA in August 2023 was anything to go by, the international education sector is in good heart and energised to rebuild.
"I appreciated Grant's support as I took on the Chair role earlier this year. The Board and I thank him sincerely for his service and wish him well," Tracey said.
Grant says he is proud of the incredible work ENZ and the international education sector have been doing to take New Zealand education to the world, particularly how we have navigated the complex environment post the pandemic.
"It's fantastic to see what ENZ and the international education sector have achieved in such a short span of time. It has been an amazing adventure made possible by the great people of this organisation and this sector, thank you," he said.
Grant will finish his role in mid-November, and the recruitment process for a new Chief Executive will begin shortly.