Indian students create their future in Wellington
Indian students with creative flair are being targeted in a new online WREDA marketing campaign 'Create Your Future' to live and study in Wellington.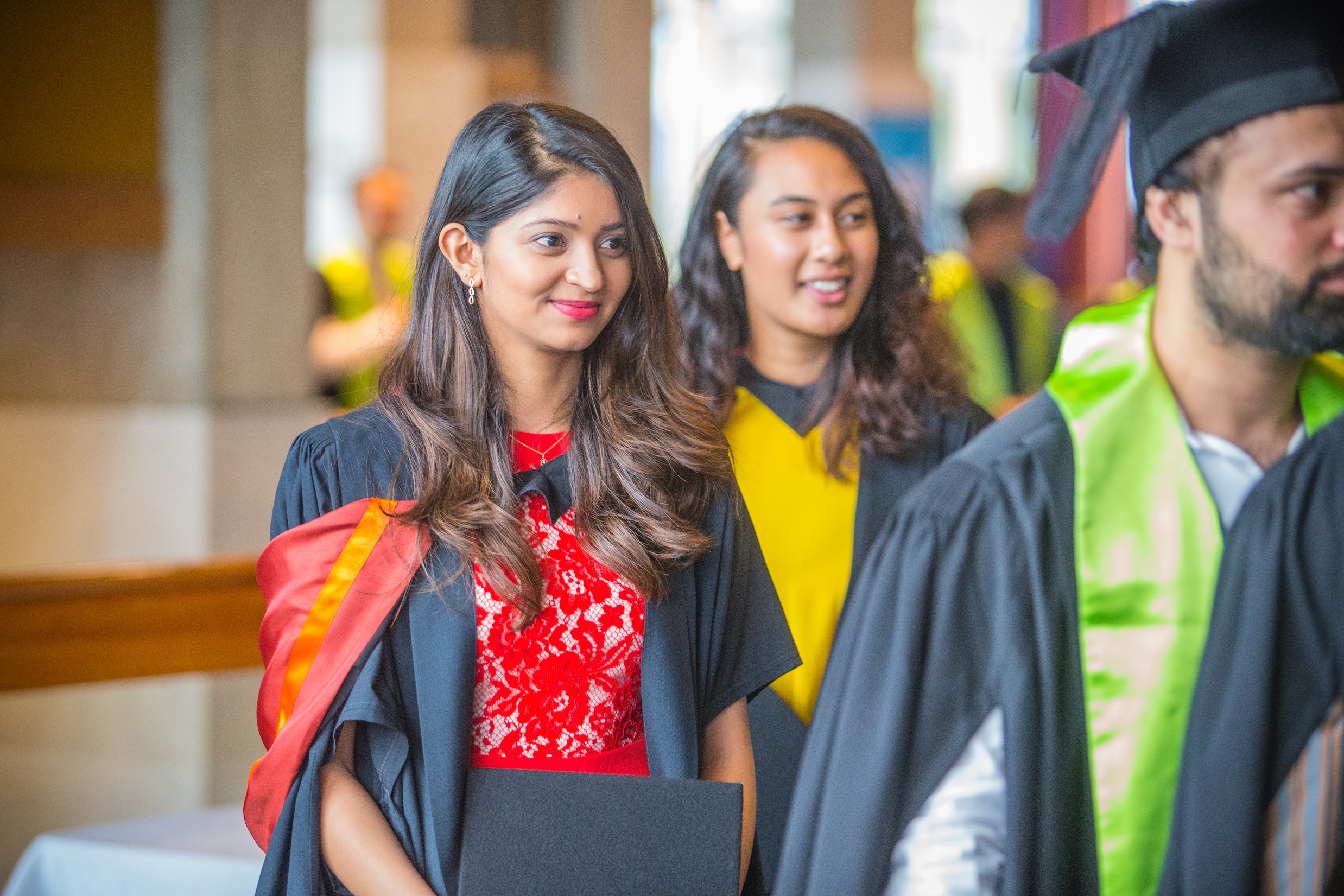 Brook Pannell, WREDA's Talent, Skills and Education Manager, said although India is Wellington's second largest source of international students, awareness of Wellington as an outstanding education destination in India remains low.
"The Create Your Future campaign is a step towards changing this perception and opening up the Indian international student market for Wellington," said Brook.
"The video campaign uses Facebook to target 16 – 25-year-old tertiary students interested in creative and tech programmes who live in the regions of Chennai, Delhi, Mumbai, Bangalore, Kochi, Pune and Kolkata."
The Create Your Future video follows an Indian student in Wellington as she starts her day in a student flat, heads off to university to meet friends and attend classes, gain work experience and graduate. 
At the end of the video, potential students can register for a series of emails outlining more details about studying in Wellington.
"Research shows that Indian students are particularly interested in studying in a city that feels global, is safe and clean and has strong work pathways.
"The Create Your Future campaign ticks the right boxes by showing off Wellington's creative opportunities to potential students and highlighting what Wellington's safe, inclusive environment can offer them.
There were 715 Indian fee-paying students enrolled for study in Wellington in 2016.