11 October 2017 at 9:00 am
International intern programme helps Kiwi exporters
An intern programme at Victoria University of Wellington connected international students with Wellington businesses looking to export.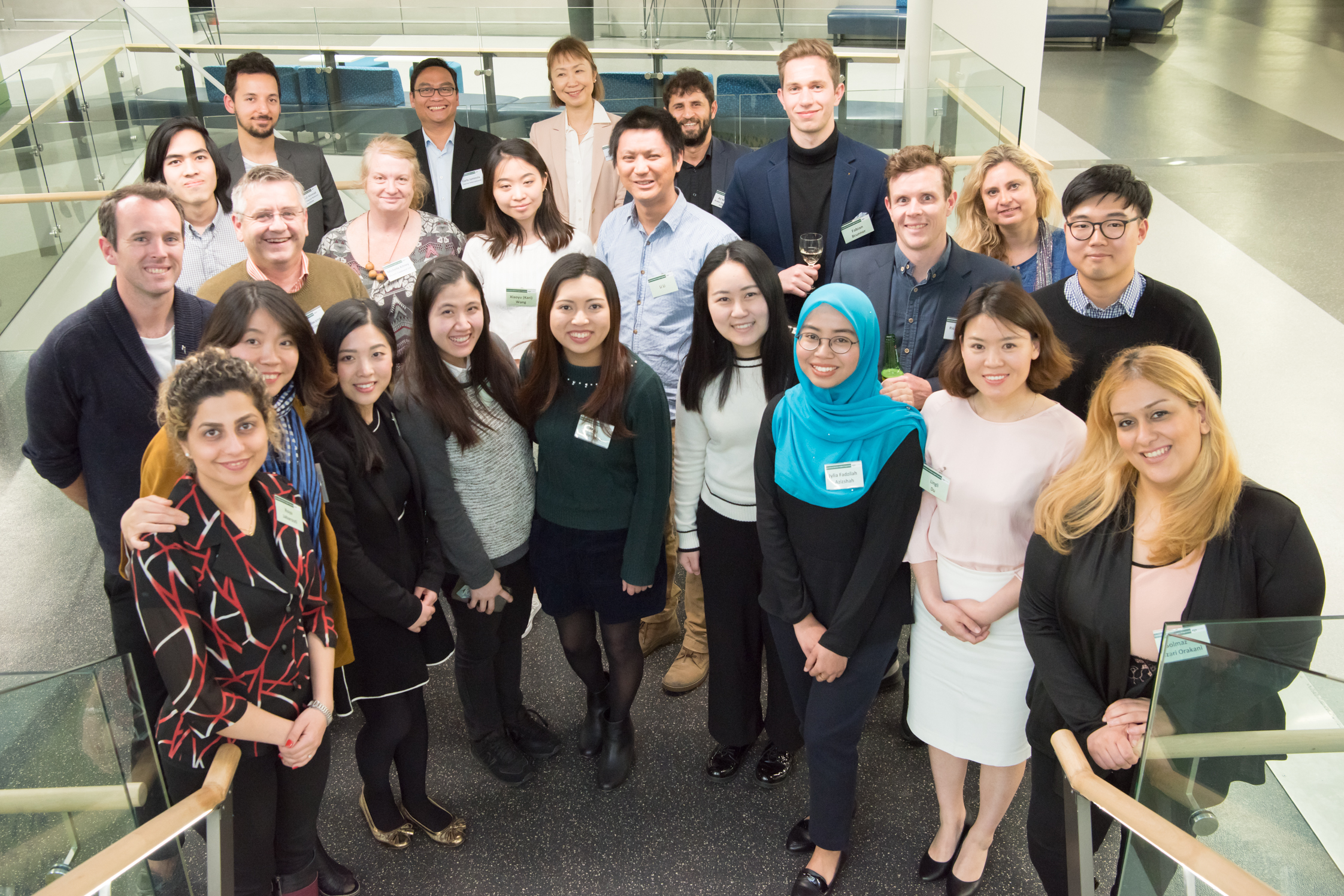 The International Markets Insights Programme, an intern programme at Victoria University of Wellington, brought together 15 international students from eight countries in Asia, the Middle East and Europe with Wellington businesses looking to export to those countries.
The students provided the exporters with vital information about their home countries to help the Kiwi businesses break into those markets.
Specially designed workshops were an integral part of the programme. Led by international business experts, they covered topics as diverse as digital marketing, intellectual property, export finance, and intercultural communication.
"As well as being useful for skills and information, the workshops were a great networking opportunity for everyone involved, and they were really well attended," said programme manager Dr Alison Kuiper.
Japanese student Miki Akemitsu joined the Woolyarns New Zealand team, and worked with new contacts in the Japanese textile market. 
"There's a huge advantage in that Miki could contact people directly and speak to them in their language," said marketing manager Jimad Khan.
Miki also researched Japanese importing legislation and scouted important locations in the Japanese market, which Jimad said helped speed up the process of learning about the new market.
The three-month programme was a partnership between the university and ENZ, and was supported by Wellington Regional Economic Development Agency (WREDA). 
"International students are increasingly looking for practical work experience to complement their learning, and lift their future employment prospects," said Sarah Gauthier, Regional Project Manager at Education New Zealand.
"These internships were highly valued by all the students involved as a stepping stone in their career development, as well as by the companies they worked for."