International Student Experience Survey 2023 now open
ENZ has commissioned the survey's latest iteration, with fieldwork running to the end of May.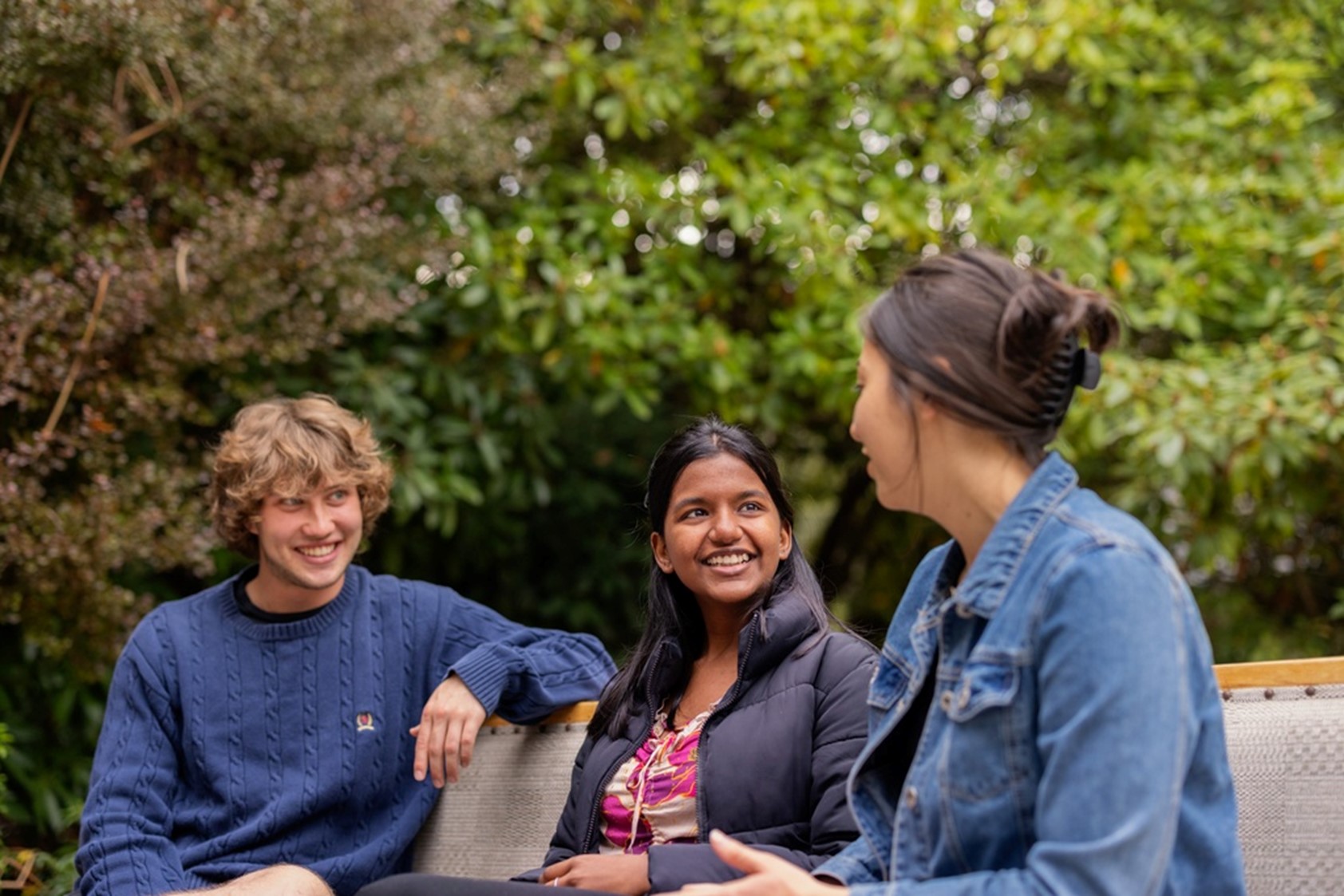 The International Student Experience Survey (ISES) surveys international students and alumni in Aotearoa New Zealand across all international education sub-sectors and at all stages of the student journey – from those who have just arrived in the country to those who have recently graduated.
The ISES aims to better understand the overall international student experience to identify what is being done well, and where improvements can be made.
It features insights and findings on nine, key aspects of the student experience journey –
Decision making factors
Study arrangements
Arrival and orientation experience
Education experience
Living experience
People and connections
Value for money
Work experience opportunities, and
Future plans
The survey targets international students via multiple channels, with the student sample including those on current student visas, post-study work visas, and those post study, but not currently on a work visa. To maximise uptake, ENZ has also engaged with sector peak bodies and education providers to distribute the survey to their students.
Findings from previous surveys have informed ENZ's Student Experience work, including the development of bespoke content on NauMai NZ that better serves international student needs, shaped student experience-focused outreach across government and informed partnership with community organisations.
ENZ's Student Experience Manager, Ross Crosson said that the ISES provides a rich data source to understand the student experience.
"Research-informed findings must inform all our mahi. This survey helps us better understand our students' experience living and studying in New Zealand, which can be used to inform decisions to improve that experience," Ross said.
"We look forward to sharing survey findings with the sector, and discussing those findings with them, later this year."