Internationalisation remains a key focus for Education New Zealand
ENZ has awarded funding to New Zealand academics under the long-standing New Zealand-China Tripartite Fund and, for the first time, an arrangement with leading Brazilian research foundation agency FAPESP.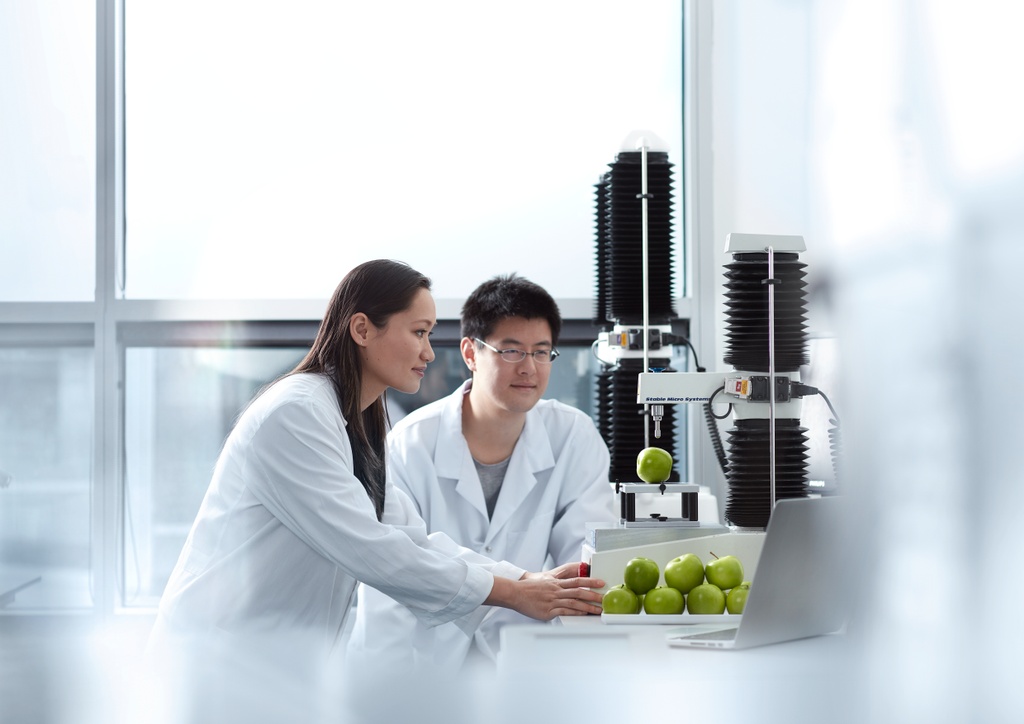 Under the inaugural funding collaboration with FAPESP, ENZ has pledged NZ $105,000 to nine research projects. Each project is led in tandem with academics from New Zealand and Brazil.
And for the 15th year, ENZ has supported the joint work of New Zealand and Chinese researchers through the Tripartite Fund. This year's funding round provided NZ $20,000 to five projects (rather than the traditional NZ $30,000 to three) due to the ongoing COVID-19 travel restrictions.
As the Government is currently advising New Zealanders not to travel internationally, this funding was pledged on the proviso that the researchers either work together online or delay any international travel to a later date.
Internationalisation is a crucial part of the New Zealand International Education Strategy (NZIES) under all three pillars.
"Supporting and investing in international academic mobility is one unique way ENZ can contribute to this goal. We see short-term benefits, like person-to-person links and the strengthening of diplomatic relationships, as well as long-term benefits like increased trade flow," says ENZ's Chief Executive Grant McPherson.
Building international links between institutions can also directly impact their rankings. Times Higher Education recently released their Latin America University Rankings 2020, which featured seven Brazilian universities in the top 10. The Times Higher Education's methodology includes five factors – learning environment, research, citations, international outlooks and industry income – all of which can be positively impacted by initiatives like the NZ-FAPESP funding and Tripartite Fund.
"Internationalisation is all about building and maintaining relationships. I am very proud that ENZ has not only managed to sustain this crucial link with China, but built new connections with Brazil."
Over the history of the Tripartite Fund, we've seen positive outcomes across a variety of research areas including environmental protection and climate change, health and medicine, animal science, educational development, media literacy, renewable energy and the conservation and heritage of national parks. The partnership with FAPESP also started with relevant areas for New Zealand, like education, engineering, biological sciences and health.
It's a mark of the high-quality and reputation of New Zealand's universities' that they all are able to enter in the Tripartite Fund and arrangements like the one with FAPESP.