Joint initiative supports school group visits
ENZ and SIEBA have established a 'clearing house' for school group visits.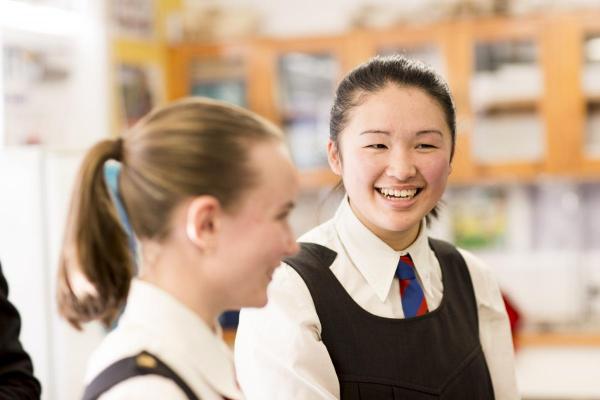 To make the most of every opportunity to grow international education in schools across the country, Education New Zealand (ENZ) and the Schools International Business Association (SIEBA) have established a 'clearing house' for school student group visits.
There is increasing interest from such groups in visiting New Zealand, particularly from Japan, China, Thailand and Korea. Schools aren't always able to accommodate these visits however, so ENZ and SIEBA are working together to channel the enquiries through a clearing house that aims to say 'yes', as a starting point, to any request. The clearing house then works behind the scenes with its members to identify schools that are keen (and have the capacity) to host, determine appropriate pricing for the visit, and ultimately improve the experience of, and bring efficiencies to, group visits to New Zealand.
ENZ is promoting the SIEBA clearing house service to its in-market networks, including agents and schools who are considering New Zealand as a destination for school group visits.
The service is another 'value add' by SIEBA and is free to its members. If you are a school (irrespective of whether or not you are a SIEBA member) that receives requests to host a group but is unable to, ENZ asks that you forward the request on to SIEBA. For more information on the clearing house please contact groups@sieba.nz
In the 17 February issue of E-News, we let you know about the Ministry of Education's new online form for state and state-integrated schools to make it easier to register visiting groups of international students. Find out more about this here.