19 December 2018 at 9:00 am
Languages International turns 40
Languages International, New Zealand's first private language school, celebrated its 40th anniversary with colleagues and partners from across the international education sector.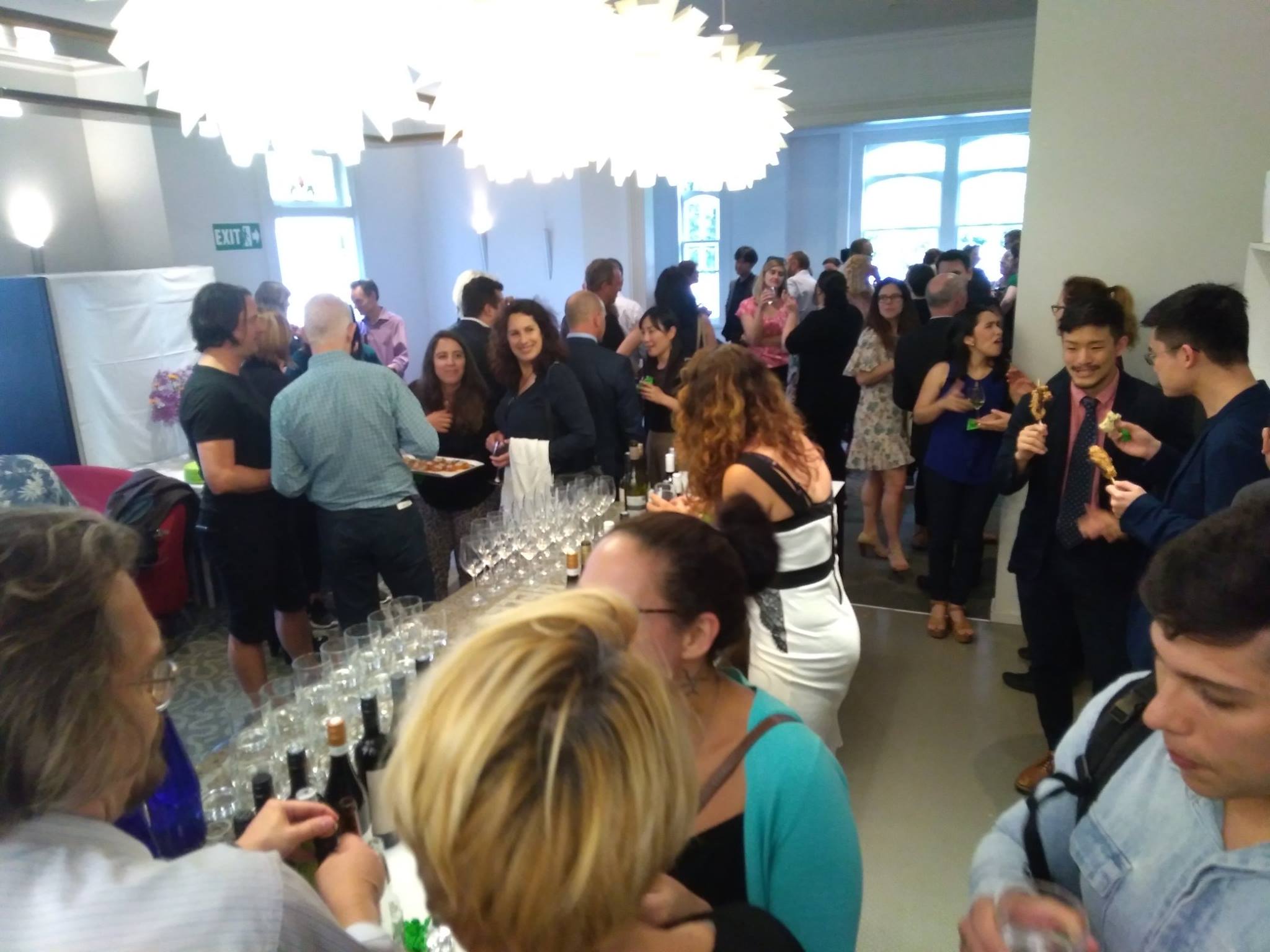 Around 90 people, including the school's founders Chris and Frances Woolcott, attended the evening event at its Merchant House buildings in Auckland.
Darren Conway, CEO Languages International, said the school has come a long way since it opened four decades ago.
"Over the years, Languages International has brought tens of thousands of young people into the country, from all over the world, for a language and travel experience. We've also helped more than 1,500 English teachers into jobs across New Zealand and abroad," said Mr Conway.
"Initially, our students came for a study, travel and cultural experience, and this 'edu-tourism' segment is still the core market. However, more students are now wanting to take work experience home or develop their English in order to pursue higher education or training in New Zealand."
A key project for Languages International in 2019 will be preparing to host the annual IALC (International Association of Language Centres) workshop in March 2020. IALC is an association of 140 leading independent schools teaching languages – IALC members and over 100 education agents will travel to Auckland in March 2020 to take part.