27 October 2022 at 11:00 am
Latest recipient of innovation funding will strengthen indigenous links
Indigenous links across Te Moana-nui-a-Kiwa (the great ocean of Kiwa, the Pacific Ocean) are set to be strengthened by a new postgraduate curriculum led by one of New Zealand's leading indigenous education providers, and co-constructed with indigenous communities and institutions in Washington State and Hawai'i, with financial support from the Product Innovation Fund.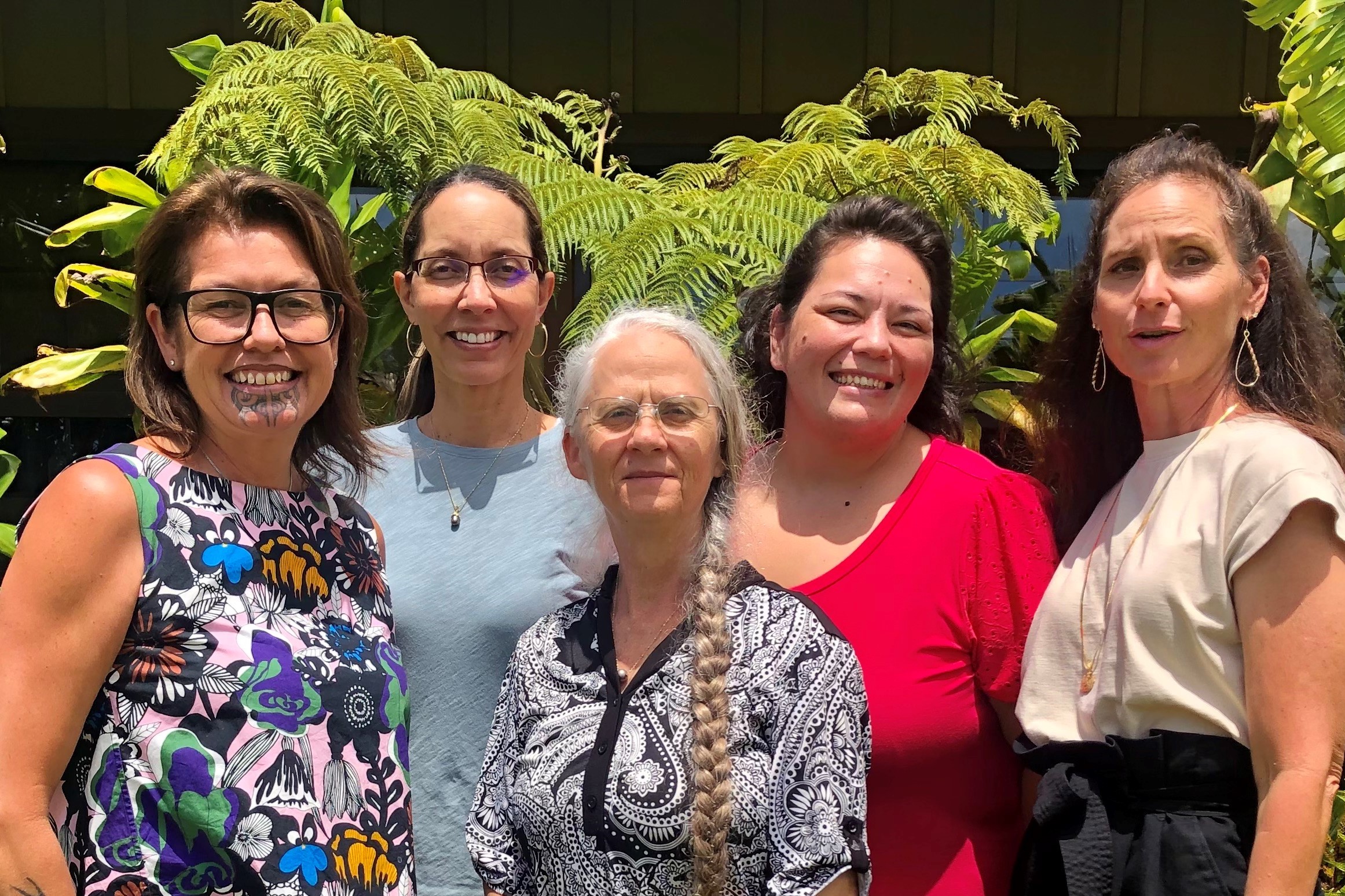 Te Whare Wānanga o Awanuiārangi (TWWOA) is the most recent recipient of support from the International Education Product Innovation Fund, administered by Education New Zealand Manapou ki te Ao (ENZ).
TWWOA's pilot project 'Iwi taketake: an Indigenous postgraduate curriculum' will see the co-construction of an international Indigenous curriculum from post-graduate certificates through to doctoral studies.  
The new curriculum will be developed and delivered with Indigenous college graduates based at Hawai'i, Washington State, Canada and Australia, and will strengthen relationships with and between Indigenous communities and education providers in the United States. The pilot project will demonstrate how applied Indigenous postgraduate education can deliver value for Indigenous communities who are more used to being the subjects of research, rather than the beneficiaries of it.  
The first 'co-badged' qualifications, awarded jointly by TWWOA and partners offshore, will be offered to learners from 2024 onwards.
The International Education Product Innovation Fund is a New Zealand Government-funded initiative, managed by ENZ, to reimagine how an education from New Zealand can be delivered and create impact for global learners. Learnings from this stream of work will be shared for wider benefit to the sector in late 2023.
Visit the Product Innovation Fund page to learn more and discover all the pilot projects the Fund is supporting.