Make the most of international student success stories
Since the release of NCEA and CIE results for 2016, ENZ has heard many success stories of international students excelling in New Zealand.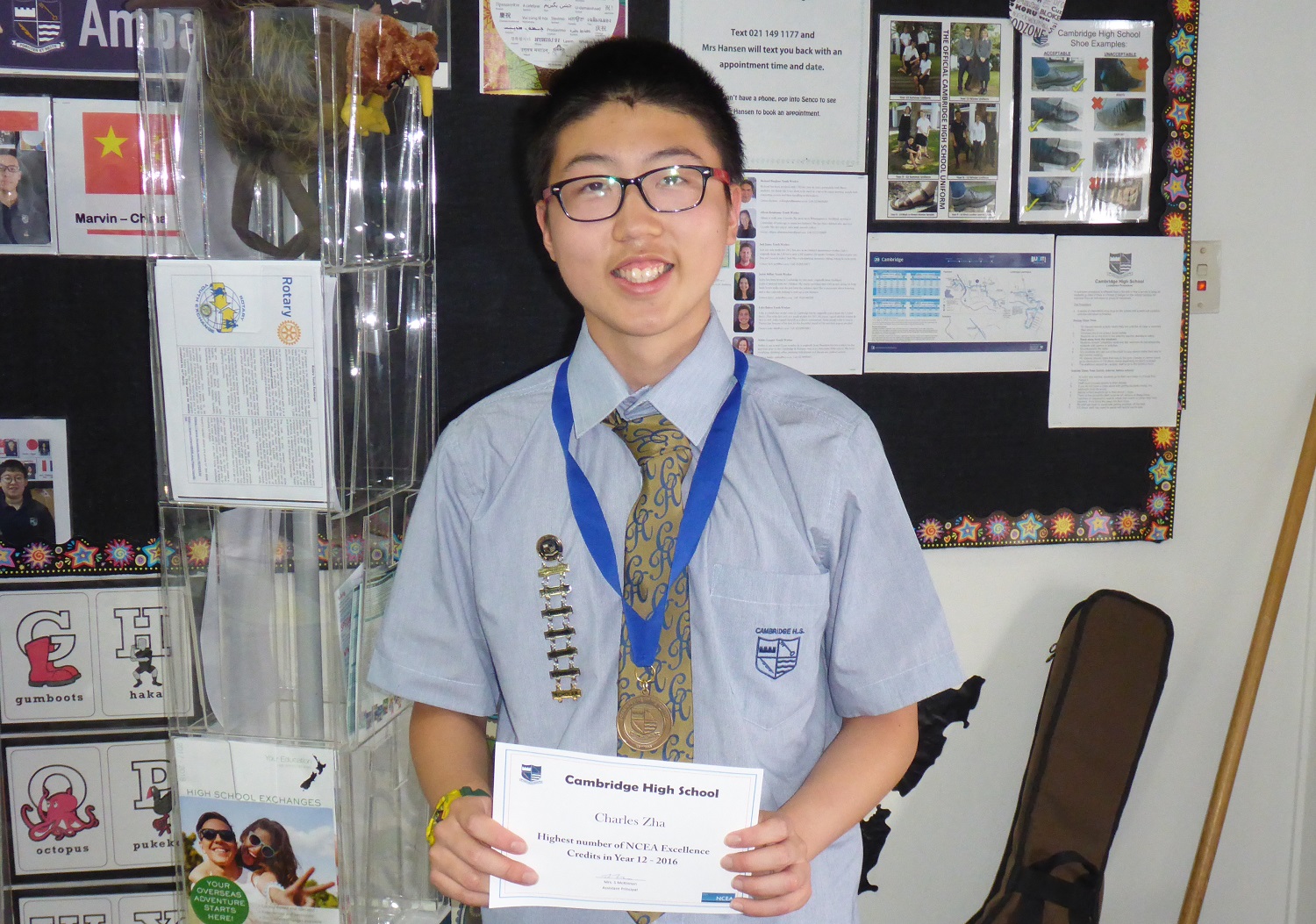 Richard Kyle, ENZ's Industry Development Manager, said these stories are valuable assets for schools and should not be overlooked for marketing campaigns.
"Proof points are truly valuable assets for schools, and personalised ones such as student success stories are gold when working with agents and families who are considering study destinations," he said.
"These success stories promote your school as well as the quality of New Zealand's education in general, including the qualifications on offer such as NCEA."
Here are just a few examples of international students succeeding in New Zealand:
Craighead Diocesan School, Timaru: Thirada (Yaya) Channawichote from Thailand is a talented artist and graphic designer and was awarded a New Zealand Scholarship in Design and Visual Communication. She received endorsements all through her NCEA studies, and was recently awarded scholarships to study Painting in the US at MICA University.
Pukekohe Christian School: Ren Monn Lee from Malaysia achieved a Top Achievement Award at the recent International Cambridge Awards Ceremony. Ren Monn received the top mark of any student in New Zealand in the June AS Geography exam, having completed the year-long course in just six months.
Marlborough Girls' College: Minji Kim from South Korea gained Excellence at NCEA Level 2 and has been selected as the International Prefect for the school for 2017. Minji is now focussed on gaining excellence again in Year 13.
James Hargest College: Kawinwit Kittpalawattanapol was awarded a Scholarship in English and Tadsapon Wiwitawan was awarded a Scholarship in Photography (both students hail from Thailand).
Cambridge High School: International student Charles Zha was awarded in Mathematics with Calculus and received the highest number of NCEA Level 2 excellence credits in Year 12 at the school.
Congratulations to all students for their achievements, and we look forward to hearing many more success stories in 2017.