Ministers to address NZIEC 2018
The Minister of Education, Hon Chris Hipkins, and Minister of Immigration, Hon Iain Lees-Galloway, will address delegates at the 27th New Zealand International Education Conference and Expo next week.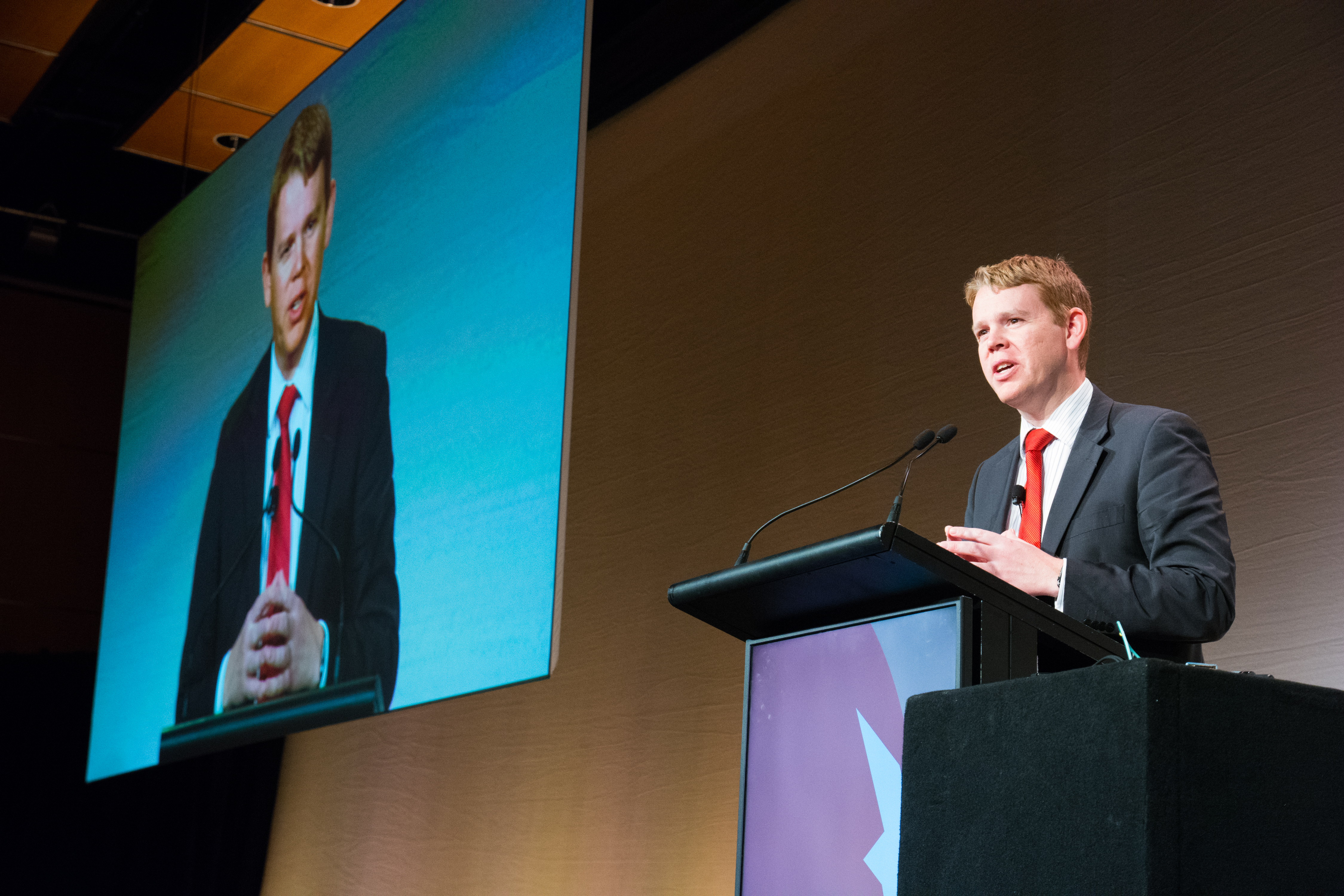 NZIEC 2018 marks Chris Hipkins' first address to conference delegates as Minister of Education, after speaking to delegates last year in his capacity as Opposition Spokesperson. Minister Hipkins will be outlining his priorities for the international education portfolio on Friday morning.
Minister Iain Lees-Galloway will be speaking for the first time at NZIEC and is scheduled to address delegates on Thursday morning.
ENZ Chief Executive Grant McPherson welcomes the involvement of the Ministers in NZIEC.
"The involvement of two of the most important Ministers for international education at NZIEC shows the importance of our annual hui for industry. We are delighted to welcome both Ministers to NZIEC 2018."
Held over two days, NZIEC 2018 focuses on the theme of Inspiring Global Citizens. It features a sell-out crowd of 600 delegates and the largest number of industry presenters yet.
If you aren't attending conference, you can follow developments on Twitter with the hashtag #nziec. We will also be reporting on conference news in the E-News following conference.
NZIEC 2018 sold out
Registration for NZIEC has closed. Due to venue capacities, we are unable to accept any more delegates.
Email nziec@verve.co.nz if you would like to be added to the registration waitlist.