18 January 2017 at 9:00 am
Nelson English Centre gets an upgrade
Nelson English Language Centre is kicking off 2017 in a new location.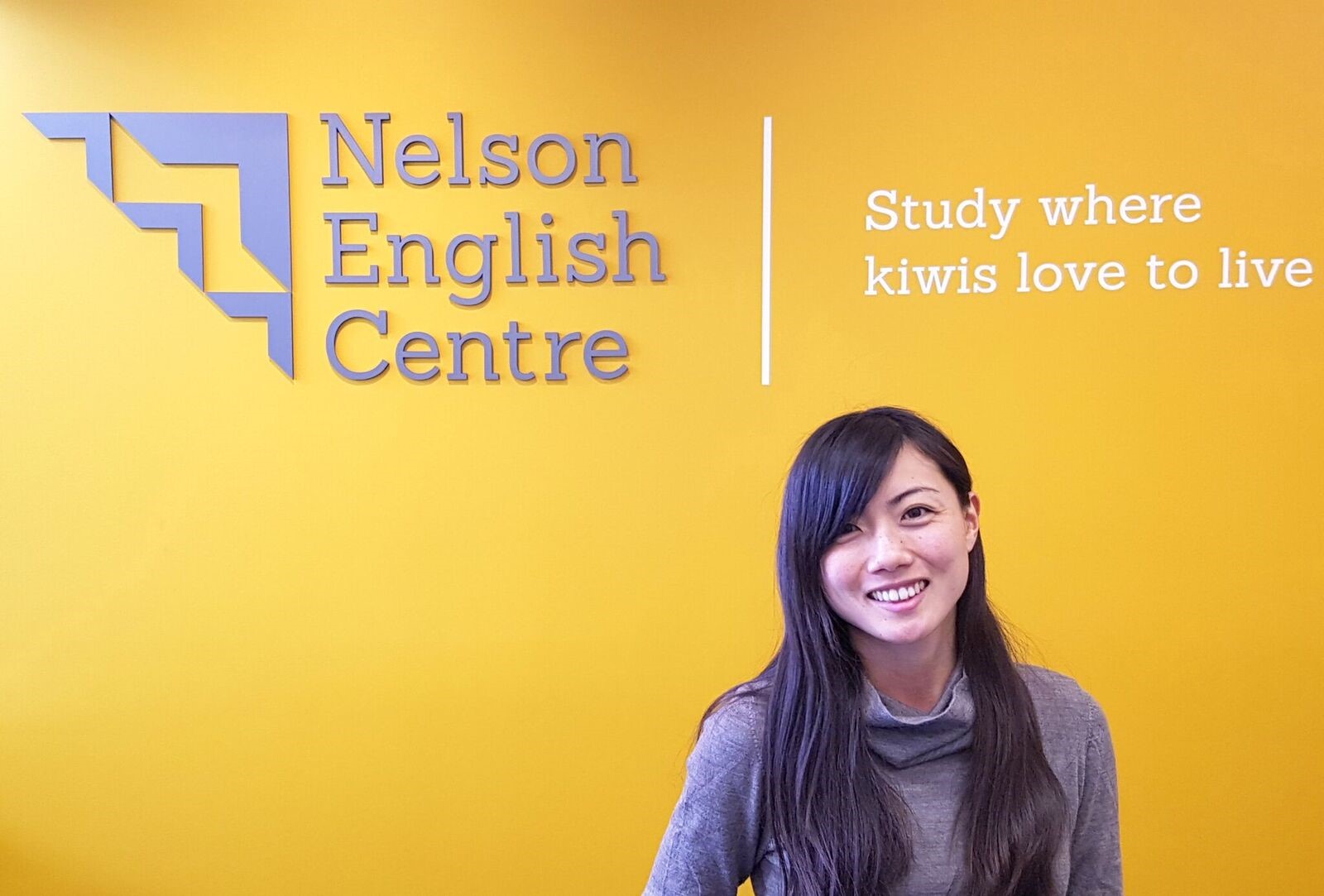 After six months of renovations, students are already enjoying the new school located off Trafalgar Street in Nelson, opposite Cathedral Park. The front five classrooms look out over the park and church, where students can enjoy their lunch breaks.
The new facility has the city on its front doorstep and a cosy student courtyard at the rear. Director James Upton, says the student zone is specially designed so that teachers, staff and students are constantly crossing paths with people from other countries.
"It's a great open-plan area with everything our students need, from academic support to information about activities or just a space to use Wi-Fi and chill out," he says.