New international education strategy for Te Pūkenga
Te Pūkenga has recently released Rautaki Mātauranga ā-Ao, its first international education strategy since its establishment in 2020 as part of the government's Reform of Vocational Education.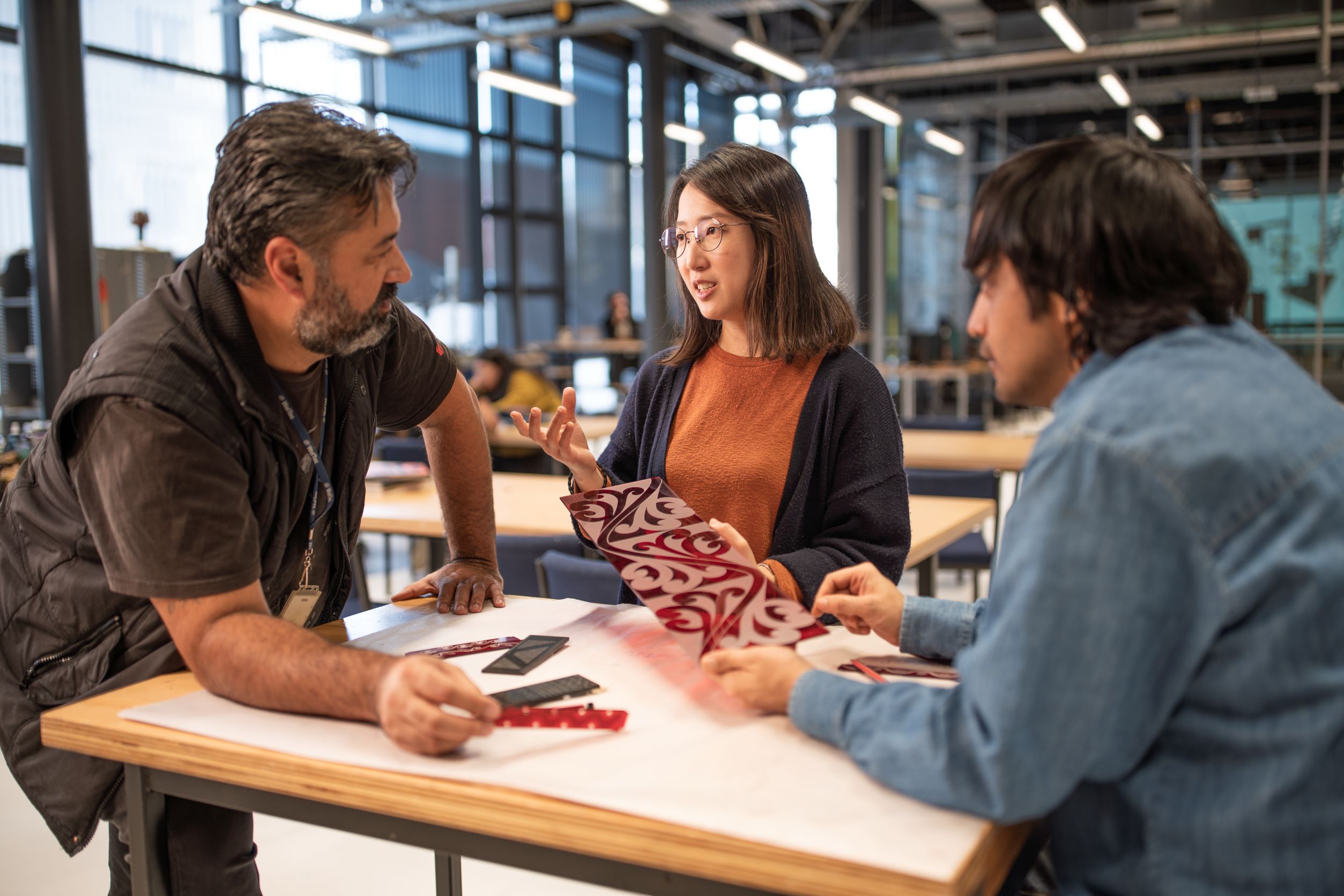 Chief Executive Stephen Town says the strategy supports a high-quality, sustainable education offering focused on ākonga (learner) experience and wellbeing.
"We have a unique opportunity to move from a model of competition to an integrated and collaborative approach, with a single brand, tailored to international markets and a single strategy aligned with the Government's International Education Strategy," Mr Town says.
The strategy aims to create more pathways to global citizenship, diversifying markets and creating high value for learners, employers and community.
The strategy is aligned with the New Zealand International Education Strategy and has five key areas of focus:
creating and supporting skilled and culturally competent global ākonga

adding significant value to the Aotearoa New Zealand community

aligning learning outcomes to the needs of employers
creating valuable strategic partnerships within and outside of Aotearoa New Zealand

giving expression to our Te Tiriti o Waitangi relationship that exists between the Crown and Māori to improve outcomes for Māori through delivering partnership, protection, participation, and equity.
Te Pūkenga - New Zealand Institute of Skills and Technology - is Aotearoa New Zealand's largest tertiary institution and one of the largest providers of tertiary education in the world. Established in 2020, Te Pūkenga is bringing together the country's Institutes of Technology and Polytechnics (ITPs) and Industry Training Organisations (ITOs) to create a network of on-the-job, on campus, online, and offshore learning opportunities through a unified network.