27 September 2017 at 9:00 am
Help shape Auckland's future
Auckland is inviting the international education sector to help shape the future growth of its visitor economy.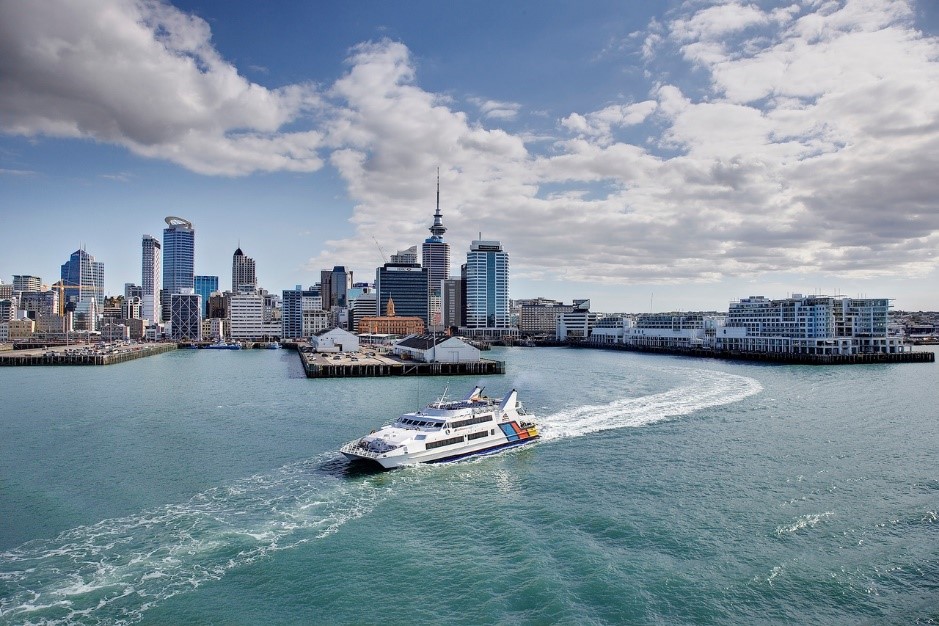 Henry Matthews, International Education Manager at Study Auckland, which is part of Auckland Tourism, Events & Economic Development (ATEED), said it was an exciting time for Auckland.
 Auckland is experiencing record numbers of international and domestic visitors choosing it as a destination to study, play, work and invest.
"When the Auckland Visitor Plan 2021 was first released in 2011, the 10-year aspiration was to grow the annual value of the visitor economy from $5.3 billion in 2011 to over $8 billion by 2021.
"If current trends continue, we will achieve this target much sooner than expected, given visitor spending is already reaching $7.8 billion a year."
At the same time there has been a great deal of change in the international education sector since the original Auckland Visitor Plan was developed, Henry said.
"With this in mind, the timing is right to work closely with the international education industry to develop a fresh strategic framework for the key components of Auckland's visitor economy: international education, tourism, major events and business events.
"We have planned further engagement with partners across Auckland's destination economy and to develop this growth strategy.
"The survey is a key step to start this process, so we welcome the international education sector's ideas and perspectives regarding opportunities to create long-term, sustainable growth."
Have your say by taking part in ATEED's online survey on this link by close of business Friday, 13 October.