13 April 2023 at 11:30 am
NZ Universities strengthen ties with Indonesia during LPDP Delegation visit to NZ
ENZ recently welcomed to New Zealand an Indonesian government delegation from Lembaga Pengelolaan Dana Pendidikan (LPDP). The purpose of the famil visit was to showcase the quality of New Zealand's university system.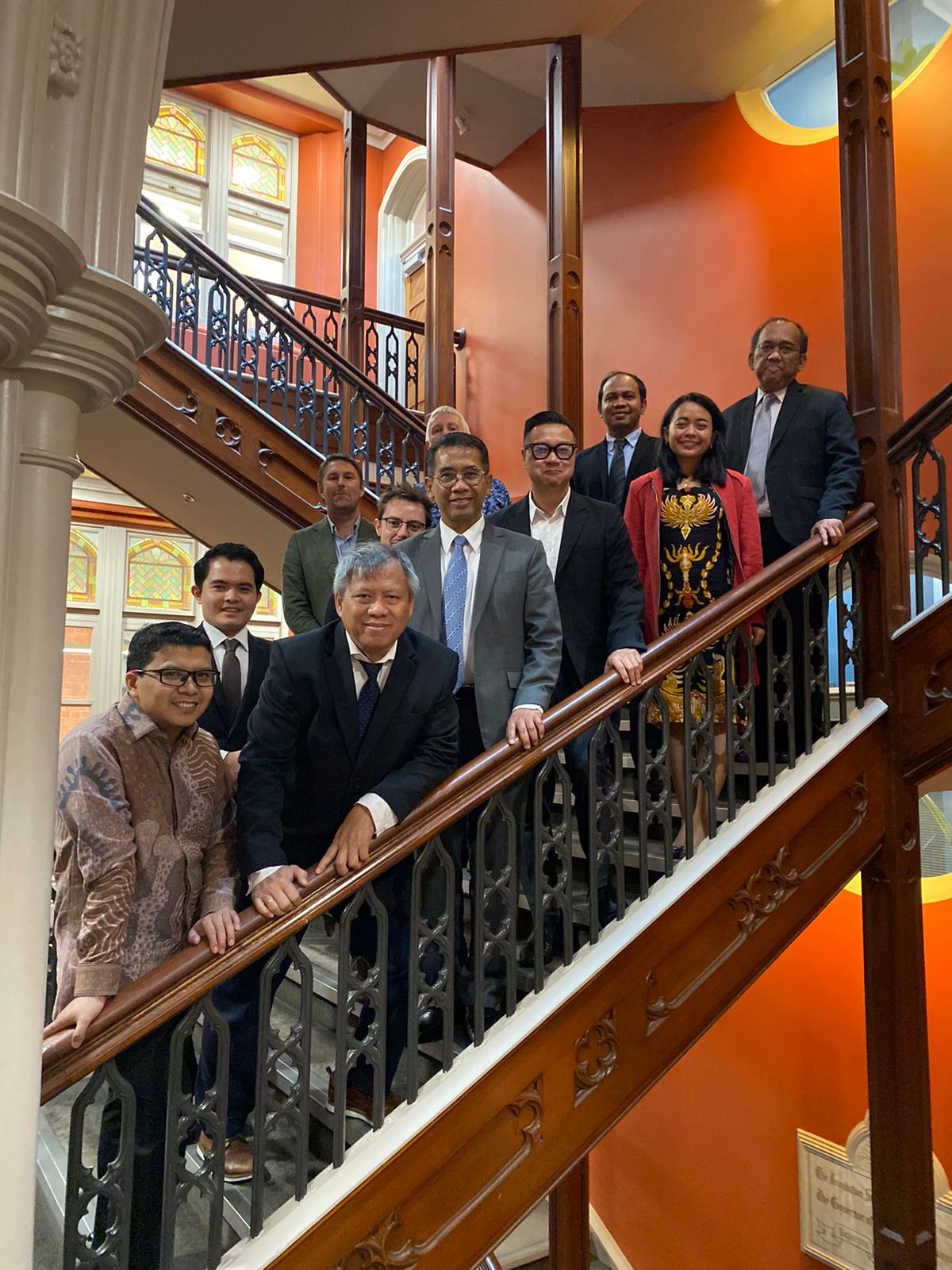 LPDP is an Indonesian Ministry of Finance agency responsible for funding Indonesian students to pursue further study both in Indonesia and abroad. Since its inception in 2013, LPDP has sponsored over 35,000 Indonesian students and during this time, has sent 177 scholars to study with New Zealand. LPDP scholars coming here have studied in a wide variety of areas, most commonly in the engineering (energy), environmental science, education, and business subject areas.
ENZ's Acting Market Manager, Indonesia and Malaysia, Naluri Bella, welcomed the delegation to New Zealand from 27-29 March and said it was a privilege to host members from the LPDP to NZ and further strengthen ties with Indonesia.
"During this visit, ENZ showcased the quality of New Zealand's university system by securing engagements with all eight universities in three separate roundtable meetings in Auckland, Wellington and Christchurch.
"This gave each university the opportunity to profile their institution and highlight areas of collaboration. A NZ Inc. roundtable meeting was also held to discuss co-funding opportunities and to develop a closer government to government relationship."
The LPDP visit followed a successful trip to see LPDP in Jakarta in October 2022 by the then New Zealand Minister of Education, Chris Hipkins. During this trip, Minister Hipkins relayed that New Zealand was ready to welcome back its international students and used the opportunity to advocate for all New Zealand universities to be included on the LPDP approved partner list.
Ben Burrowes, ENZ's Regional Director Asia, added that it was exciting to be able to welcome the LPDP delegation to our shores following Minister Hipkins' visit and that by Universities New Zealand (UNZ) who had led a senior delegation throughout Southeast Asia including a visit to LPDP while in Jakarta in March 2023.
"We are very pleased to report that following LPDP's meetings with New Zealand's universities and earlier advocacy by the Minister and UNZ, LPDP confirmed that they will advocate for all eight universities to be included in their approved institution partner list. This allows all of our New Zealand universities to receive LPDP funded scholars in the future."
A nation-wide Memorandum of Understanding (MoU) with UNZ is also currently being developed to support the flow of students from Indonesia and New Zealand.