NZIEC 2018: Register for AFS pre-conference workshops
ENZ is pleased to announce that AFS New Zealand will join NZIEC 2018 as official programme partner. Registration for AFS' pre-conference workshops is now open.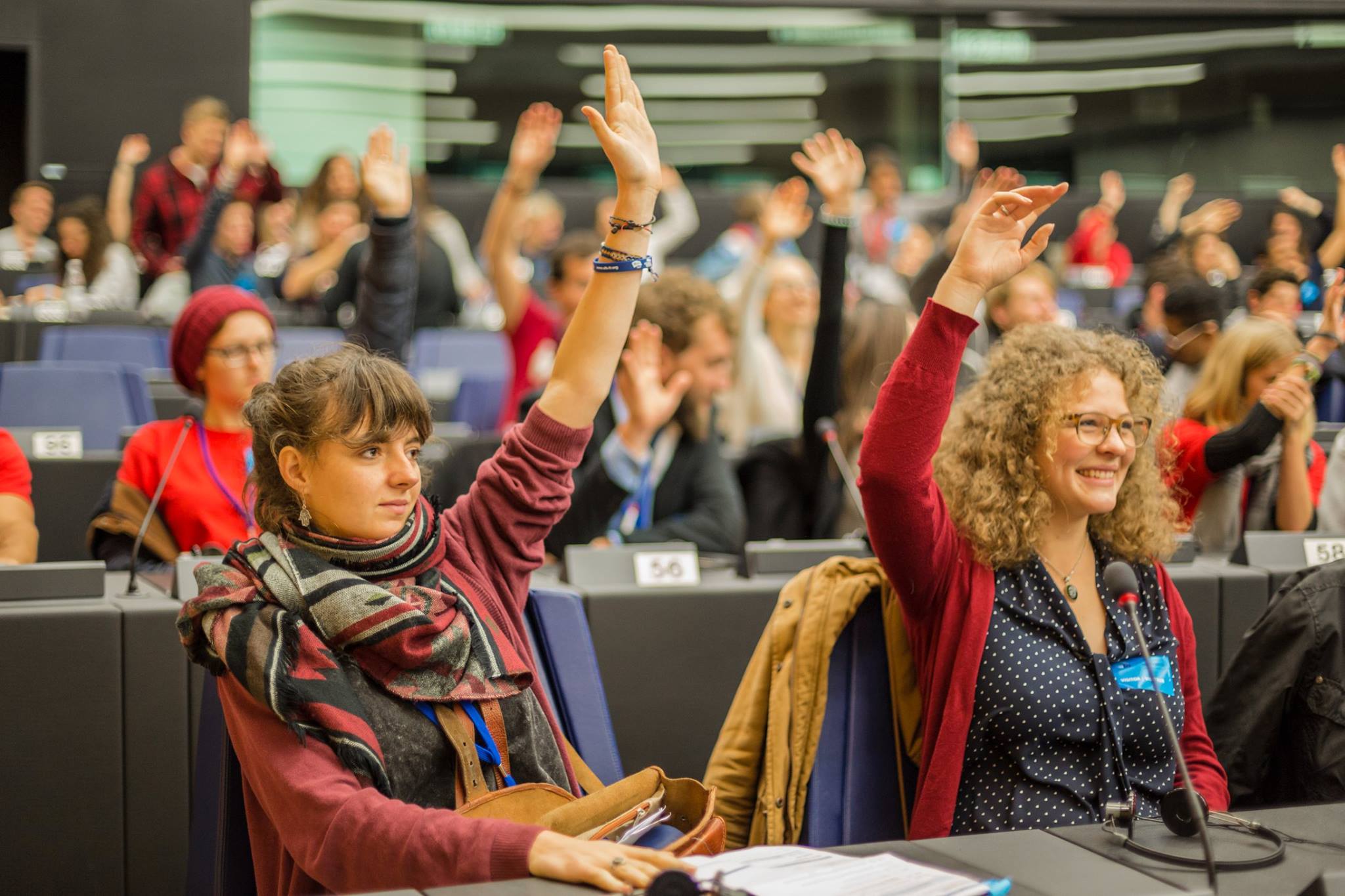 The partnership will see AFS deliver breakout sessions throughout conference as well as two pre-conference workshops exploring the conference theme of Inspiring Global Citizens.
AFS is a leading global organisation promoting international study, with education and volunteer programmes across 98 countries empowering people of all ages and backgrounds with intercultural knowledge, skills and understanding.
Grant McPherson, ENZ Chief Executive, said the partnership reflects New Zealand's vibrant international education ecosystem.
"AFS has a well-established track record of fostering global citizens so we're delighted to have AFS contribute its expertise to our conference discussions relating to global citizenship," said Grant.
 "NZIEC delegates may be particularly interested in exploring practical ways in which they can implement global competence within their institutions at AFS' two in-depth pre-conference workshops."
AFS New Zealand National Director, Doris Cuthell, is excited about showcasing the organisation's expertise at NZIEC.
"AFS is honored to be a programme partner at such an event as the NZIEC.
"We invite NZIEC delegates to join our pre-conference workshops and conference sessions for an opportunity to explore the area of global competence, which is a crucial component for any quality international education programme."
In addition to its breakout and pre-conference sessions, delegates can connect with AFS at their stand in the Expo Hall. 
Register now for AFS pre-conference workshops
AFS is offering two interactive pre-conference workshops on Wednesday 8 August. Numbers are limited. Secure your place through the links below.
Pre-conference workshop 1: Global competence in international education: What is it? Why does it matter? How can I foster it?
This workshop explores the concept of global competence, why it is of growing importance and why your organisation should be engaging with it.
You will have a chance to participate in experiential activities that enhance intercultural skills. We will discuss strategies for implementing these activities in different settings and identify ways to turn brief experiences into long-lasting learning for your audience.
Find out more and register here 
Pre-conference workshop 2: High-tech solutions for global competence programmes
Research shows that merely coming into contact with cultural differences doesn't develop global competence in students. However, students do develop these skills when taught within a developmental, experiential and holistic framework.
This workshop offers three frameworks that can provide a foundation for your curriculum to build global competence in both inbound and outbound students.
Find out more and register here
Conference dates
The 27th New Zealand International Education Conference and Expo will be held at Te Papa Tongarewa in Wellington on 9-10 August. Pre-conference workshops will be held on 8 August.
Registration for pre-conference workshops is now open. Registration for conference will open in late May. Find out more at www.nziec.co.nz