Rautaki Māori update - March 2022
As part of our Te Tiriti obligations and our Rautaki Māori work, Education New Zealand Manapou ki te Ao welcomed key Māori partners to two wānanga earlier this month.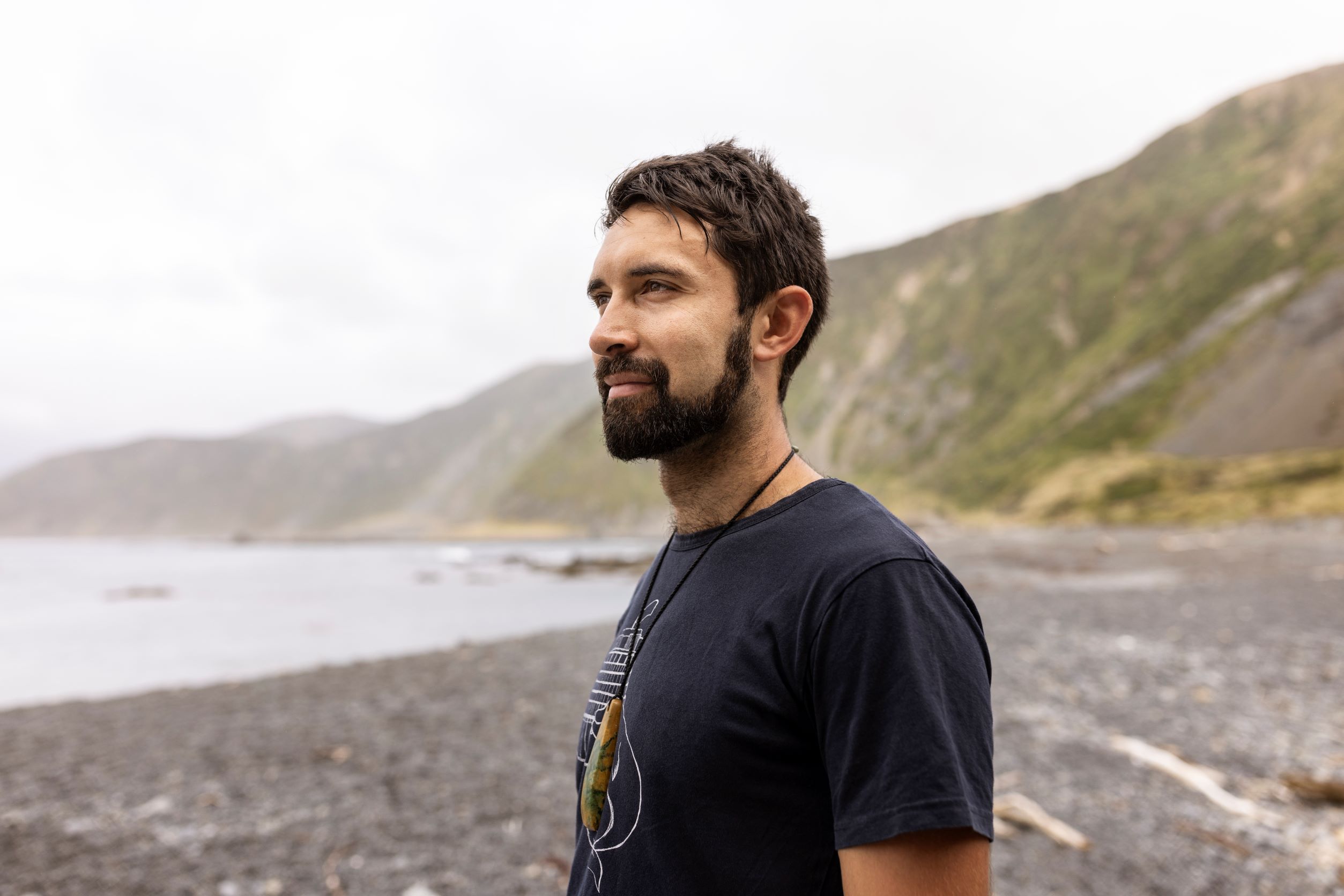 The first wānanga explored what 'global citizenship' means from a Māori world view. The second wānanga discussed the Prime Minister's Scholarship programme, how to grow Māori participation in it, and how to support rangatahi through creating programme connections with iwi and the Māori economy, so the programme provides greater value for Māori.
The sessions were attended by 22 participants from across iwi and sector interests, including from universities, other education providers and the Centres of Asia-Pacific Excellence.
Representatives from the newly formed Kāhui Kaupapa also attended – Māori alumni of the Prime Minister's Scholarships for Asia and Latin America.
This work is long-term in nature. We aim to build partnerships with iwi, Māori and Māori providers of education services, to transform the understanding of international education and ensure the education system delivers with, and for Māori in the international context.