31 August 2016 at 9:00 am
Regional Partners' workshop a triumph
ENZ's regional partners received a masterclass in international education development from Jane Favaloro, Manager of Study Melbourne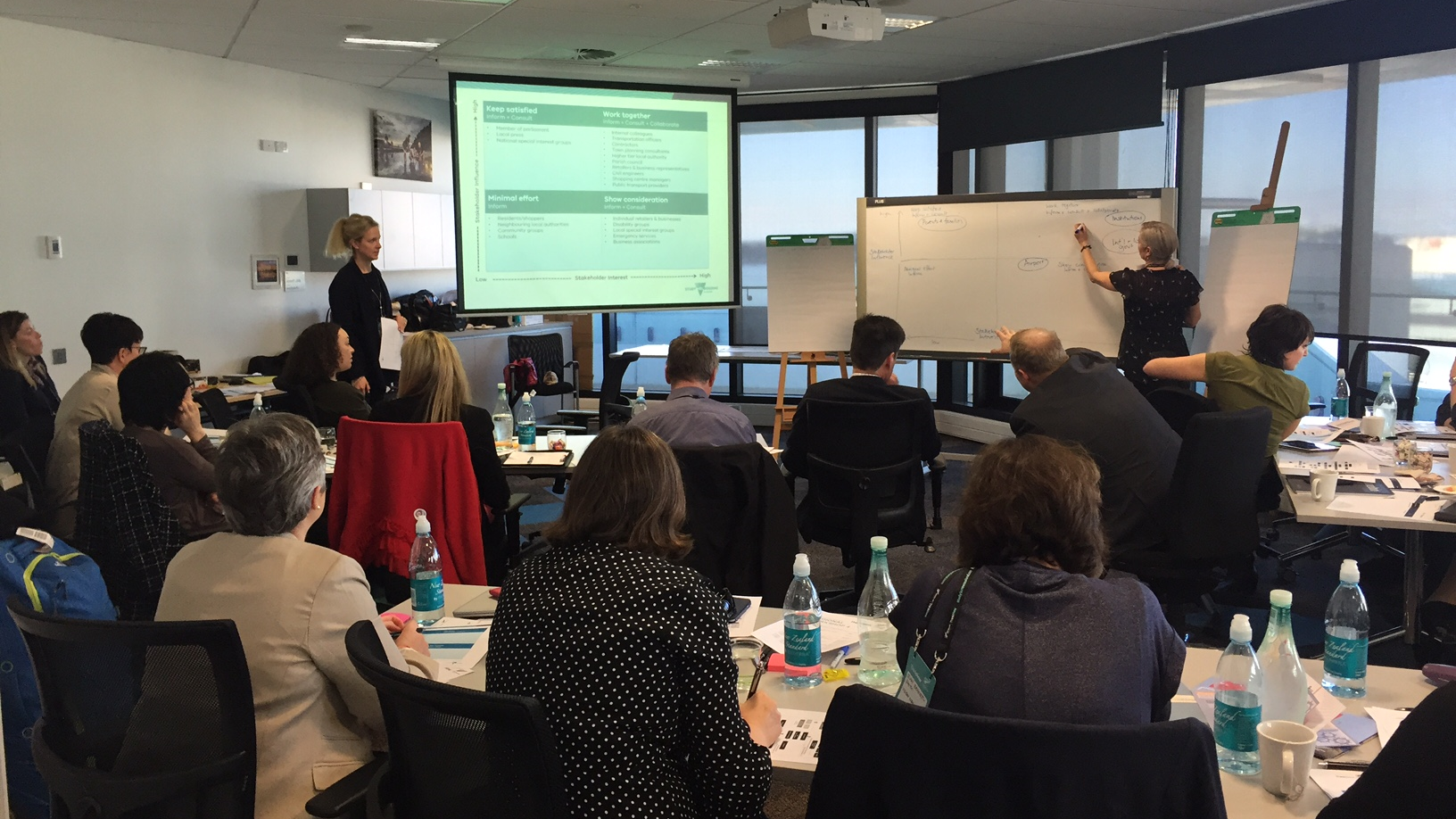 In August, Ms Favaloro joined an Education New Zealand regional partners' workshop to lead sessions on pathways, stakeholder engagement and the art of visual storytelling.
The 15 regional education organisations represented shared their insights, learned about regional education trends and heard about Study Melbourne's initiatives and success.
"It was absolutely inspirational to spend time with Jane. She really gave me a sense of what we should be aspiring to and how we might get there," said Bree Loverich, Programme Manager for Canterbury Leadership Accord and Christchurch Educated.
Study Melbourne was established in 2006. For over 10 years, international education has been Victoria's largest services export industry, generating more than $46 billion for the economy. Victoria is now considered Australia's designated 'Education State' with over 175,000 students studying there annually.
Greg Scott, Regional Programme Manager for ENZ, believes there are many reasons for providers to connect with their regional education organisations, chief among them:
Regional growth offers real benefits for education providers, regional economies, communities and students.

Education providers can grow their international programme by sharing regional marketing economies of scale, and gaining greater access in international markets using regional partnerships.

Regions offer distinctive opportunities for students to align their learning to employment opportunities and pathways to skilled residency.
"It was a pleasure to spend time learning how teams can convert a 'barrier' into an 'opportunity' when put into a room for a day and encouraged to engage," said Jane Favaloro about the workshop.
"I look forward to hearing of the successes and, in the not so distant future, creating a superior student experience that targets specific international markets and enables mobility between Victoria and New Zealand."
Find out more about the Regional Partnership Programme here.