Register for ENZ's market intelligence webinars
New Zealand education providers are invited to sign up for industry webinars hosted by ENZ's teams in Thailand, Malaysia and Indonesia.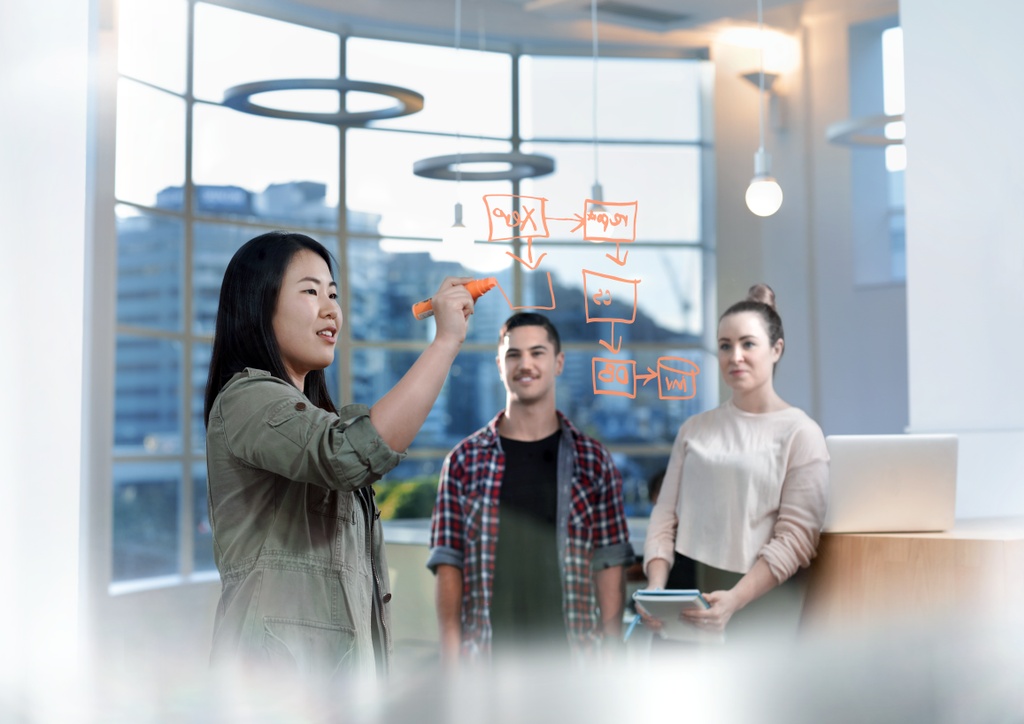 The webinars offer local market updates and insights, competitor analysis, external expert views relevant to the secondary and tertiary sectors, as well as updates on ENZ upcoming promotional activities and Immigration New Zealand visa processing.  
ENZ's Director Asia, John Laxon, says the industry webinars are a great opportunity for New Zealand education providers to receive local in-market intelligence from ENZ staff and independent in-market experts, which will ensure organisations' in-market recruitment efforts are well targeted.
"Our 2019 webinar series will provide market insights and updates from across the Asia region, taking into account the strong industry interest in the 2018 series."  
Please register below:
Malaysia webinar        27 June, 11am local time/3pm NZST  
Indonesia webinar      27 June, 11am local time/4pm NZST