Solar-powered street lamp wins Unitec solar sustainability challenge
Unitec engineering student Zheng Sibo has taken out the top prize in Unitec's annual solar sustainability challenge.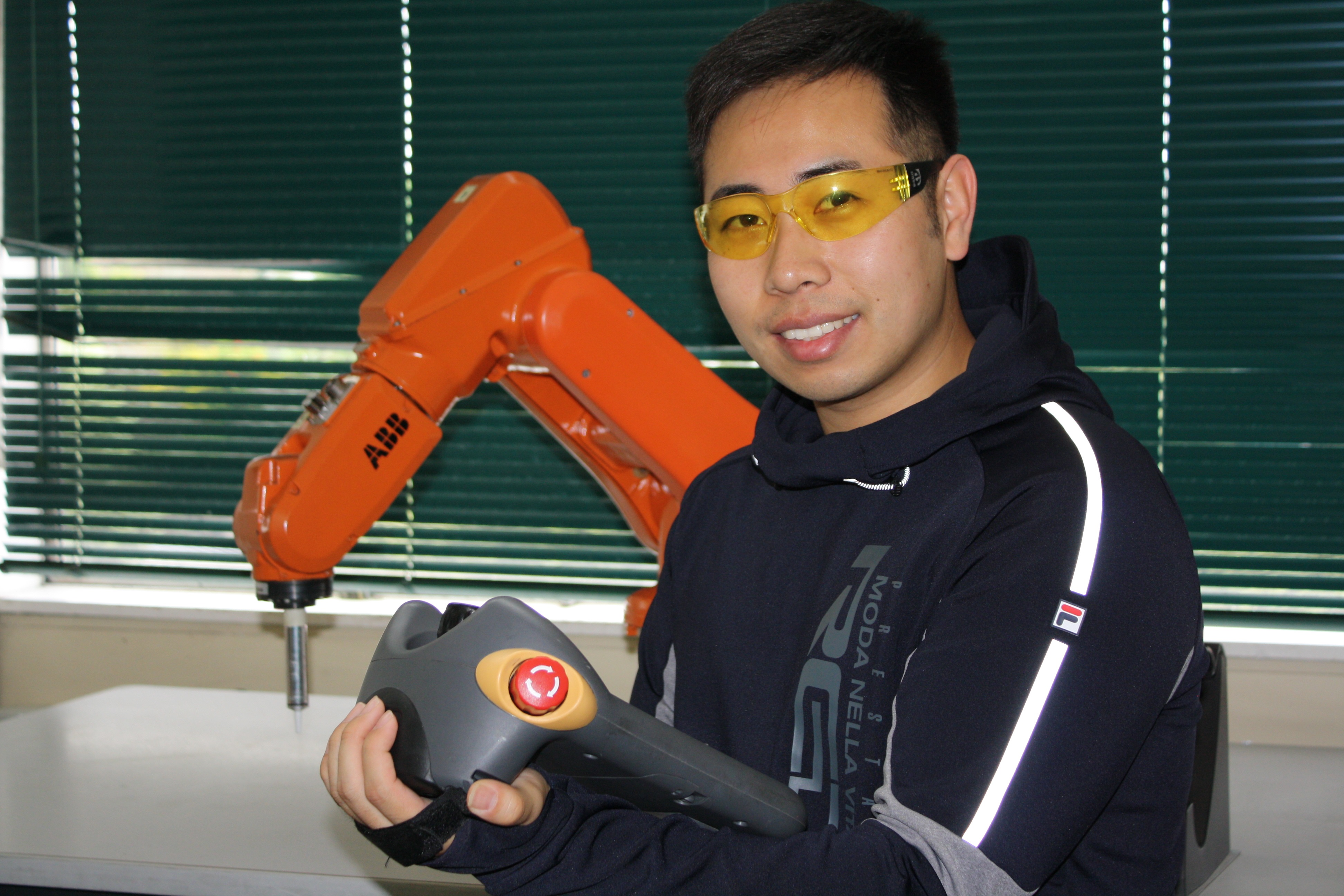 Zheng's winning design was a dual-facing street light which looks like a sturdy bamboo stalk.
Originally from the Hebei Province in China, Zheng is currently in his second year of a NZ Diploma of Engineering at Unitec.
Unitec lecturer Anthony Lai described Zheng's design as being fascinating, with clean lines and great aesthetics.
"I was very impressed, and in my own thinking, he was in for a chance," he said.
Zheng recently spent his summer break working for a solar-power company in China.
After graduating from Unitec, he would like to work as either an engineer or a teacher.
Zheng won $3000 towards his course costs.