7 November 2018 at 9:00 am
Spring has sprung so let's refresh your Study in New Zealand profile
With more than one million potential students visiting the Study in New Zealand (SiNZ) website in 2017, it's important for New Zealand institutions to keep their profile up-to-date to attract prospective students.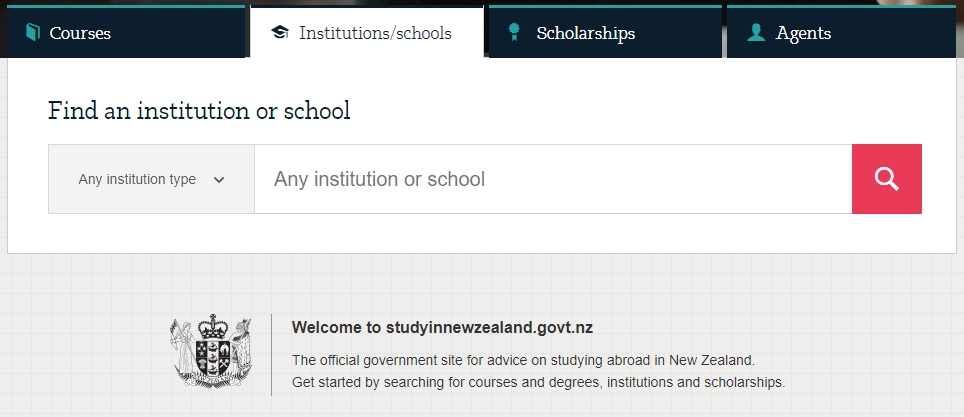 Euan Howden, ENZ's Student Attraction Director, says an institution's SiNZ profile is an important digital flag that ENZ can help promote through its digital work programme.
"Think of your SiNZ profile as the digital shop front that links to your own website. For many schools, and especially smaller providers, this profile is a key way that a prospective student can find you through ENZ's marketing efforts.
"We want to make your profile as good as we can. Over the next few months, ENZ will be undertaking a scan of all profiles and where needed we'll refresh a profile so it's ready for the new year.
"We'll start by looking to see where a profile hasn't been updated for quite a while or where key information isn't included. We'll then refresh profiles with information from your own website and check in with you to ensure you are on board. We'll also check that we have the correct administrator details so that you can update it in the future."
Want to refresh your own profile? Have questions? Email info@studyinnewzealand.govt.nz and we'll be in touch.