26 January 2022 at 9:30 am
STEM and higher education in Thailand
Two recent Education New Zealand Manapou ki te Ao promotions in Thailand have focused on tertiary education in general, and on STEM subjects (science, technology, engineering and maths) in particular.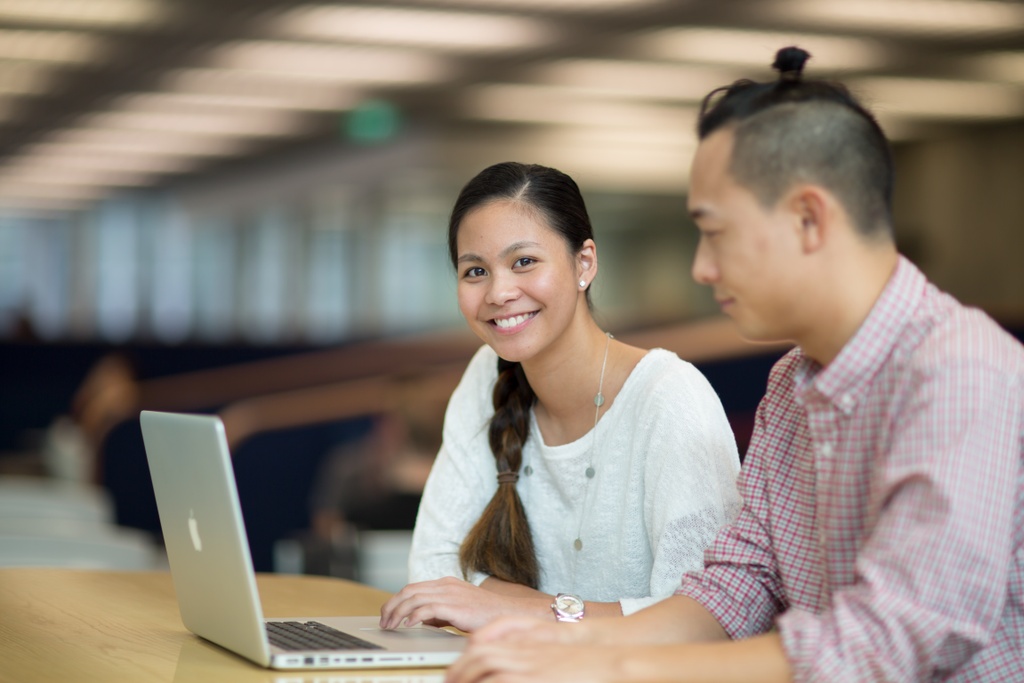 More than 600 visitors, along with our eight universities, Te Pūkenga and English New Zealand, attended ENZ's online New Zealand Higher Education Showcase in early November. Instead of only showcasing institutions, we decided this year to have a Gradvocate live session as the main feature of the event.
Graduate students discussed their experience of higher education in New Zealand, and enabled Thai students and parents to see how successful our alumni are. Asia's 2019 Breakout Musician and NZ alumni Phum Viphurit performed a mini-concert, and ENZ's Lisa Futschek granted the 2021 Alumni Hall of Fame Award to three outstanding alumni: Dr. Chakrit Tiebtienrat, Mr. Narun Wiwattanakrai, and Ms. Wipapat Somumchan.
The increase in registrations and visitors for this year's event demonstrates growing interest in New Zealand's higher education. There were 620 unique visitors from 1,260 registrations, an increase of 59% in visitors and 3.6% in registration numbers since last year.
Later in November, the Thailand team successfully launched a NZ STEM Webinar series for teachers and students from Princess Chulabhorn Science High School (PCSHS) network, which comprises 12 schools for gifted students in four regions of Thailand.
The five webinars were offered in partnership with the University of Otago. Presentations on topics such as augmented reality gave gifted young students the opportunity to see some of the pathways into STEM tertiary education in New Zealand. Dr. Khunying Kalaya Sophonpanich, Deputy Minister of Education Thailand, also spoke at one of the webinars.
See Otago Daily Times article: Uni webinar series showcases offerings to Thai pupils