10 October 2018 at 9:00 am
Study Abroad NZ schools programme launched in US
ENZ is partnering with American Field Scholars (AFS) USA to promote New Zealand experiences to US high school students.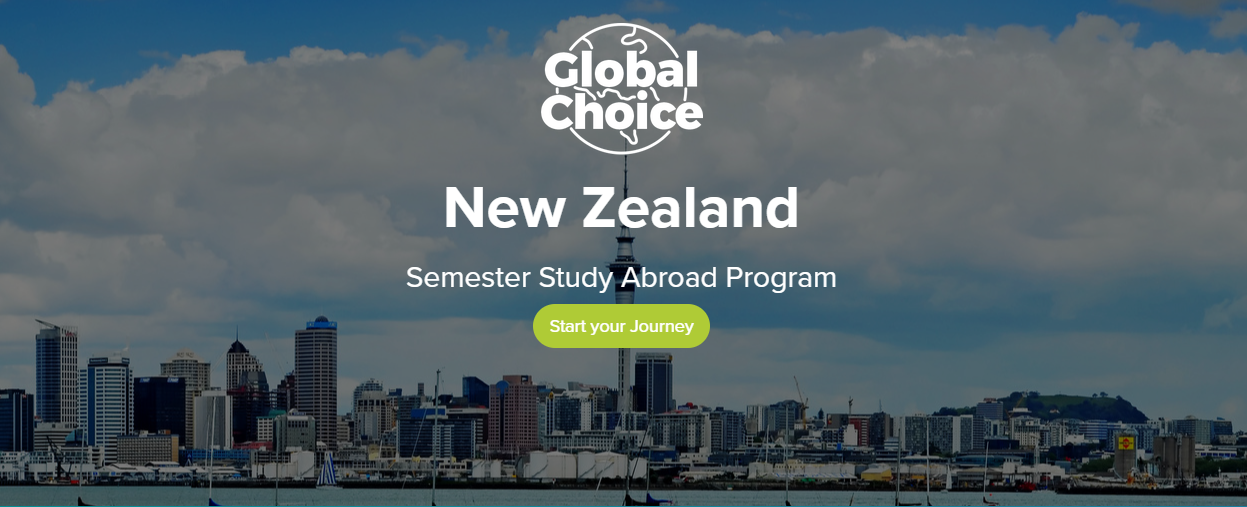 ENZ Business Development Manager Mary Camp says this is a pilot project to test the waters in the US market.
"We're thrilled to be partnering with AFS for this pilot – they are a trusted organisation with a long history of matching US students with life-changing education experiences.
"New Zealand schools have much to offer US students looking for a high-quality study abroad experience to give them a competitive advantage in the college application process."
The programme includes nine New Zealand schools, each offering themed programmes for one semester in the fields of environmental studies, Māori culture, the arts, outdoor education and leadership.
Mary is hoping to see some more US students coming through in 2019 as a result of the pilot.
"Opening up new markets for the school sector will help us achieve sustainable growth, which of course is a focus of the International Education Strategy. 
"If the pilot is successful, we'll look to roll it out to more New Zealand schools."
Check out the AFS web page for more information about the programme.
The schools involved are Rangitoto College, Western Springs College, Western Heights High School, Aotea College, Papanui High School, Hillmorton High School, Whanganui High School, Whakatane High School and Te Puke High School.