15 August 2023 at 10:00 am
Tribute to a longtime friend of New Zealand
Yong Kee Chiang (or KC Yong as he was widely known) of Malaysia – who passed on 19 July – was a proud New Zealand alumnus who was much respected for the tremendous role he played in growing the bilateral education relationship between Malaysia and New Zealand.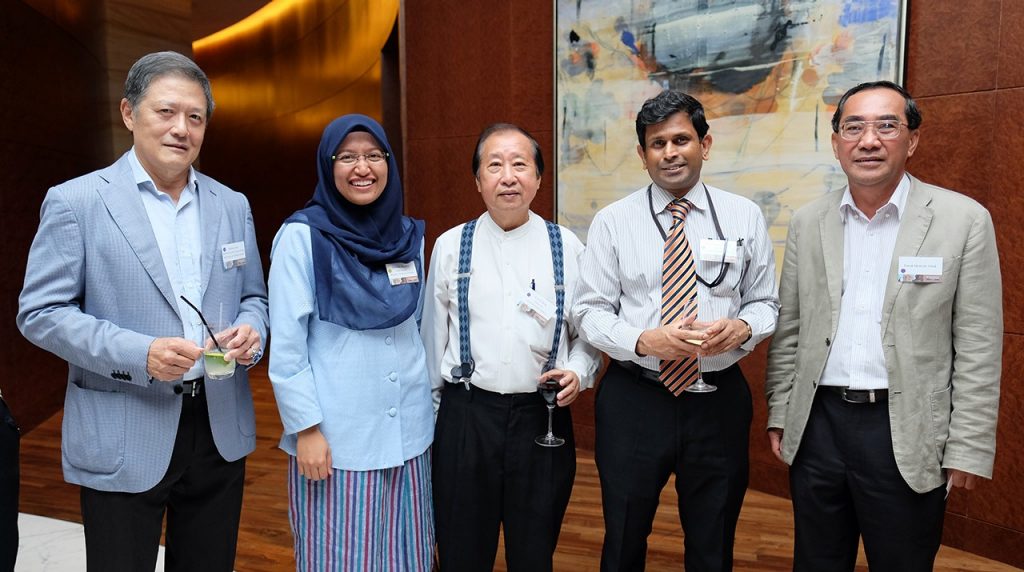 Education New Zealand Manapou ki te Ao (ENZ) would like to share a tribute to the memory of KC Yong, Chairman of SELSET Education, Malaysia, particularly to his tremendous contribution over a lifetime to growing the education relationship between New Zealand and Malaysia.
KC – as he was fondly known – first connected with New Zealand as an international student studying engineering at the University of Auckland. His experience studying and living in the country left him with a deep, lifelong appreciation for New Zealand education.
It was likely this close connection to New Zealand that led KC to set up SELSET Education, a pioneer New Zealand specialist education consultancy in 2002. Over the past 21 years, KC's efforts have seen SELSET grow to become the largest Malaysia-based education agency recruiting international students for New Zealand.
ENZ's Regional Director – Asia, Ben Burrowes, said it was a real privilege to have known and worked with KC, who was so passionate about New Zealand education.
"KC and his son Rick – as well as their extended family who work for SELSET – have held close working relationships with our international education sector for decades. KC's passing is a huge loss. I would like to personally acknowledge his immense contribution to the education relationship between New Zealand and Malaysia over the last few decades."
ENZ's Acting Market Manager – Malaysia and Indonesia, Naluri Bella, also recalls her association with KC Yong and SELSET Education.
"KC was a pioneer in the international education space for Malaysia and will certainly be missed. His legacy lives on in his family and team at SELSET Education."