5 December 2018 at 9:00 am
Universities India Strategy strengthened through delegation visit
A University of Auckland delegation has signed MoUs with two leading Indian education institutions.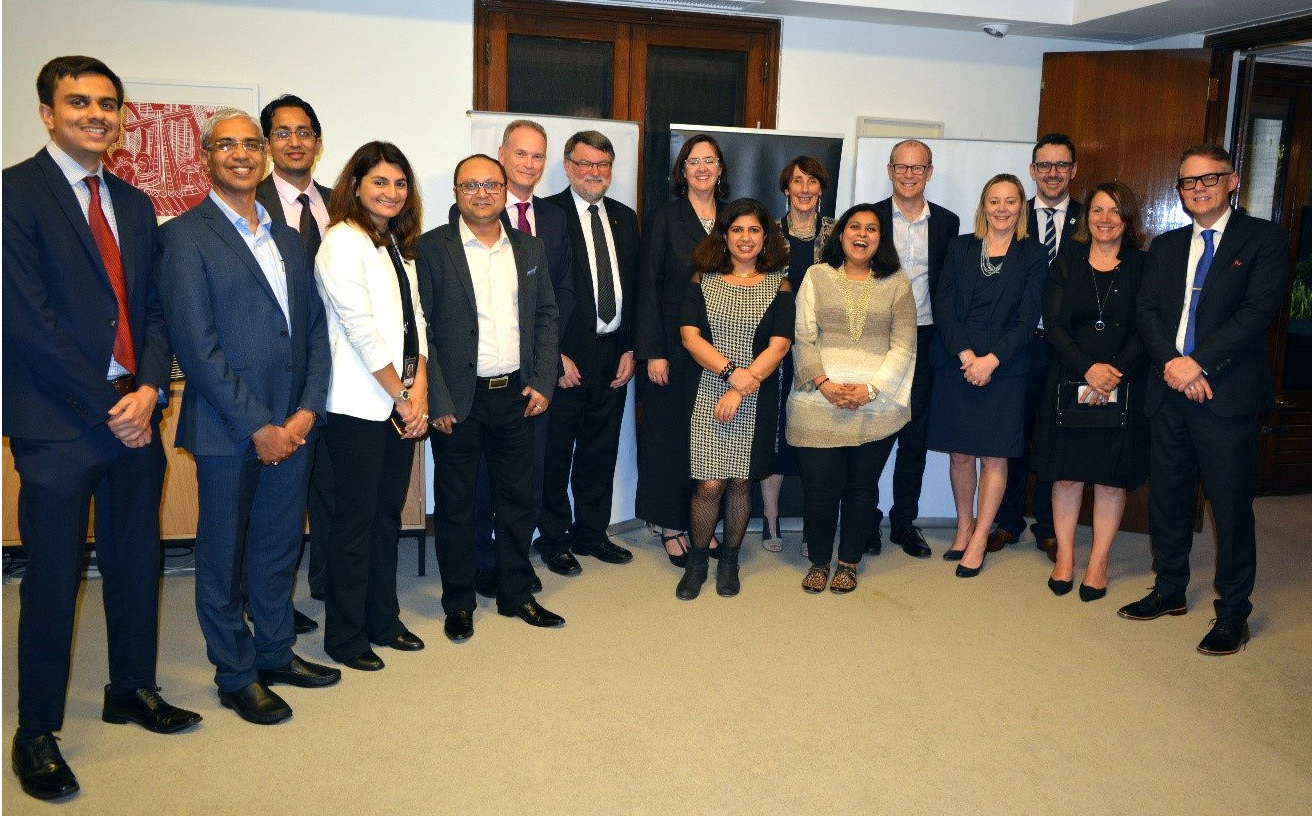 A University of Auckland (UoA) delegation that visited India in late-November signed two strategic MoUs with tertiary institutions IIT Kharagpur and IIT Bombay.
The high-powered delegation led by Professor Jenny Dixon, Deputy Vice-Chancellor (Strategic Engagement), reinforced UoA's long-term commitment to the Indian market.
The MoUs outline frameworks for joint research in healthcare technologies, new materials, cybersecurity and artificial intelligence, as well as collaboration on joint PhD programmes.
John Laxon, ENZ's Regional Director – South and South East Asia, Middle East endorsed UoA's investment in academic collaboration and in-market representation.
"The majority of New Zealand universities have in-market offices and institutional partnerships, which are vital in the Indian market. Universities that have invested in these areas are attracting high-quality Indian students, by offering market-relevant qualifications and enrolment processes."
The UoA delegation supports the Universities New Zealand (UNZ) India Strategy, announced in 2016. The Strategyhas helped lead to a 19 percent increase in Indian student university enrolments in 2017 and a further 18 percent increase in valid student visas in 2018, making India the fastest-growing university student market.
During the visit, the UoA delegation also announced four new recipients of New Zealand Excellence Awards 2018/19 (NZEA). The awardees will receive partial scholarships for the Indian students to study their Master's programme at UoA. NZEA is jointly funded by ENZ and all eight New Zealand universities. This third edition of the awards will support thirty-five scholarships, with the awardees scheduled to arrive for the February 2019 intake.
Further India market intelligence and ENZ recommendations can be found on IntelliLab.