7 November 2018 at 9:00 am
Update: Developing Viet Nam for the New Zealand school sector
Following a very successful webinar in October, ENZ and SIEBA have invited expressions of interest from New Zealand secondary schools to participate in the first initiative of the Viet Nam strategy.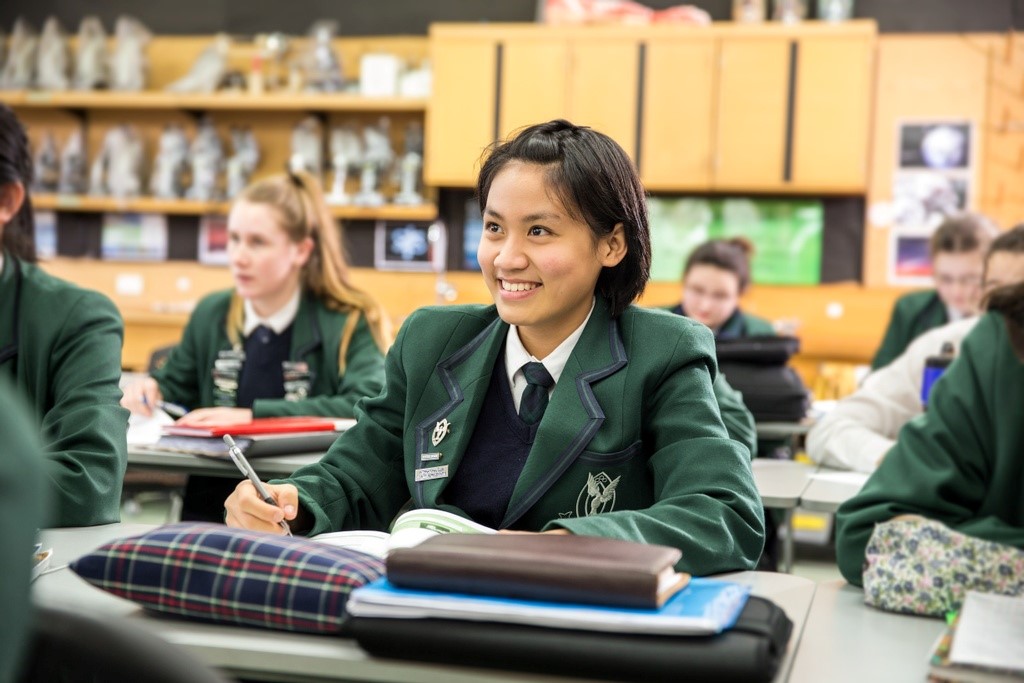 John Laxon, ENZ Regional Director - South, South East Asia & the Middle East, would like to thank the 87 schools that participated in the webinar (a recording is available on IntelliLab here) and the 56 schools that have expressed interest in participating in a sector-wide initiative for Viet Nam.
"We're excited by the overwhelming interest from New Zealand schools in a co-ordinated market development plan for Viet Nam and look forward to partnering with them to grow the numbers of Vietnamese school students in New Zealand."
ENZ is now working with SIEBA on how New Zealand schools can be involved in the strategy or broader market development initiatives. This process will include capturing the wide variety of secondary schools including state, integrated and independent schools along with a mix of single sex and co-ed schools.
Richard Kyle, ENZ Business Development Manager, says the aim is to ensure representation from as many regions as possible to showcase both the variety of the school sector and New Zealand communities.
"It is challenging but we want to get it right, as selected schools will have priority at the ENZ fairs in Viet Nam in March," said Richard.
ENZ hopes to inform all schools of their involvement in the strategy or broader market development initiatives by the week beginning 18 November.
For any questions, please contact richard.kyle@enz.govt.nz.