Victoria offers world's first restorative justice MOOC
Students around the world will soon be able to learn about New Zealand's role in the theory and practice of restorative justice, thanks to Victoria University of Wellington's (VUW) latest MOOC – the world's first on restorative justice.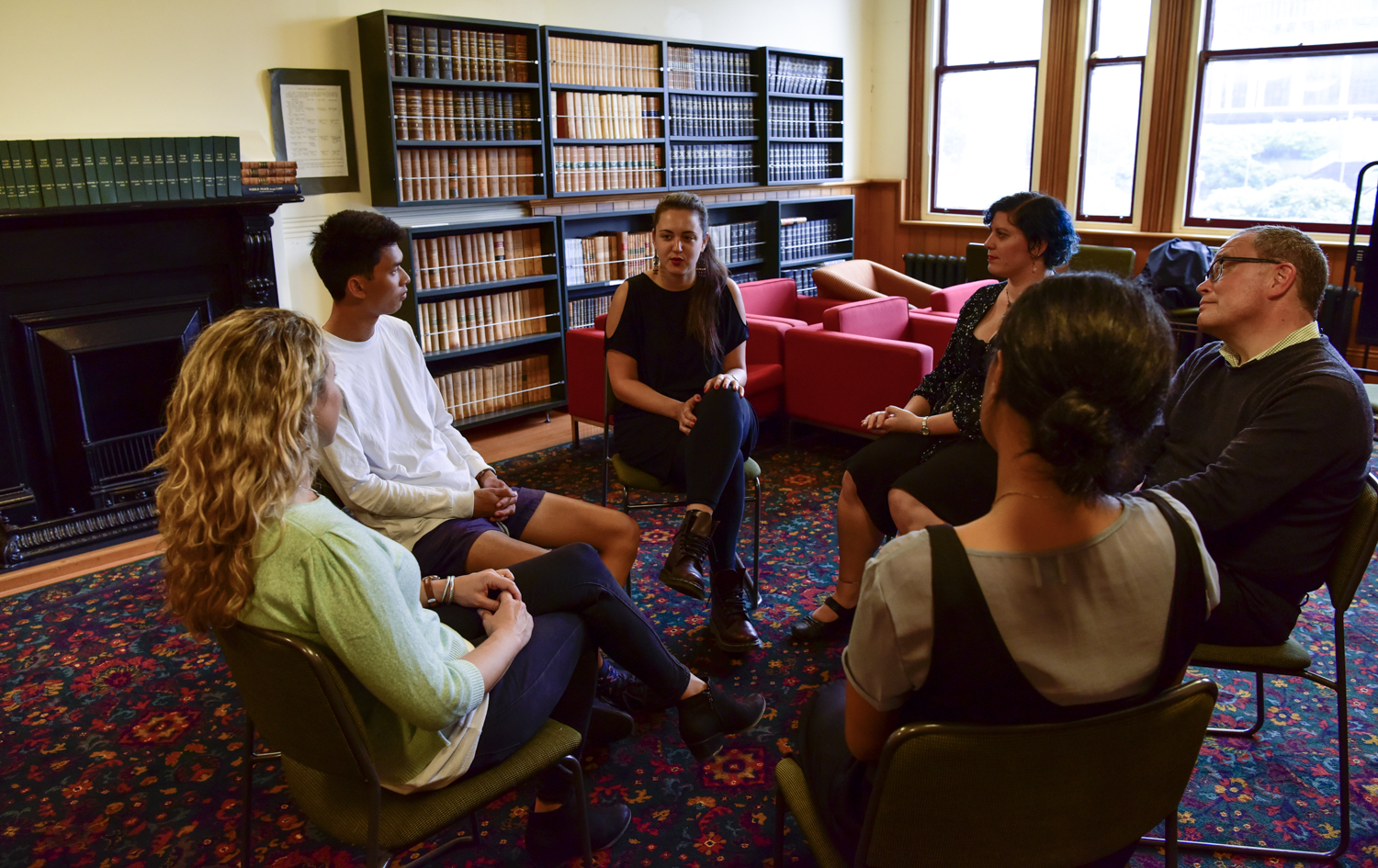 Restorative Justice and Practice: Emergence of a Social Movement is the latest Massive Open Online Course (MOOC) delivered through VictoriaX, the VUW edX platform.
The course will teach restorative practices while tracing how restorative justice has grown from small beginnings into a wider social movement for change across New Zealand, including in schools, families, workplaces and community agencies.
Course instructor Professor Chris Marshall, Diana Unwin Chair in Restorative Justice in Victoria's School of Government, hopes the platform's global reach will amplify the course content. 
"Restorative justice is a new lens for looking at the problem of human justice, conflict and wrongdoing. New Zealand has played a key role in this social movement by incorporating restorative practices into our justice, welfare and education systems," said Professor Marshall.
"This is a great opportunity for New Zealand to promote its pioneering role in incorporating restorative practices in our schools, which play an important role in student disciplinary regimes, as well as in improving student and staff wellbeing generally." 
The course is the third from VUW, which launched Antarctica: From Geology to Human History and New Zealand Landscape as Culture: Islands (Ngā Motu) last year.
Restorative Justice and Practice: Emergence of a Social Movement starts 1 May 2018.