Victoria University MOOCs a global success
Victoria University of Wellington's (VUW) massive open online courses (MOOC) are appealing to international learners – so much so it's about to launch another.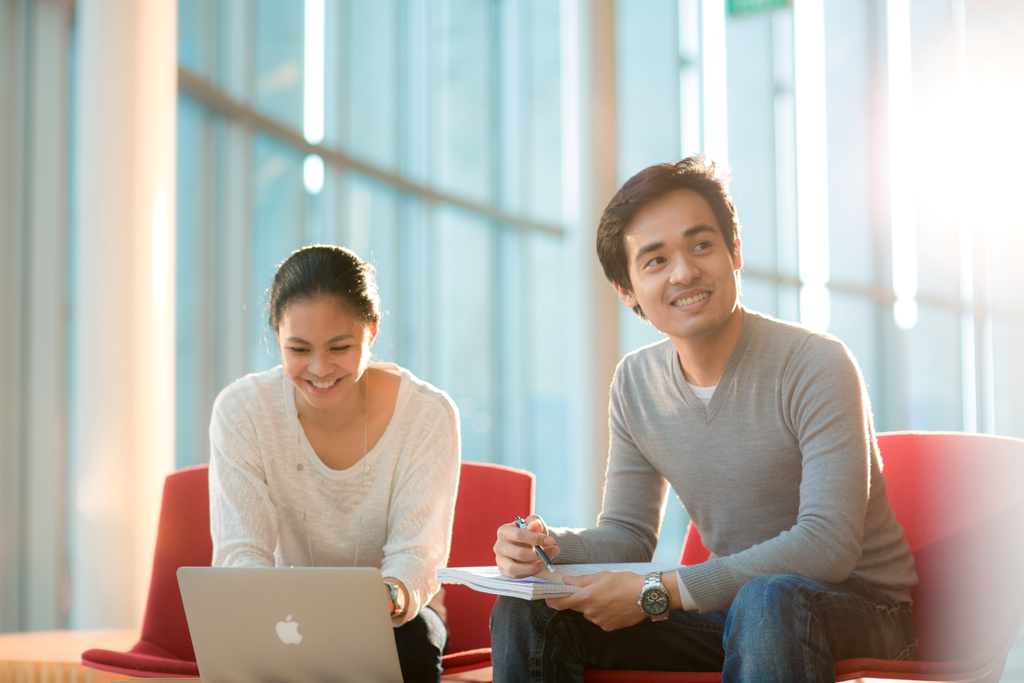 The VUW edX team is about to release its fourth MOOC following the success of its previous online courses – more than 11,000 learners have enrolled to date, ranging in age from 10 to 90-years-old. The programmes have been very well received and have even been endorsed by edX as particularly high quality and accessible.
Steven Warburton, Assistant Vice-Chancellor (Digital Futures) and director of VictoriaX, said the university's MOOC platform is attracting a significant number of international learners.
"The majority of these learners hail from the US, UK, Canada and Australia, though learners from Brazil, India and a variety of Western European countries are also among those taking advantage of the university's research and teaching on offer through the MOOCs.
"The global reach of this online platform means that world-class New Zealand research is disseminated to a broad international audience, and promotes the country and its cultures, as well as the quality of New Zealand education."
Ranging from a virtual field trip to Antarctica, to learning about the theory and practice of restorative justice and exploring the idea of landscape as an expression of culture, VictoriaX's MOOCs aim to appeal to a broad audience.
The latest MOOC to be offered, New Zealand Landscape as Culture: Maunga (Mountains) starts in August and is the second in a series of bicultural MOOCs looking at the New Zealand landscape through the lens of Māori and European cultures.
"Although New Zealand is the focus in this series, thinking about landscape as an expression of culture is transferable to learners in all parts of the world – particularly indigenous peoples who have similar connections to the land as Māori."
VUW is the first New Zealand university to partner with edX and is using the global reach of this platform to increase awareness about the institution by offering learners abroad the flexibility to study for free from wherever they are.
Victoria's MOOC programme fits into the university's wider internationalisation goals by raising the profile of the university internationally through learner participation and organisational and institutional connections created in their development.