25 August 2022 at 12:00 pm
Welcoming Michael Zhang to Team China
We are very pleased to announce that Michael Zhang has been appointed to the key leadership role of Regional Director Greater China for Education New Zealand Manapou ki te Ao (ENZ) from September 2022.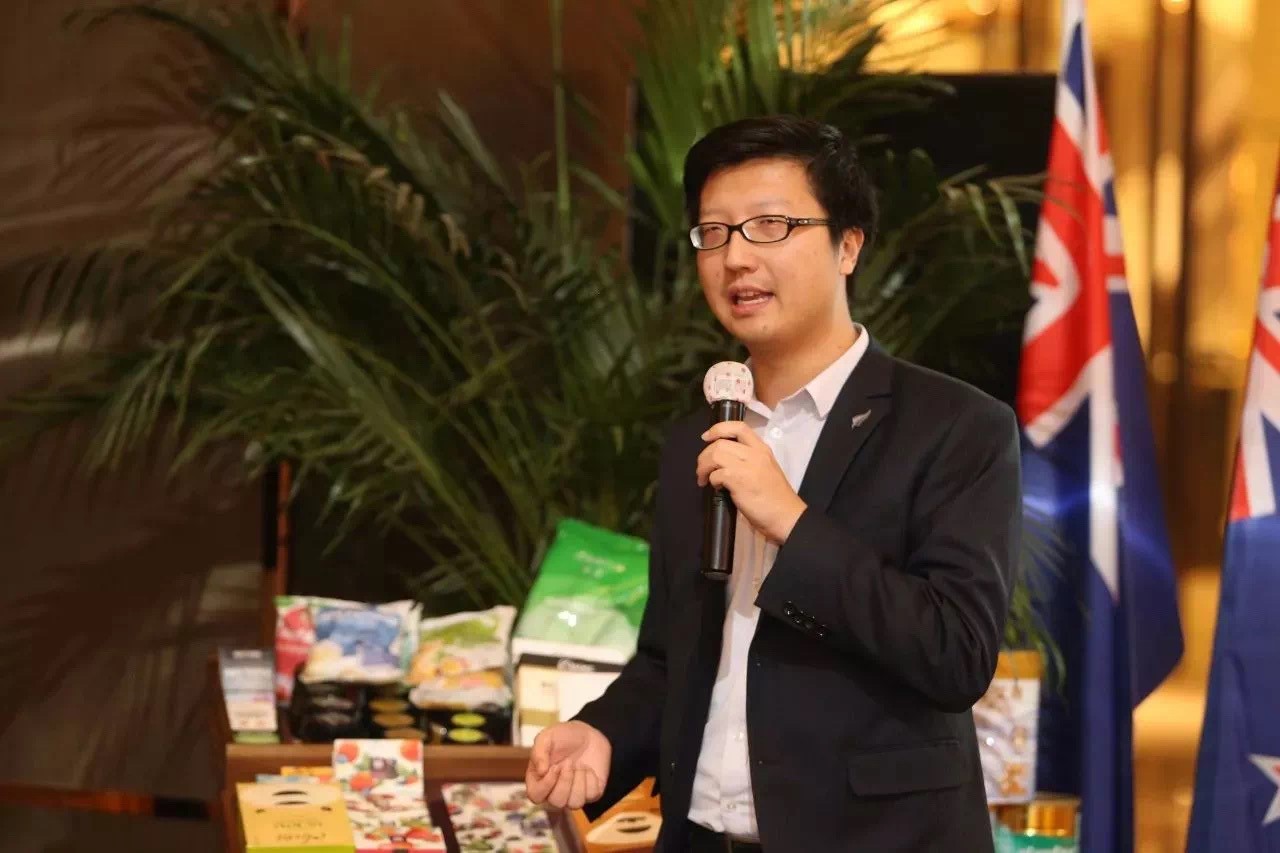 Michael brings to the role 10 years of experience as a New Zealand diplomat. Throughout his professional career he has had a strong focus on China and an extensive record of working in the international education market in China. Having served as Acting Consul-General in Guangzhou and Deputy Consul-General in Chengdu, Michael has a deep understanding of the operating context in China.
Combined with his expertise in Chinese language and culture, Michael brings a highly valuable skillset at a critical time for the international education sector, says Lisa Futschek, GM International at ENZ.
"We will be very sorry to farewell Miranda Herbert, who has been with us since June 2019, but it's exciting to have another highly qualified person for this important role," Ms Futschek says.
Michael will undertake an induction programme in ENZ's Wellington office from 5 September 2022 before visiting key international education providers in New Zealand, as well as NZ Inc agencies. He will relocate to Beijing from the end of September, for a three-week handover with Miranda and the ENZ team on the ground.