13 April 2023 at 11:30 am
We're on the way back
The latest edition of Education New Zealand Manapou ki te Ao (ENZ's) Insight Story will be available next week. The numbers are positive, highlighting a welcome return of international students to New Zealand.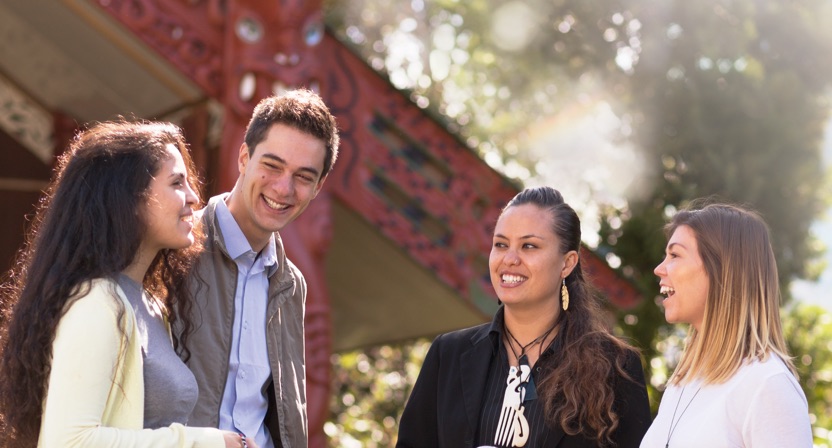 ENZ's Director of Insights, Marie Clark says interest in New Zealand as an education destination remains high, and the numbers contained in the April 2023 Insights Story back her up.
Traffic to the Study with New Zealand website

leapt from 75,000 users in November 2022 to

295,000 users in February 2023.

At the beginning of March there were

nearly 34,000 international student visa holders

, up 98% since our borders opened.

Overall

application approvals

return to around

two thirds of pre-pandemic levels
In December 2022, ENZ moved into Phase 2 of the I AM NEW campaign. This involved moving to an 'always-on' approach that focuses on the individual stories of the students involved in the campaign which targets potential international students and their parents across 10 markets. With a mix of paid digital advertising across Google, Facebook, Instagram, YouTube, TikTok, DV360, WeChat and Bilibili, the campaign reached an audience of 57 million outside China and a further 19 million within China. Clicks on the campaign's digital advertisements totalled 1.2 million and 109,000 respectively.
New Zealand's largest source of international students also comes into the spotlight with an updated China Insights dashboard which presents key data and commentary to help readers understand the current state of the market. Other insights contained in the report highlight:
international education

competitor destination growth

in 2022,

agents' perspectives

of New Zealand, and

analysis of the potential for

older professionals

whose focus on learning to help their career success is balanced by their preference to continue this study from within their home country.
Included in the report is analysis of domestic perceptions of how beneficial international education and students are to New Zealand, and newly released analysis of the broader impact of the sector on the New Zealand economy and communities.
The full Insight Story for April 2023 will be available on Intellilab shortly. You can sign up to Intellilab here.