Winners announced for the NZIDRS scholarships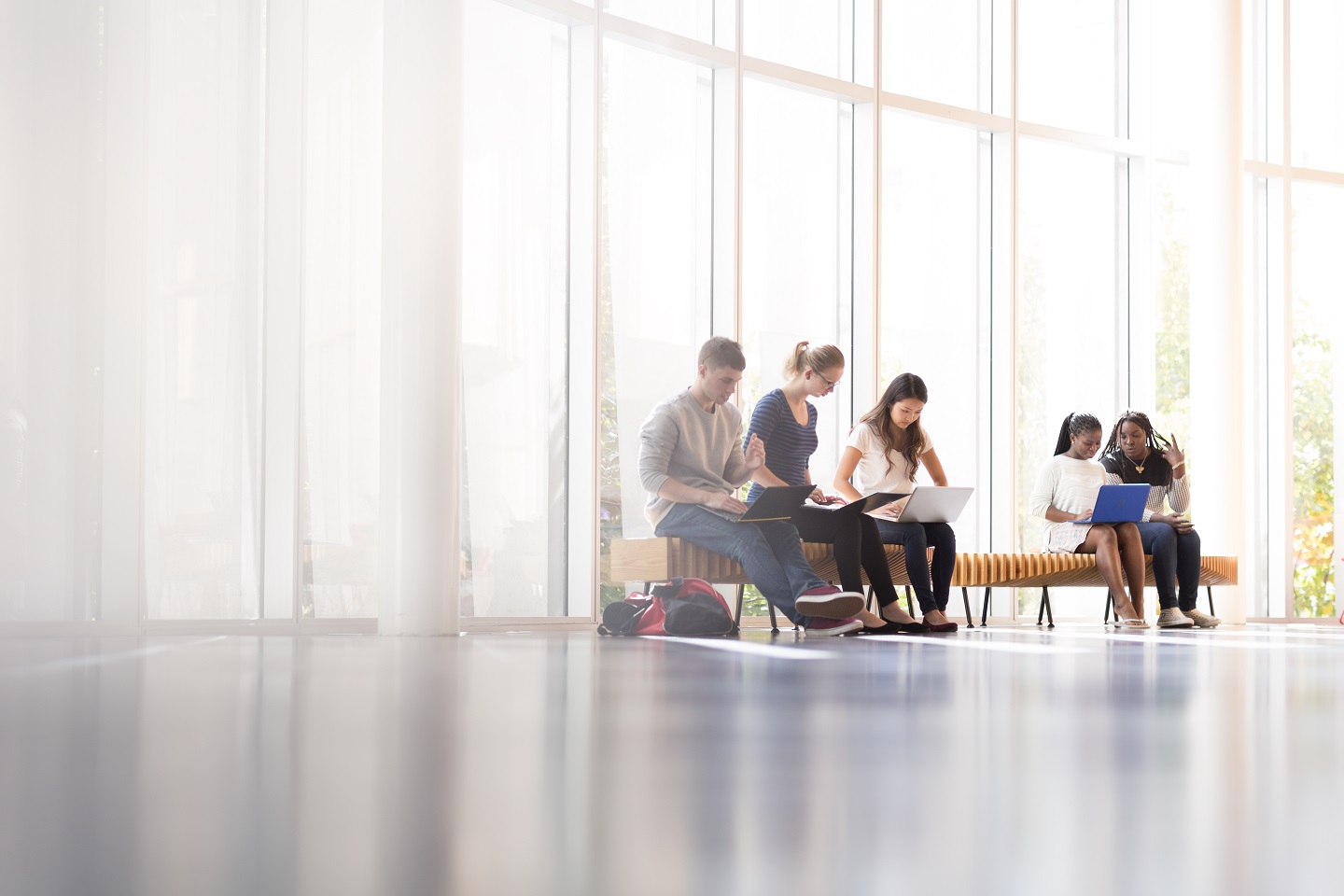 Eight international research students have been awarded New Zealand International Doctoral Research Scholarships (NZIDRS), worth about NZD$100,000 each. The scholarships aim to attract and retain the best international researchers to New Zealand, and provide full tuition fees and a living stipend for up to 3 years.
Keep an eye out in the coming weeks for more in-depth profiles on select winners.
The 2016 awardees are:
| | | | | |
| --- | --- | --- | --- | --- |
| Family Name | First Name | Citizenship Country | Title of Research | NZ University |
| Pham | Thuy Trang | Viet Nam | Chemical synthesis using substrates available from biomass | University of Auckland |
| Tan | Marion Lara | Philippines | Capturing citizens' perspectives on usability: mobile apps for disaster preparedness and response | Massey University |
| Chen | Ting-Hsuan | Taiwan | Investigation of the regulatory mechanism of endogenous transposon (TE)activity in grapevines | Lincoln University |
| Prakash | Khadka | Nepal | Interaction of drugs with lung surfactant monolayer and the influence of alveolar liquid crystalline nanostructures on dissolution of drugs | University of Otago |
| Amirpour Najafabadi | Hamed | Iran | Investigation of polymorphic variation in the growth differentiation factor-9 gene (GDF9) in New Zealand Sheep breeds | Lincoln University |
| Jabbari | Milad | Iran | Development of cold-formed steel portal frame system using the HRC connection | University of Auckland |
| Etemadi | Hossein | Iran | Processing, Surface Engineering and Characterisation of Magnetic Hydrogels for Pharmaceutical and Biomedical Applications | Massey University |
| Lischka | Alexandra | Germany, Canada | Metal contamination in the ecologically and commercially important New Zealand squids (Nototodarus sloanii), N. gouldi and Onykia ingens | AUT University |